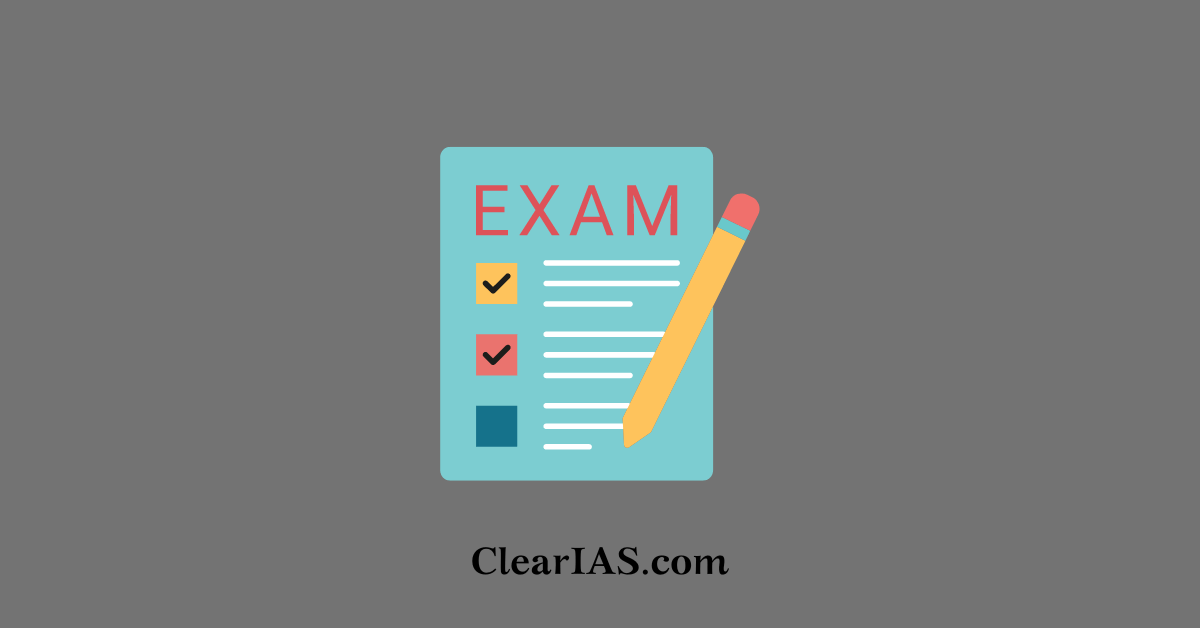 Had UPSC declared the results of Prelims 2014 along with answer keys soon, things might have been lot more easy for many aspirants. But unfortunately result announcement takes it time, and most probably candidates need to wait 9 more months to see the official answer keys.
If you are one among those candidates who are eager to know how the exam difficulty level and relative performance of other candidates in this competitive exam without a long wait, we have arranged Clear IAS All India Poll. Though it may not be possible to extrapolate the exact cut-offs marks for Civil Services Prelims 2014 due to low sample size of the internet population, the exam difficulty and relative performance of candidates who took Prelims 2014 can be easily understood.
First check your UPSC Prelims score for Paper 1 and Paper 2 by comparing your actual exam answers with answer key for Prelims 2014 paper 1 and answer key for Prelims 2014 paper 2 (csat -2) by ClearIAS.com. The next step is to enter your scores in the polls below. There is no need of registration.
We have 3 polls hosted in this webpage for posting feedback on your exam performance. Enter you scores in each of these polls. Only one entry is permitted for each poll from one IP. You can view the poll results in bar graphs as soon as you make your entry. These graphs might help you to get an overall idea on relative performance of candidates, median marks and rough idea of cut-off marks.
Update (14-10-14): The polls are closed, as the UPSC results have come. Aspirants can view the polls results, but cannot enter new scores from 14-10-2014. Thanks for the participation.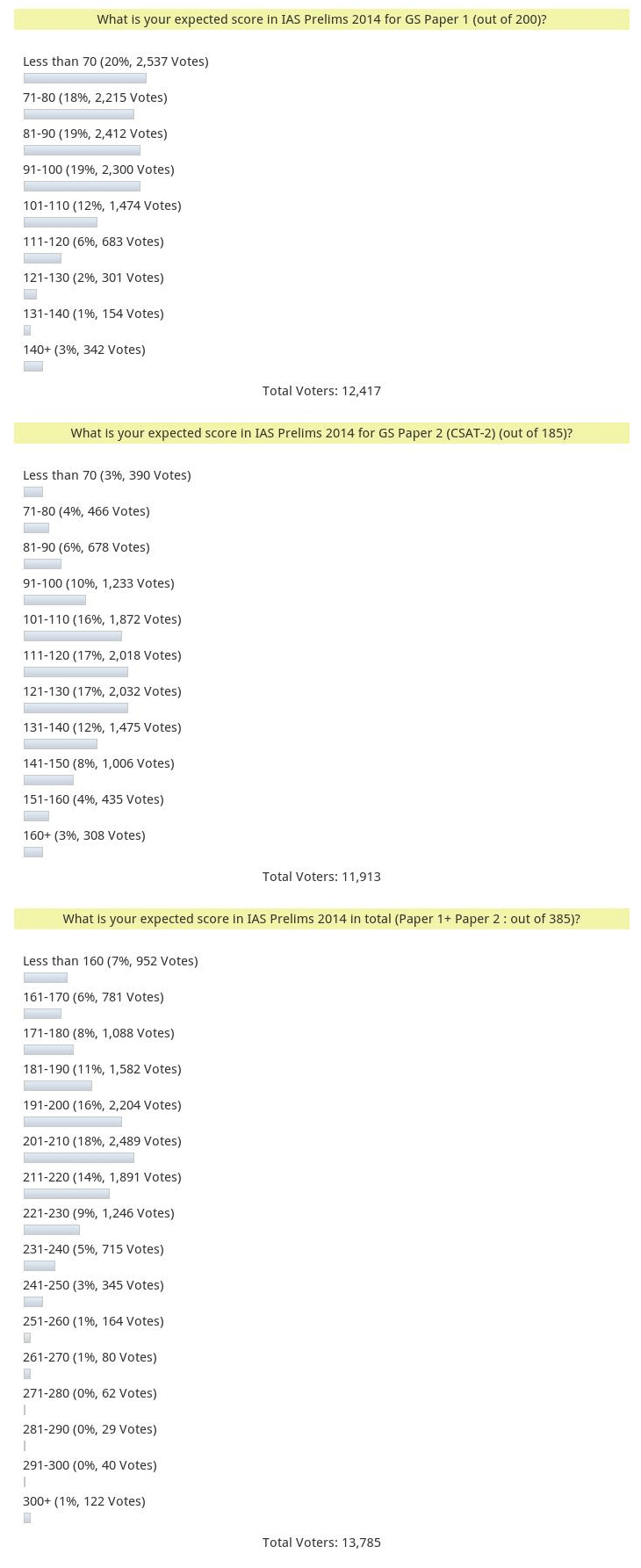 Disclaimer: Due to low sample size of the internet population with regard to an exam attempted by more than 4.5 lakh people, these graphs cannot be used as accurate instruments for any direct extrapolation for actual exam cut-offs, but only for knowing a general trend and median score. Also a tolerance percentage should also be considered as there may be some candidates who enter inflated scores instead of their actual scores. Apart from the research and analysis purpose to judge the quality of the exam paper and your potentials better in a wider canvass, aspirants are advised not to worry too much about the high scores seen at the upper end of the graph 🙂 Start preparing for mains. All the very best and thanks for participating!
Expected Cut-Off for Civil Services Prelims 2014
From 2013, there may be individual sectional cut-offs in Civil Services Prelims.
Cut-offs for general category were 198, 209 and 241 during 2011, 2012 and 2013 respectively.
OBC cut-off score was approximately 20 marks less than the general cut-offs scores for last 3 years.
Factors which may lower the cut-off score for Prelims 2014
15 marks less in Paper 2 due to cancelled English language comprehension.
 Decision making questions having 2 answer choices without negative marking is not part of 2014 CSAT paper. Those 15 marks were filled by other question types like reading comprehension, numerical ability and reasoning, which may not be as high scoring as decision making questions.
Confusion with respect to the English Language comprehension and the other type of comprehension.
Time wasted in searching the decision making part.
Lengthy reading comprehension passages, with less number of questions per each passage.
Increase in the number of vacancies by near 70, which can result in at-least 1000 more Prelims calls than last year.
Overall difficulty level of Paper 2.
Deviation from the conventional areas in Paper 1 to ecology, culture etc.
Factors which may increase the cut-off score for Prelims 2014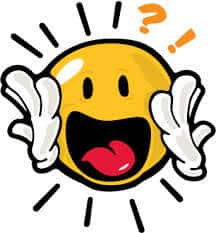 The number of candidates who attempted UPSC Civil Services Preliminary Exam 2014 was 4.5 lakh. This is a big increase from the 3.15 lakh aspirants in 2013 Prelims.
With increased age and number of attempts limits, the number of experienced/knowledgeable veterans in the field may have increased.
Good performance by aspirants in Paper 1 who have exposure to multiple exams conducted by SSC, state PSCs etc.
As you may know, only when tested in an exam atmosphere with negative marking, you can improve the ability to deliver in the actual exam hall.
Try for free the UPSC Prelims online mock exams
by Clear IAS Exam – the new innovative platform which integrates learning with test-taking. You would be surprised to find how fast you can learn!