To have a long career in Civil Services like IAS, IPS etc. it's always advisable to start early.
UPSC allows final year students (degree) to sit for UPSC Civil Services Exam if they meet the age requirements (ie. candidate must have at least 21 years of age on 1st August of that given year when the exam is held).
But there are some other conditions too. Let's see them in detail.
Are final year students eligible to sit for the IAS exam?
Candidates who have appeared at an examination the passing of which would render them educationally qualified for the Commission's examination but have not been informed of the result as also the candidates who intend to appear at such a qualifying examination will also be eligible for admission to the Preliminary Examination.
But there are other certain conditions to sit for the Main Exam.
Final year students need to produce proof of passing the degree while applying for Main Exam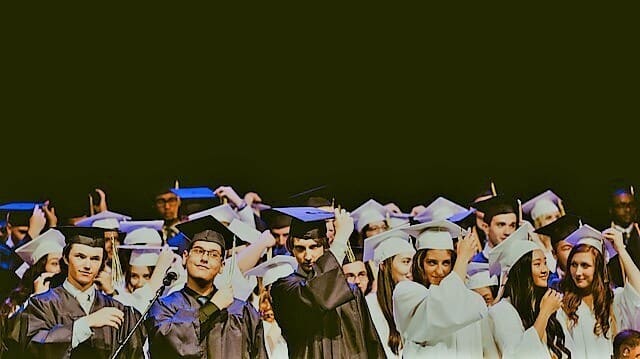 All candidates who are declared qualified by the Commission for taking the Civil Services (Main) Examination will be required to produce proof of passing the requisite examination along with their application for the Main Examination failing which such candidates will not be admitted to the Main Examination.
"I have completed MBBS exam, but not the internship. Can I apply for UPSC Civil Services Main Exam?"
Candidates who have passed the final professional M.B.B.S or any other Medical Examination but have not completed their internship by the time of submission of their applications for the Civil Services (Main) Examination, will be provisionally admitted to the Examination provided they submit along with their application a copy of certificate from the concerned authority of the University/Institution that they had passed the requisite final professional medical examination.
In such cases, the candidates will be required to produce at the time of their interview original Degree or a certificate from the concerned competent authority of the University/Institution that they had completed all requirements (including completion of internship) for the award of the Degree.
"What if I am not able to produce the proof of passing at the time of Mains/Interview?"
You will then not be allowed to sit in Mains/Interview and as a result, you will lose one valuable attempt. You may note that if you sit for prelims that will be counted as an attempt.
Only if you get the proof of passing graduation by July/August, you may apply for the UPSC Civil Services Main Exam. The DAF filing for Mains usually happens in August (as in 2017).
"Can you explain in detail the educational qualification required to attempt UPSC Civil Services Exam?"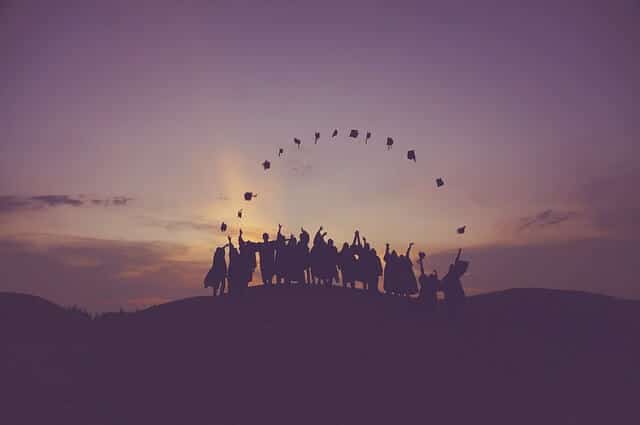 A candidate must hold a degree of any of the Universities incorporated by an Act of the Central or State Legislature in India OR of other educational institutions established by an Act of Parliament or declared to be deemed as a University under Section 3 of the University Grants Commission Act, 1956 OR possess an equivalent qualification.
Note: Candidates possessing professional and technical qualifications which are recognised by Government as equivalent to a professional and technical degree would also be eligible for admission to the examination.
"What if I don't have the qualifying degree as required by UPSC?"
In exceptional cases, the Union Public Service Commission may treat a candidate who has not any of the foregoing qualification as a qualified candidate provided that he has passed the examination conducted by other institution the standard of which in the opinion of the Commission justifies his admission to the examination.
"I am just beginning, can ClearIAS Team guide me clear IAS?"
Yes, of course – though individually replying to all mails/comments may not be possible. We have already created many posts for beginners on clearias.com.
Bookmark the page – ClearIAS Beginner's Guide for a perfect start.
Also, go through the posts – Strategy and Books for Early Birds To Clear IAS Exam and 10 Tips for Students to Prepare for IAS Exam while in College.