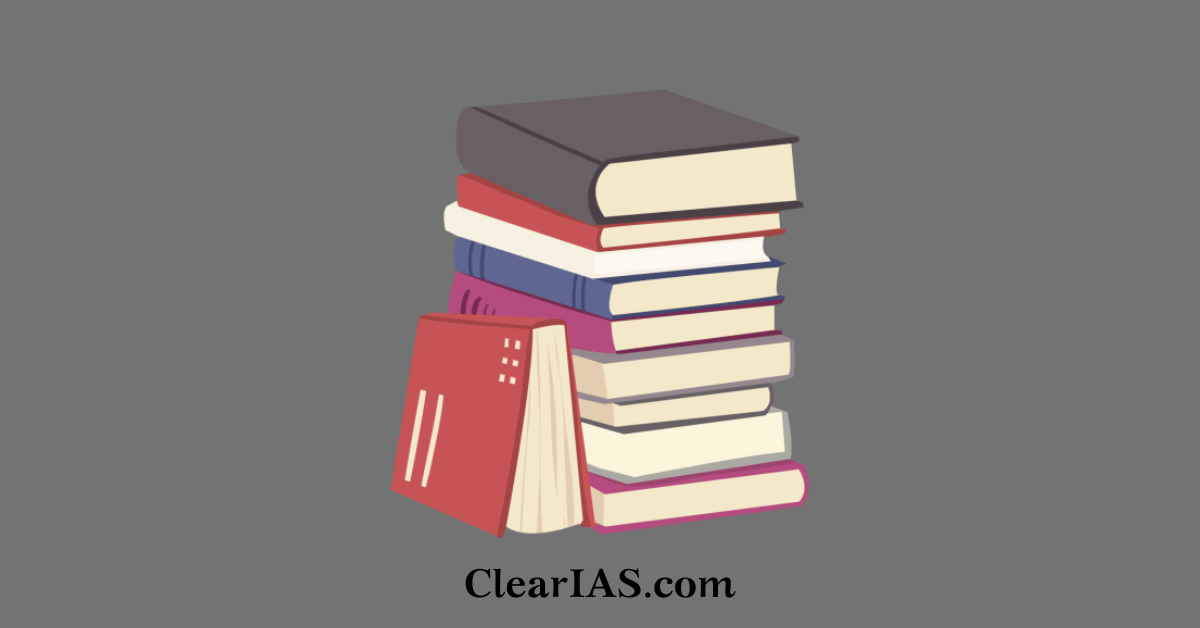 ClearIAS Team receives emails not only from college students but many schools students (and parents too) about guidance and strategies to clear IAS exam.
There are many who want to start early. We appreciate the eagerness, ambition and enthusiasm of aspirants. It's always good to start early.
The Early Bird catches the Worm!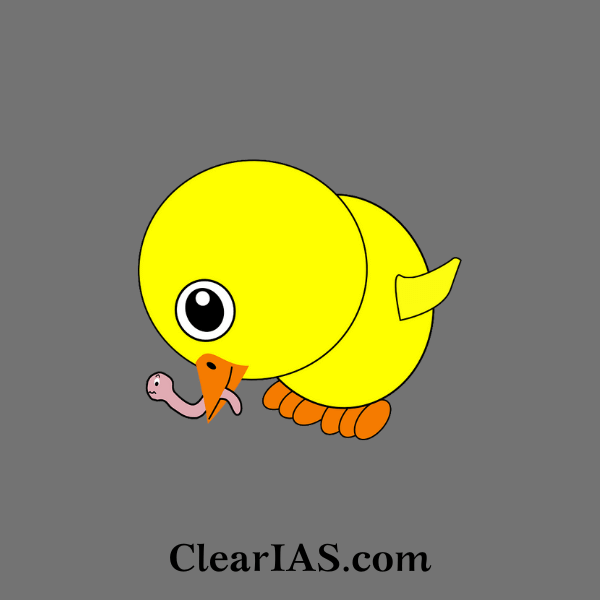 There is an expression in English – "The early bird catches the worm". Early birds are persons who start their actions much early than most others. There are advantages for early birds in all folks of life, and the same is true with regard to UPSC Civil Services Exam (IAS exam) too.
This article is for those early birds who have enough time, say, at least 1 year for a long term preparation before the next IAS preliminary exam.
Start early to save precious youth-years!
Considering the vast UPSC syllabus and limited time available at later stages of the Civil Services Exam, it is generally a good idea to start early. That doesn't mean that if a school student aspires to become an IAS officer he should start with heavy-weight UPSC books right from Standard 4!
But, an approach in tune with UPSC requirements will definitely help. A long term approach might help to save precious youth-years of many candidates as they will be better oriented and equipped when they actually wet their feet in UPSC waters.
But that doesn't mean that those who start late can't clear IAS exam!
The post does not intend to say that those who start late can't clear this exam. Of course, anybody, senior or junior, who has the will, quality and perseverance can clear IAS exam.
There is absolutely no doubt in that. What this article intends to say is that there is an advantage for those who start early with proper orientation, provided they keep the same vigor till the end. This post provides guidance for early starters; it might help experienced candidates as well to gain a better insight about the exam requirements.
How much time is needed for IAS preparation?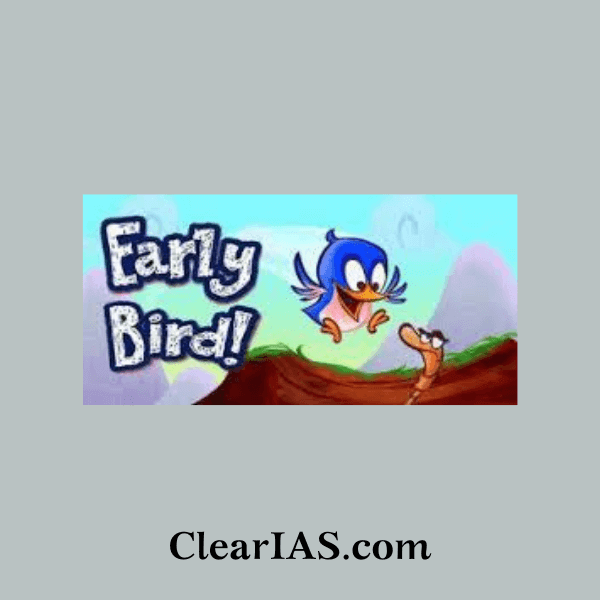 Just like Rome, an IAS officer is also not built in a day. The knowledge, analytical ability and personality of the candidate developed within a span of around 20 years is tested in this exam. Of course, the foundation can be polished to the tune of UPSC requirement in last one year, but for building a strong foundation it requires long-term effort. If you have built a strong foundation, the job is half done!
A naked, but motivating truth: If you have a good understanding of the subjects in your school days (NCERT books) and have a habit of reading newspapers regularly, then you are as good as most of the serious and senior players taking this exam!
Check with all those who cracked IAS, they might be late to start serious IAS preparations, but they all would have been current-updated (decent newspaper reading habit) with a strong base on school subjects (NCERT texts).
I have enough time; What should be my strategy to Clear IAS Exam in the first attempt?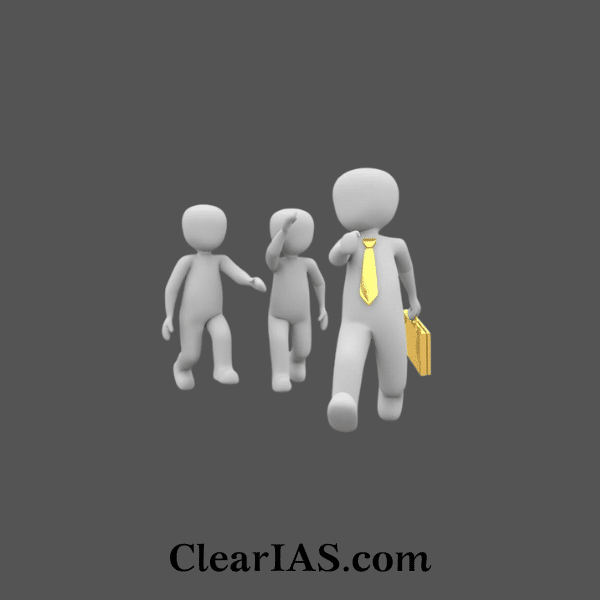 Many articles have been written already covering the strategies and guidance during the last 6 months – 1 year before the IAS exam. For all queries like "How to begin IAS Preparation?", "As a beginner how should I start Civil Services exam preparation", "How to manage IAS preparation during my graduation?" etc. we have five suggestions.
1. Understand the UPSC exam structure
You may refer articles in this website – ClearIAS.com. Go through UPSC Syllabus and previous question papers of IAS Prelims and Mains so that you will get a clear idea about the areas from which questions are normally asked.
2. Make newspaper reading a habit
Develop the habit of newspaper reading – particularly editorials and the op-ed page. Reading The Hindu/ The Indian Express is advised. You may also start listening to All India Radio news analysis and Rajya Sabha TV discussions (Eg: Big Picture).
3. Be thorough with your NCERT Books
So what does that mean to school students? Focus on your school texts! It's the basis. Be a good student. Think and ponder over what is stated in your textbooks. Develop writing practice. Students from science background may collect humanities textbooks (NCERT) and start reading them whenever time permits. Links for downloading all NCERT books are given in this website. Priority: History, Geography, Economy and Polity related NCERT texts.
4. Finish your optional subject
If in a position to decide on the optional subject after analyzing UPSC syllabus and previous question papers (applicable only to college-going students and pass outs), start to collect materials on the same. Try to finish the optional subject first, as this will definitely give you an edge.
5. Read books about India
During leisure time, pick books related to India written by visionary authors. A list of books for suggested reading is provided below, and these are not specialized texts for Civil Service Exam. But reading these books will widen your horizon and provide a clear picture on the past, present, and future of India. A good understanding of the problems of India with their right solutions can be of great help when you frame answers in Civil Services Mains General Studies and Essay paper.
Suggested Books for Beginners To Know India Better
Imagining India – Nandan Nilekani
India 2020: A Vision for the New Millennium – APJ Abdul Kalam
India's Struggle for Independence
India After Gandhi: R.Guha
Pax Indica: Shashi Tharoor
Magazines for Beginners (If you have time)
Yojana (Rs.10-20/issue – available online and offline).

Kurukshetra (Rs.10-20/issue – available online and offline).
IAS Books
When you have reached a comfortable position to start serious IAS preparation, you may start reading the recommended IAS Books.
IAS Mock Tests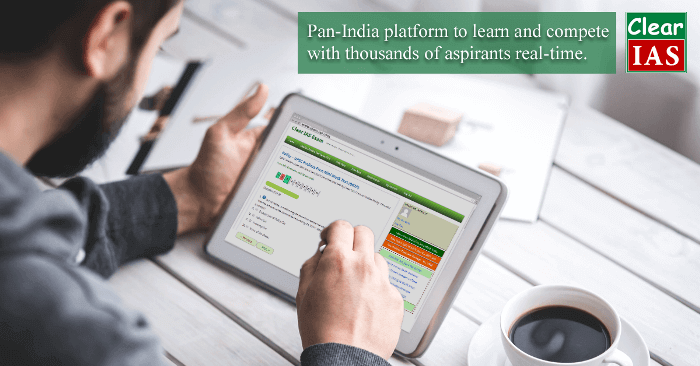 Once familiar with the requirements, enroll for the mock tests for UPSC CSE Prelims by ClearIAS Team. As you may know, only when tested in an exam atmosphere with negative marking, you can improve the ability to deliver in the actual exam hall. Try for free the UPSC Prelims online mock exams by ClearIAS in the new innovative platform which integrates learning with test-taking. You would be surprised to find how fast you can learn! All the best!