Foreign or International Relations (IR) of India comes under UPSC Civil Services Mains General Studies Paper 2. India's external relations with respect to other countries and international organizations is the point of focus here. India's diaspora (NRIs and PIOs) is also an area of priority. Now let's see what are the major areas that should never be missed while studying Foreign Relations.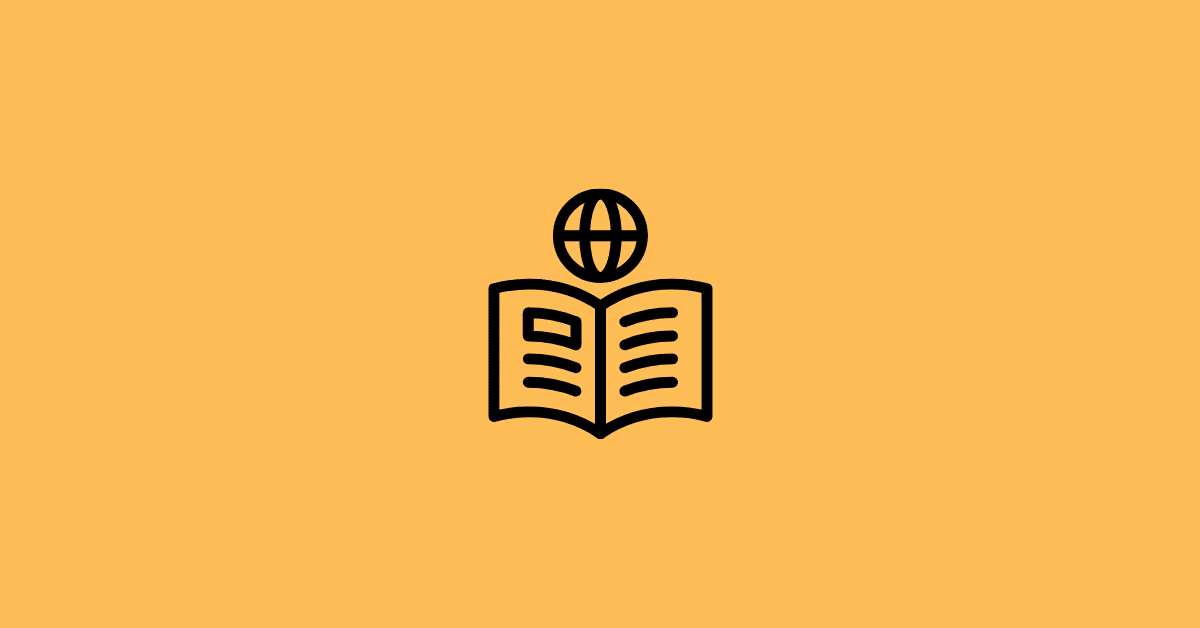 Foreign Relations of India: Overview of Topics
Overview of India's Foreign Policy: Non-Alignment, affiliation towards socialism and USSR, Disintegration of USSR, and change in India's foreign policy in a uni-polar world, Look East Policy, Gujral Doctrine, etc.
Bi-lateral relations with India's Neighbor countries.
Multi-lateral relations with associations like SAARC, ASEAN, BIMSTEC, BRICS, etc.
India and the UN.
India and WTO.
India's strategic partners.
India's interests.
International disputes involving India.
Role of the Prime Minister.
Ministry of External Affairs.
Books and Websites To Prepare Foreign Relations of India
The best sources of preparation are undoubtedly the Websites of the Ministry of External Affairs and Ministry of Overseas Affairs of Indians. Books like Pax Indica by Shashi Tharoor and India's Foreign Policy by Muchkund Dubey are also really helpful to get an idea.