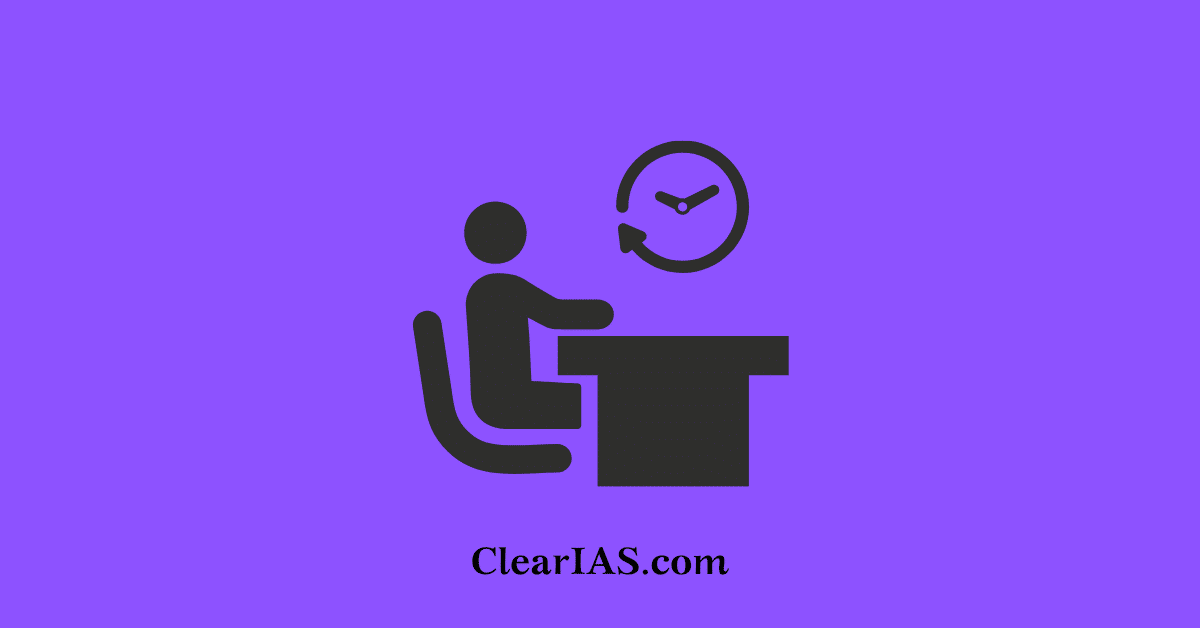 We covered 'Role of Civil Services in a Democracy' in our last post. Hope the overview is now clear. Civil Servants being permanent executives, they advise political executives. They also assist the ministers to formulate and execute policies. In this post, we shall see in particular the functions of an Indian Administrative Service (IAS) officer.
History of Indian Administrative Service (IAS)
Indian Administrative Service (IAS) is one of the premier services of Government of India. IAS was constituted in 1946. Prior to that Indian Imperial Service (1893-1946) was in force.
The basic pattern of the cadre system in the Civil Service was established following the recommendations of the Aitchison Commission. Provincial Civil Service constituted in the 1890s was also on the basis of the recommendations of the Aitchison Commission. In 1912 the Islington commission was appointed to study Civil Service reforms. By 1934, the system of  administration in India came gradually to consist of seven All India Services and five Central Departments.
IAS posts are filled by direct recruits as well as by promotion /appointment of State Civil Services officers/ Non-State Civil Service officers.
All India Services
The Constitution provides that without depriving the States of their right to form their own Civil Services there shall be an All India service recruited on an All- India basis with common qualifications, with uniform scale of pay and the members of which alone could be appointed to these strategic posts throughout the Union. No wonder that Sardar Vallabhai Patel, one of the eminent leaders of the freedom struggle referred to the ICS as the steel frame of the country. The civil services, therefore, represents the essential spirit of our nation – unity in diversity.
Functions of an IAS officer
IAS officer is responsible for maintenance of law and order, revenue administration and general administration in the area under him. Functions of an IAS officer broadly include:
Collection of revenue and function as Courts in revenue matters.
Maintenance of law and order.
Function as Executive Magistrate.
Function as Chief Development Officer (CDO)/District Development Commissioner.
Supervision of implementation of policies of State Government and Central Government.
To travel to places to oversee implementation of policies.
Supervision of expenditure of public funds as per norms of financial propriety.
In the process of policy formulation and decision making, IAS officers at various levels like Joint Secretary, Deputy Secretary etc. make their contributions and the give final shape to policies.
To handle the daily affairs of the government, including framing and implementation of policy in consultation with the minister-in-charge of the concerned Ministry;
Designations held by IAS officers during field posting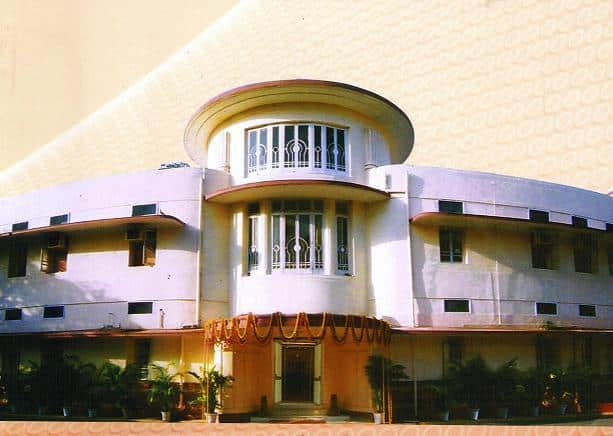 SDO/SDM/Joint Collector/ Chief Development Officer (CDO).
District Magistrate/District Collector/Deputy Commissioner.
Divisional Commissioner.
Member Board of Revenue.
Chairman Board of Revenue
Appointments to other Organizations / Bodies
Besides IAS officers can be appointed in autonomous organizations/sub ordinate organizations/PSUs/UN Organizations/international organizations like World Bank, Asian Development Banks etc in various capacities. They also serve as Personal Secretaries to Ministers in Central Government. There is provision for deputation of IAS officers to private organizations also for a fixed tenure.
Designations during Posting in Secretariat of State Government/ Central Government
Under Secretary in Government of India.
Deputy Secretary in Government of India.
Director in Government of India.
Joint Secretary to Government of India / Secretary in State Government.
Additional Secretary to Government of India / Principal Secretary in State Government.
Secretary to Government of India/ Chief Secretary.
Cabinet Secretary.
Read : Salary of an IAS officer here.
Regulations Governing IAS
IAS officers are regulated through different All India Services Rules such as :
AIS (Conduct) Rules, 1968,
AIS (PAR) Rules, 2007,
AIS (DCRB) Rules, 1958,
AIS (Cadre) Rules, 1954,
AIS (Pay) Rules, 2007 etc.
PS: These rules are made under the powers conferred by the All India Services Act, 1951.