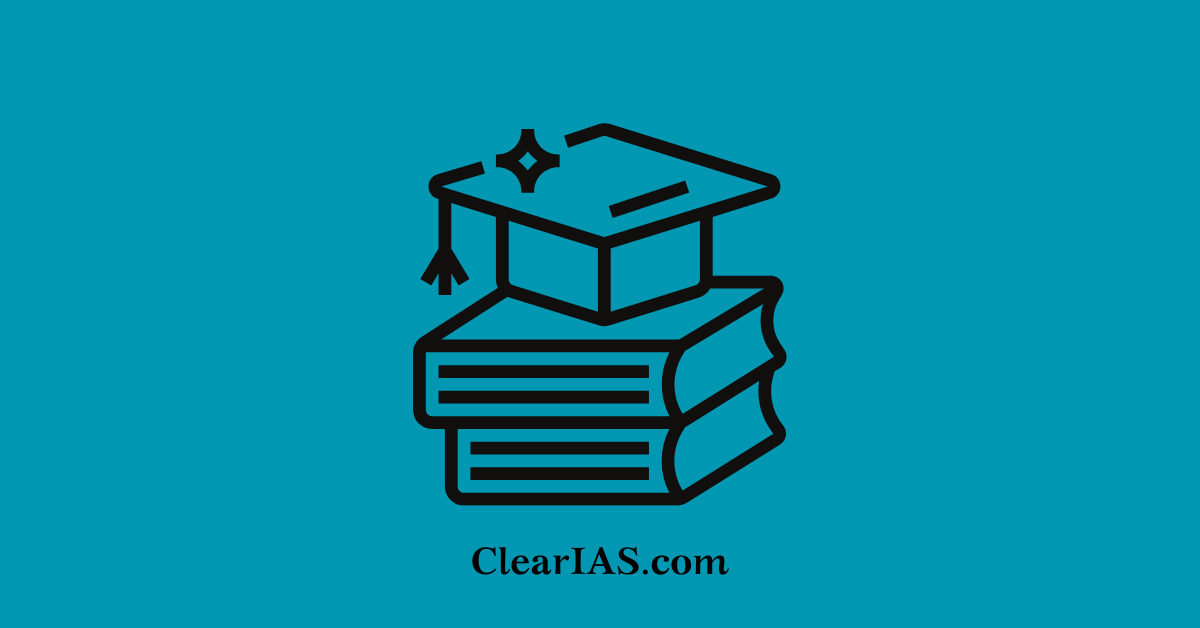 This is the last part of the detailed interview of Gaurav Agrawal (CSE 2013 Rank 1) in ClearIAS.com's UPSC Topper's Interview series. Gaurav has already shared his background, approach, preparations strategies, books referred, UPSC interview etc in the previous parts. In this 5th part, he answers queries about his backup plans, previous attempts, work experience, detailed marks etc. And finally he winds up the long interview, sharing a few important success tips. 
PS : If you missed the earlier three parts of this interactive series with AIR 1 Gaurav Agrawal, you can read them in the following links:
Previous Attempts/ Backups/ Others Jobs Qualified (if any)
ClearIAS.com: Comment on your previous attempts on UPSC Civil Services Exam,if any? What have you learned from the mistakes/failures [Obviously, getting IPS is not a failure! 🙂 ]?
Haha. Getting rank 244 and IPS was a relief obviously as I was unemployed. But in long term perspective it was a failure for me. When marks came out I analyzed my mistakes. Please see here.
ClearIAS.com: What was your back-up plan in-case you didn't qualify (Back-up plan for an investment banker graduated from IIM and got selected into IPS!!!). Sorry to ask, a question just for curiosity, in case if you didn't improve your last year rank this time, what would have been your decision? Would you try again?
I had IPS Rajasthan cadre. So would have continued in that. And yes tried again.
ClearIAS.com: Did you write/clear any other exams (Like Bank exams/State PSCs/ Private Jobs) during the preparation period or before (Guess these questions not applicable to you 🙂 )?
No 🙂
More on Work Experience (if any)
ClearIAS.com : Details of your company, name of post and the duration of experience:
Citigroup Hong Kong, Credit Derivatives Trader, 3.5 yrs.
ClearIAS.com : Did you leave the job to prepare (yes/no)?
Yes
ClearIAS.com: What is your advice to working professionals who're preparing for IAS exam simultaneously?
Before deciding whether to quit or not, take a leave and study. See if you can still study and are interested enough.
Marks – Prelims, Mains and Interview
Preliminary Exam (Just for Qualification)
General Studies Paper 1 : (Out of 200) : Paper 1 (GS): 121.34
General Studies Paper 2 : (Out of 200) : Paper 2 (CSAT): 182.50
Total: 304
Mains:
Essay: 135 / 250
GS 1: 85 / 250
GS 2: 63 / 250
GS 3: 88 / 250
GS 4: 102 / 250
Economics 1: 134 / 250
Economics 2: 162 / 250

Total GS: 338 / 1000
Total Economics Optional : 296 / 500
Mains (written) total = 769 / 1750

PS : Please also indicate the approximate number of attempts in each General studies paper and optional paper. For how many marks did you attempt in each paper?
Marks left / poor attempt:  10 marks in gs1, 10 in gs 2, 60 in gs 3, 10 in gs 4, 14 in eco 1, 8 in eco 2.
Interview (Out of 275)
Marks for Personality Test: 206/275
Final Marks (Out of 2025): 975/2025
PS : Marks break-up is also given in the link in my blog.
Success
ClearIAS.com: What do you think as the main reason for your success? Whom do you credit for your success (any special help from friends, teachers, family, coaching institutes or other sources)?
Family and near and dear ones.
ClearIAS.com: What preference in services have you opted for? Any particular reason for that priority?
IAS > IPS
ClearIAS.com: Did your life change after success/attempt in UPSC Civil Services Exam? If yes, how?
Not much. No result can be big enough to change me.
ClearIAS.com: Does the educational or financial status of the family of the aspirant have any impact on the UPSC preparation and result?
Yes, our entire higher education system discriminates against the financially weak. But this discrimination is least in UPSC compared to IITs and IIMs.
ClearIAS.com: Any tips on Civil Services exam preparation and marriage 🙂 (Question came because you are recently married!)
Haha, get married to get that extra bit of luck.
ClearIAS.com: What is your advice to the freshers who are going to appear in this exam?
Read everything keeping in mind what can be asked in the exam from this topic. Also join a test series or get external feedback on your answers.
ClearIAS.com: What is your advice to the candidates who have failed in this exam?
Work again but only after analyzing your mistakes and improve upon them.
ClearIAS.com: We like to express our heartiest congratulations once again on this occasion of grand success. We feel proud that you choose ClearIAS.com and our readers to share your happiness on this special occasion. We sincerely thank you, on behalf our readers and ourselves, for the spirit and benevolence to find time to write answers for our detailed questionnaire. Wishing you, all the very best in career and life.