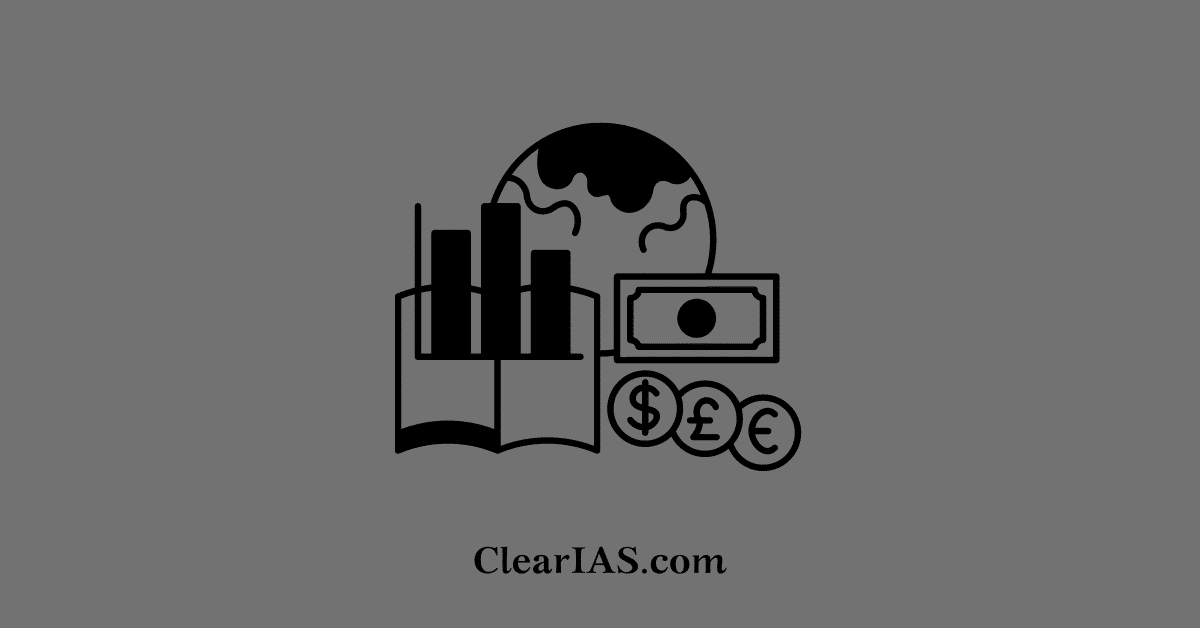 What are the good books to Study Indian Economy or Economics? This is a common query by many aspirants. In this article, we shall list out some of the most helpful books for Indian Economy available in the market.
Indian Economy is a major part of General Studies Paper (Paper 1 for 200 marks) in Civil Services Exam Prelims.
This paper will include questions from Economic and Social Development – Sustainable Development, Poverty, Inclusion, Demographics, Social Sector Initiatives etc.
Recommended IAS Books for Indian Economy – Civil Services Preliminary Exam
In this post let's see the most-referred books by aspirants to study Indian Economy for UPSC CSE Preliminary exam. Links are provided to buy the books online at a discounted price.
1. Indian Economy by Ramesh Singh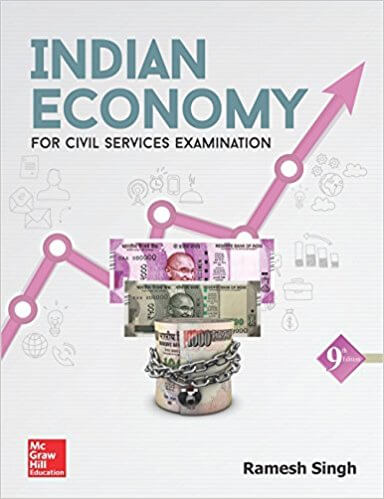 'Indian Economy by Ramesh Singh is a comprehensive text, with detailed coverage of all topics in the UPSC Preliminary and Main syllabus. The book is a stellar product, with many years of bestselling performance.
2 Indian Economy Key Concepts by Sankarganesh K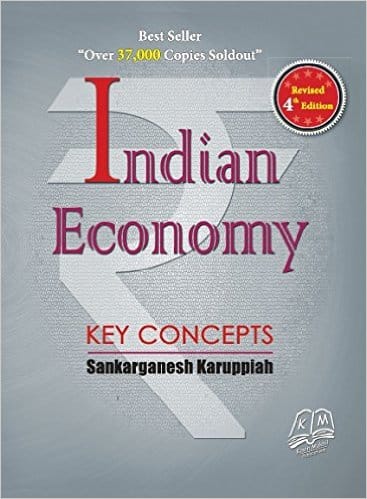 A very simple and easy to read book. This is one of the best books available to understand the basic concepts, though it is not complete/one stop solution. This book needs to be supplemented with Ramesh Singh/Sanjiv Varma book for proper syllabus coverage.
3. The Indian Economy by Sanjiv Verma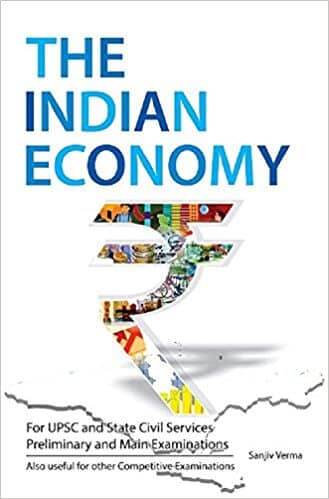 A small and handy book with good analysis on different topics. The books contain relevant information related to the economic section of GS Paper 3 of the civil services main exam.  The language is lucid and easy to comprehend.
4. Datt and Sundaram's Indian Economy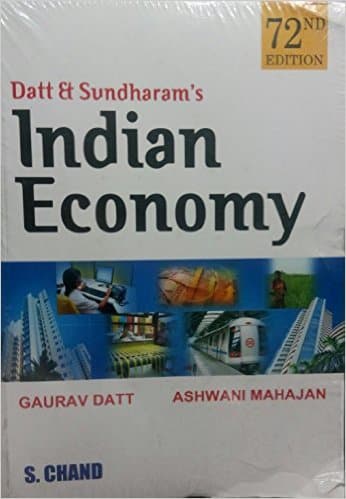 The book has really good content.  In the latest edition, the authors have introduced a new analysis of the evolving problems and opportunities for the Indian Economy by way of adding new sections and revising existing chapters.
5. Indian Economy by Uma Kapila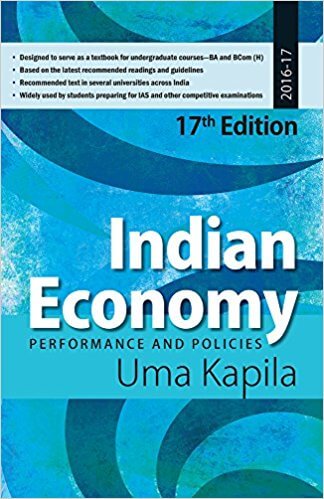 Content wise the book on Indian Economy by Uma Kapila is good. This book is widely used as a textbook for undergraduate courses.
Other good books to study Indian Economy
Also, don't miss: The Recommended IAS Books for Economics – Civil Services Preliminary Exam
The latest Economic Survey
The latest India Year Book
The latest The Budget
Yojana Magazine
Kurukshetra Magazine
Must Read Books for Economics in IAS Exam Prelims:
NCERT books IX, X, XI, XII – Click to Download NCERT Books (Free)
Note: If you need recommendations for other subjects – search this website for recommended IAS books for individuals subjects in civil services exam for both Preliminary and Mains Examination.