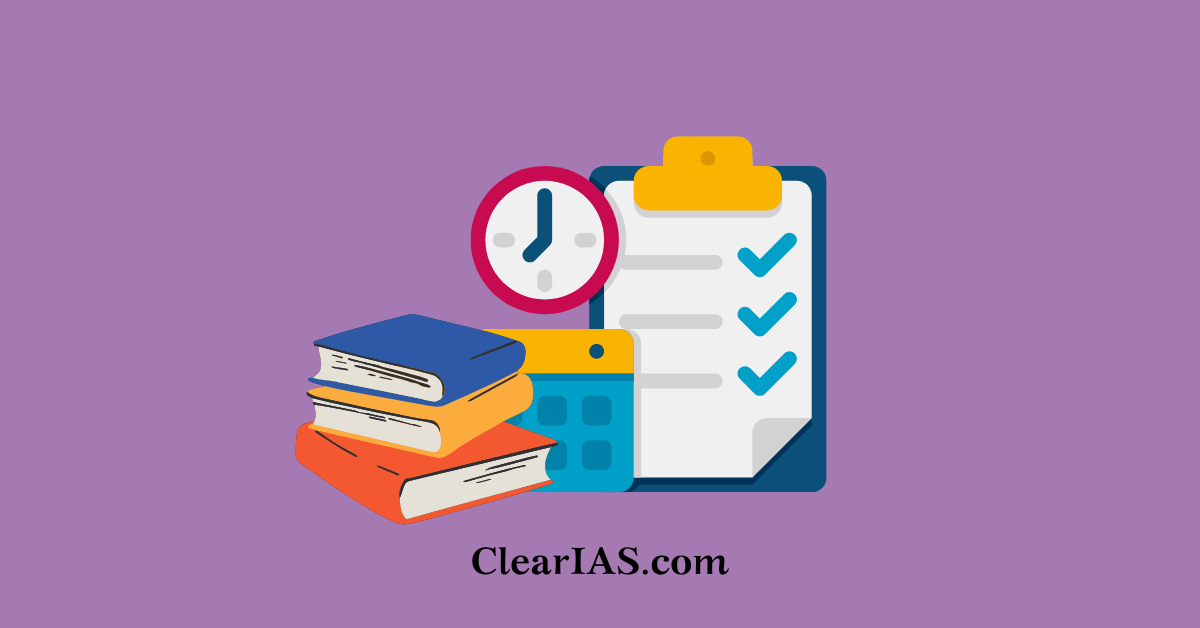 Every UPSC topper has a unique story – an inspiring story for millions in the country. The life and journey of Ira Singhal IAS – all India rank 1 in UPSC Civil Services Examination 2014 – is unique in many unique ways. With 62% locomotor disability, 30-year-old Ira Singhal topped the IAS exam, attempted by around 5 lakh aspirants in 2014.
Why now: As many aspirants wrote to us about their lack of motivation and confidence, we felt the strategies and booklist of the last year topper should give direction for aspirants. ClearIAS had been publishing UPSC Toppers interviews for last 3 years. We don't want our readers to miss the take-aways from toppers like Ira.
Preparation Strategy of Ira Singhal in her own words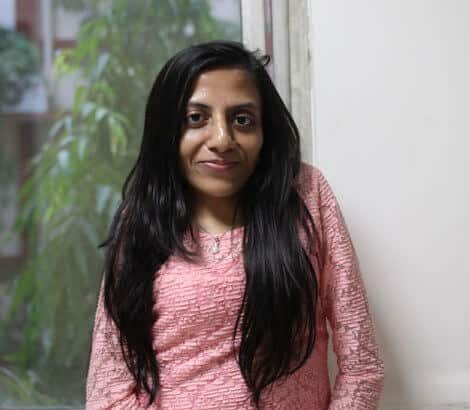 I never mugged up anything. I focused on preparing the topics I could handle.
I started from the basics. I found NCERTs are a must-read. But yes, some subjects require specialized books after that. But I found that you cannot ignore NCERTs. Read them multiple times.
I mostly depended on online material. Did not go to any one site, but checked multiple sources for everything.
 I read the same topic from multiple books. But I also went back and read all the books again. I used to underline important stuff in the books but I was too lazy to write it all down.
I used to discuss and debate a lot of stuff with my friends so it helped giving me different view-points and helped my analytical abilities.
I am not someone who can study throughout the day or something, so my study plan is always about finishing a particular amount of course rather than studying for a fixed number of hours.
I spent a LOT of time on my multiple hobbies.
Takeaways from Ira Singhal's Preparation Strategy
No mug up.
Your basics should be strong.
Online preparation helps. Try to get different view points on everything.
 Revision is the key.
Develop your analytical abilities.
Plan your work and work your plan.
Get a life!
What does all-India rank 1 has to say about IAS exam?
I think it is important to find another alternate career before you stake your future on this uncertain path. That will give you confidence and a safe haven in case things don't go your way.

This exam needs a lot of hard work, a lot of mental strength and some amount of Luck.

I never made clearing the exam as the only thing in my life. I did not connect it to my ego or to my personal success or made it my reason to live.
Books referred by Ira Singhal for UPSC CSE Mains
Old NCERT Indian History.
New NCERT Indian History.
New NCERT – India Since Independence.
Old NCERT World History.
Note: Apart from these books, Ira also referred different websites on internet, materials from coaching institutes etc.
Coaching or No Coaching?
Ira had taken coaching for her first attempt in 2009-10 as she didn't had much idea about preparation. She says, at that time, in 2009-10, there was no material available online.
These days a lot of material is available online and a lot of guidance on where to begin is also present online so if I were preparing today, I would not join them. I don't recommend or condemn them. It depends on the sort of person you are. Some of us need hand-holding and need someone else to keep them on track and some of us are self-motivated. So it all depends on how you think you can succeed best. Though if it is only about material, a lot of it is available online these days.
Courtesy: This article is drafted with permission of Ira Singhal. For more details on her approach, refer: Ira Singhal's Blog – https://irasinghal.blogspot.in/.