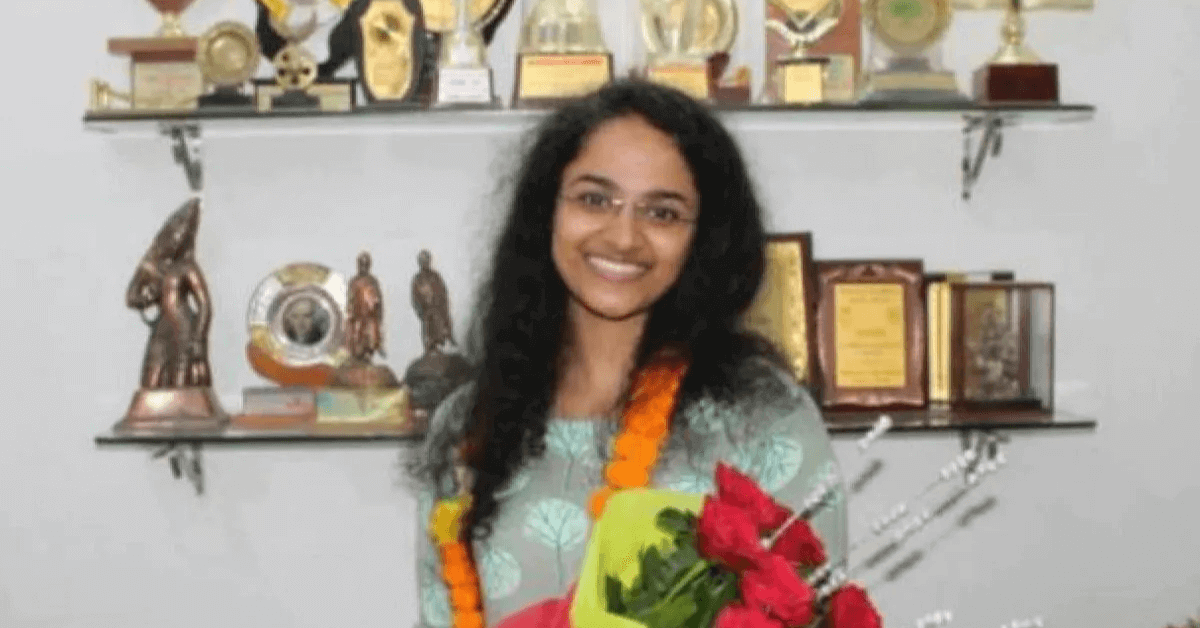 Jagrati Awasthi secured All India Rank 2 in UPSC Civil Services Examination 2020. Know about her preparation strategy.
Jagrati from Madya Pradesh bagged the second rank in UPSC CSE 2020. She is the women topper. Shubham Kumar from Bihar had topped the exam with AIR 1.
Jagrati's age is 24.
Jagrati Awasthi: An Engineer from Bhopal who worked in BHEL
Jagrati is an engineer.
She did her engineering in Electrical Engineering at Maulana Azad National Institute of Technology (MANIT) in Bhopal.
After B.Tech, she joined Bharat Heavy Electricals Ltd (BHEL). She worked there from 2017-2019.
Resigns job at BHEL to cherish her childhood dream of becoming a Collector
"Since childhood, I had a dream of becoming a district collector and work in social areas," Jagrati said.
"I wanted to be an engineer initially. I started my career as an electrical engineer. However, I wanted to do something more meaningful and contribute in my own little way to society. I realised civil services was best suited for this." she said.
She attempted UPSC CSE, however didn't crack the exam in her first attempt.
"I left my job in 2019 and started working hard. I finally got success in my second attempt," Awasthi said.
Covid lockdown provided additional time for preparation, says Jagrati Awasthi
The coronavirus pandemic struck in early 2020.
As most public activities came to a halt, and everyone was confined to home, it gave Awasthi some more time for preparations.
She utilised the additional time she got effectively.
Online preparation helped: Jagrati Awasthi
After the spread of Covid-19, coaching centres were all closed.
However, Jagrati managed to maintain her motivation level strong.
She prepared online.
"Initially, I studied for 8 to 10 hours. Later, I increased it to 10 to 12 hours, and about two months before the exam, I pushed it further to 12 to 14 hours," Jagrathi said.
Credit of Success
Jagrati gave full credit to her parents and brother for her success.
She also thanked her teachers who helped her achieve her goal.
Jagrati's message to aspiring civil servants
In a message to civil services aspirants, she said, "They should work hard and have confidence in themselves. This will help aspirants achieve success."
Jagrati's vision is to work for the development of rural areas and empower rural women in the future.
We are sure that the success story of Jagrati Awasthi will inspire many to dream big and achieve success.