List of Useful Websites for IAS Preparation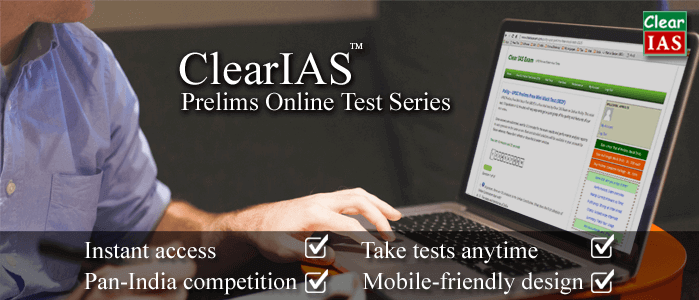 Are you looking for online coaching websites for IAS? Presenting a comprehensive List of Useful Websites for IAS Preparation covering almost all aspects in Civil Services Exam Preparation – Prelims, Mains and Interview. As the list is long, it is not practical to visit all websites regularly (not needed either! :-)) and hence we advice to select only 3 or 4 better-managed websites from the list.
Best IAS Websites for UPSC Civil Services Exam Online Preparation
UPSCguide.com
PS: Of-course, there are many other websites and blogs available, but we tried to restrict the total count to 25! Users too can suggest websites, and they will be added if they have quality materials.
IAS Forum Websites
IAS Toppers Blogs
Apart from the above-mentioned list of IAS online coaching websites (free and paid), it is advised to refer selected websites from Indian Government and NGOs as mentioned below.
Useful Government Websites For Civil Service Preparation*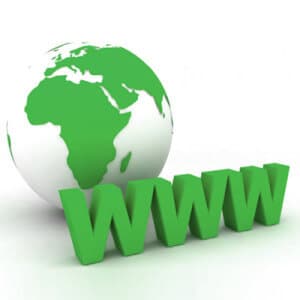 * Government Websites/NGO or Business Organization websites.
As you may know, only when tested in an exam atmosphere with negative marking, you can improve the ability to deliver in the actual exam hall.
Try for free the UPSC Prelims online mock exams
by Clear IAS Exam – the new innovative platform which integrates learning with test-taking. You would be surprised to find how fast you can learn!