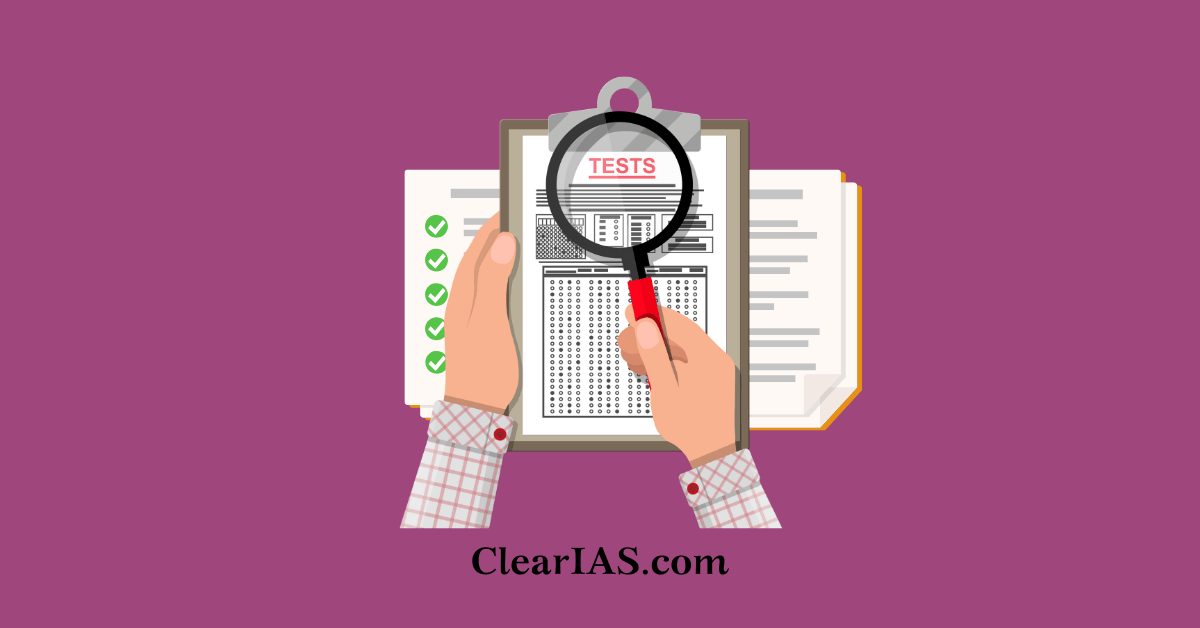 Mark Sheets of Prelims, Mains and Interview (CSE 2013) is available at UPSC Website. Individual login (by entering password) is necessary to view mark sheets. The uploaded mark sheets will be available in the website upscdaf.nic.in only till 19.08.2014.
The cut-offs for various stages were : Prelims – 241/400, for mains – 564/1750 and mains+interview – 775/2025, for general category. Aspirants who had taken Prelims, Mains and Interview are free to share their marks and experience in the comments section.
We hope the experience sharing by test-takers will provide better clarity for future aspirants regarding the exam.
Mark sheet-Civil Services (Prel.) Exam., 2013 (Qualified and Non-Qualified)
Check the link : https://upscdaf.nic.in/DAF/csp_2013/login.php
Mark sheet-CS(M),2013 (Written Not Qualified)
Check the link : https://upscdaf.nic.in/DAF/csm_nq_marks_2013/login.php
Mark sheet-CS(M),2013 (Recommended/Not Recommended)
Check the link : https://upscdaf.nic.in/DAF/csm_q_marks_2013/login.php
UPSC Civil Services Exam Toppers Interviews
ClearIAS.com is starting Civil Services Exam Toppers Interview series. Whether or not qualified to be in the final rank list, all 3000+ who made it to the interview list are invited to share their interview experiences in ClearIAS.com. We see successes and failures alike and Civil Services Exam failures are equally touching as successes.
We hope this program to act as a huge morale booster for future candidates. Interested candidates who gave UPSC Civil Services Interviews in 2011, 2012 or 2013 can share their story, experience, preparation methods, and success tips. For model questionnaire and details contact us at : contactus[at]clearias[dot]com, highlighting UPSC Interview in the subject line.
PS : For those whose failed in Prelims and Mains :  ClearIAS.com is not here just to project only the glossy part of this exam. Rated as one of the toughest examination across the world with limited vacancies and one-year exam duration, there can always be moments of disappointment.
We have only one quote for you : "Your race is not over, because you haven't won yet!" Till you achieve your dream, you can share your experiences, marks, emotions, frustrations, and moments of success and joy in this website. Our readers are always valuable to us!