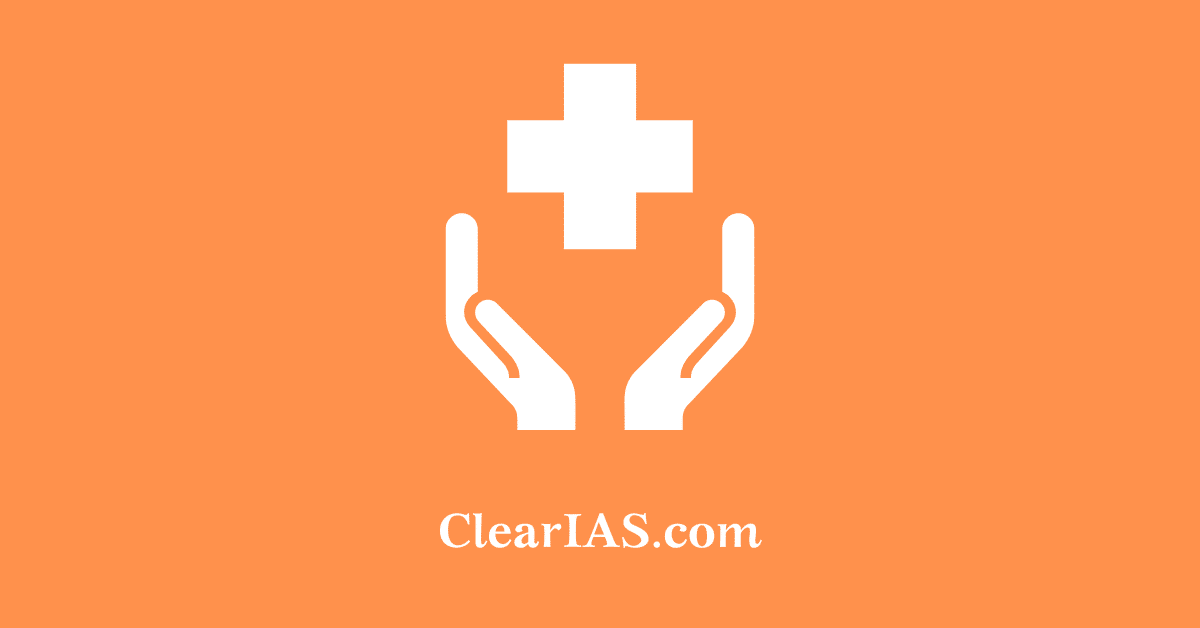 What is one health approach? Why is it significant? Read further to know more.
One Health concept is being recognized as an effective way to fight health issues at the human-animal-environment interface, including zoonotic diseases.
'One Health' was proposed as a concept to foster such interdisciplinary collaboration. It is adopted by the international agencies charged with the control of zoonoses (diseases that can spread between animals and humans, such as flu, rabies, etc).
This concept is used by the Food and Agriculture Organization (FAO), the World Health Organization (WHO), and the World Organisation for Animal Health (OIE). In India, it is a component of the National Mission on Biodiversity and Human Well-Being.
What is One Health Concept?
One Health concept is a worldwide strategy for expanding interdisciplinary collaborations and communications in all aspects of health care for people, animals, and the environment.
One Health approach identifies that zoonotic diseases, environmental pressures, food security, anti-microbial resistance, and health threats to animals and humans are all interrelated.
It recognizes that a stand-alone approach will not work and that the health of people is closely connected to the health of animals and our shared environment.
Pandemics like Covid19 and the One-Health Approach
The need for greater interdisciplinary collaboration was identified with the emergence of zoonotic viruses with pandemic disease-causing potential in the early years of the 21st century.
Changes in land-use patterns, climate changes, etc. disrupt habitats and cause new diseases to pass to animals. The rapidly growing human population results in more people living in close contact with wild and domestic animals, which provides more opportunities for diseases to pass between animals and people.
Due to the explosion of international travel and trade, such diseases can spread quickly across borders and around the globe. Thus, existing or emerging zoonotic diseases can transform into a pandemic.
Potential Outcomes from the One Health Approach
More interdisciplinary programs in education, training, research, and policy development.
More information sharing related to disease detection, diagnosis, education, and research.
More prevention of diseases, both infectious and chronic.
Development of new therapies and approaches to treatments.
National Mission on Biodiversity and Human Well-being
Launched recently by the Government of India, the mission aims to explore the neglected links between biodiversity and human well-being.
It spans the sectors of health, economic development, agricultural production, and livelihood generation.
It addresses health and livelihood concerns along with efforts to mitigate climate change and related disasters.
One of the components of the mission explicitly links biodiversity to human health through the One Health framework.
As part of the program, institutions are encouraged to set up surveillance systems at potential emerging infectious disease hotspots across India.
Conclusion
In conclusion, the One Health approach recognizes the interconnectedness between human, animal, and environmental health. It emphasizes the need for collaboration and coordination among various sectors to address the complex health challenges of our time, such as emerging infectious diseases, food safety, and antimicrobial resistance.
By working together, we can better understand the underlying factors driving these issues and develop more effective and sustainable solutions.
One Health is not just a concept or a philosophy but a practical approach that can help us build a healthier, more resilient, and more equitable world for all. As such, it deserves more attention and investment from policymakers, researchers, and the public alike.