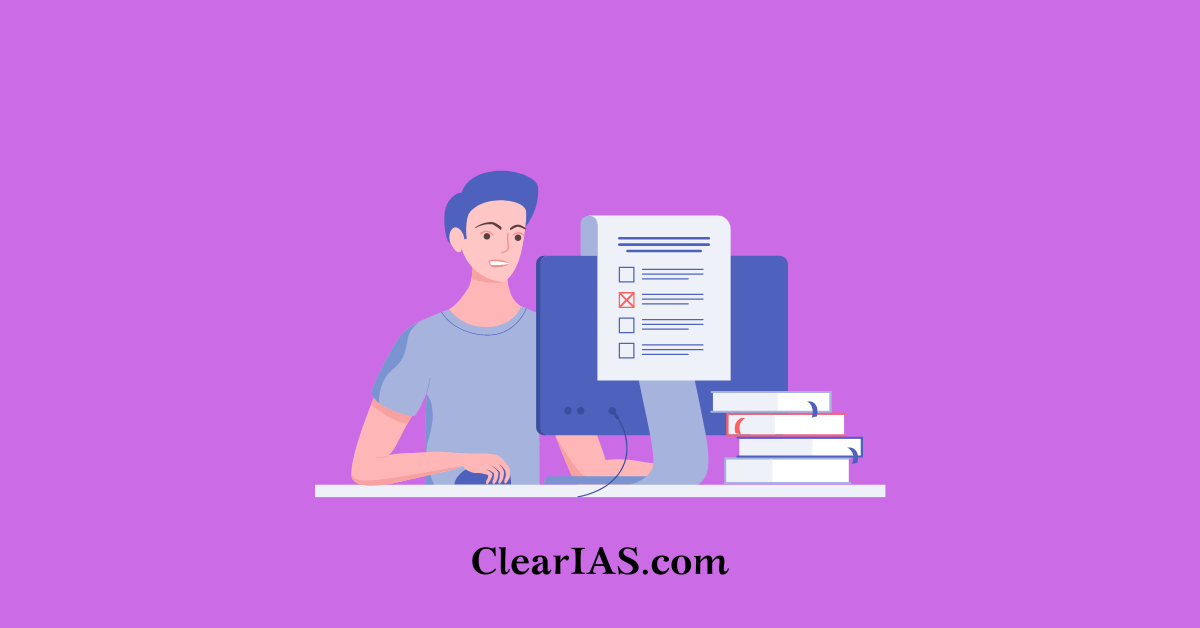 Dr. Roman Saini has already shared his inspirational journey and preparations tips for UPSC Prelims and Mains in the Part 1 and Part 2 of this interview respectively. But what makes Roman, the AIIMS doctor, different is not just the IAS-in-single-attempt-at-22; he is special in his own way. Roman is the co-founder of a startup and has been making educational videos in YouTube. Roman speaks more about his initiatives, plans and general views here.
Success

ClearIAS.com: MBBS from AIIMS and now IAS! You are also a co-founder of a start-up. Can you brief us your thoughts, views and ambitions when you climbed each position in the ladder of your life, right from graduation? Also can you share some insights about your start-up?
I graduated 6 months back and I am yet to get my degree. Yes, I am the co-founder of the start-up, Unacademy. The other co-founder is Gaurav Munjal who is also the CEO of Flat.to. Unacademy is all about providing education for all – rich or poor. Free education at just click of a mouse. Unacademy is one of the India's largest education channel. We provide everything completely free of cost. Unacademy have uploaded lots of videos and have 20,000 subscribers and more than 1.5 million views. UPSC videos more than 30. Other than UPSC we teach vedic mathematics, java and CAT preparation etc.
Tips: Keep focused on basics. Just do your today right. Then everything will fall in place. If you don't work hard right now, it will be a steep climb later.
ClearIAS.com: What do you think as the main reason for your success? Whom do you credit for your success (any special help from friends, teachers, family, coaching institutes or other sources)?
Single minded, ruthless hard work. Need to be focused and pragmatic. Credit of success goes to by and large me and Internet.
ClearIAS.com: What preference in services have you opted for? Any particular reason for that priority?
IAS. Reason- diversity, challenges we face, no of lives we touch in rural remote lands.
ClearIAS.com: Did your life change after success/attempt in UPSC Civil Services Exam? If yes, how?
Yes, it did change. People now think that I know something, because of the tag of IAS. But I don't think it's really relevant It's just another service.
ClearIAS.com: Any tips on Civil Services exam preparation and other priorities in life (Financial security, Higher Studies, Marriage, Family life etc.)
Financial security : if you don't have a back up plan, it's a perfect scenario, then Government have backup plan like MGNREGS – Rs. 6000/month (on a lighter tone 🙂 ).
Higher studies: If you are a graduate, don't waste time for doing masters, phd and all.
Marriage:  If you can avoid marriage during preparation time, that's the best thing. I have seen some friends of mine struggling to find time for preparation after marriage. Besides, ambition tend to be down a bit if you are married.
Family life: Can live with your family but avoid socialization. Do not attend marriages. Be at your study table for 12 hours each day. Attend classes and test series.
ClearIAS.com: What is your advice to the freshers who are going to appear in this exam?
Foremost thing: know the reason why u want to appear this exam. For any doubt/query whatsoever, you can contact me at my FB page www.facebook.com/romansaini.official.
ClearIAS.com: What is your advice to all those candidates who didn't succeed in this exam yet?
Don't lose heart if you didn't succeed, there are many who resign from the services later. In-fact 2-5 candidates every year don't even bother coming to Mussorie. Believe that you can do wonders in your desired field of work.
ClearIAS.com: We like to express our heartiest congratulations once again for this grand success. We feel proud that you choose ClearIAS.com and our readers to share your happiness on this special occasion. ClearIAS.com sincerely thank you, on behalf our readers and ourselves, for the spirit and benevolence to find time to answer our detailed questionnaire. Wishing you, all the very best in career and life.