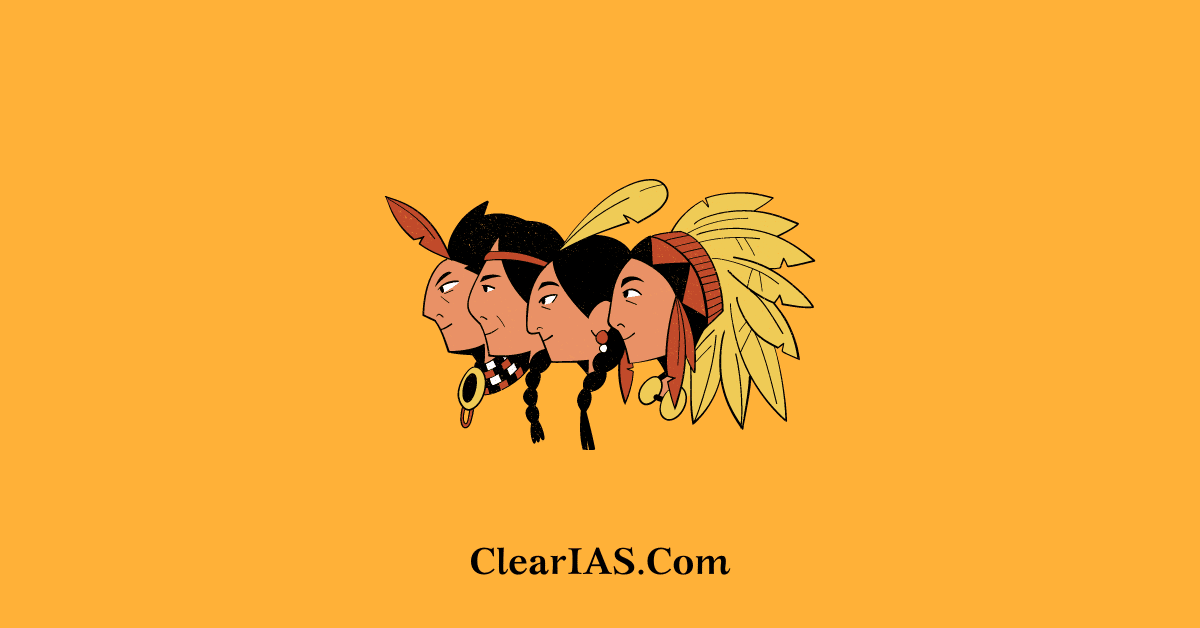 Santhal community in the country is considered to be in its Golden era now. They are in the national spotlight, for one of its leaders; Draupadi Murmu has been elected as the 15th president on 25 July 2022. She became the first tribal women President of India. Read here to know more about them.
According to the Scheduled Castes and Scheduled Tribes Research and Training Institute (SCSTRTI), the word Santhal is derived from two words: 'Santha' means calm and peaceful; 'ala' means man.
Santhal is mainly agricultural people and is the third largest Scheduled Tribe Community in the country after Gond and Bhil. The Santhal population is mostly distributed in Odisha, Jharkhand, Bihar, and West Bengal. Their literacy rate is very high compared to other tribal groups in those states.
Santhali is the language spoken by Santhals and has its own script called Ol Chiki is included in the Eighth Schedule to the constitution. Ol-Chiki is the medium of instruction in many schools across the State.
Other elite positions held by Santhals
Hemant Soren – CM of Jharkhand.
Girish Chandra Murmu – first Lieutenant-Governor of J&K, Present Comptroller and Auditor General of India.
Where did they come from?
They are believed to have come from the Champa Kingdom of northern Cambodia. In the past, they had led a nomadic life. Eventually, they settled down in Chhotanagpur Plateau. Towards the end of the 18th century, they migrated to the Santhal Parganas of Bihar, and then they came to Odisha.
Santhal Rebellion (1855-1856)
Santhal tribes are known for their bravery. They were great fighters since the British regime in India. Peasant revolts take an important place in modern Indian history. The Santhal rebellion was the first of its kind which began as a reaction to the introduction of the Permanent Land Settlement of 1793.
The company imposed high taxes on their land, which they have to borrow in order to pay it off.
Moneylenders demanded high-interest rates which in turn added a burden on Santhals to pay their debts and eventually claimed their lands.
When they became landless, they were forced to work as bonded laborers on their own land which turned havoc on Santhal's way of life.
To fight against all these oppressions, the Santhals formed their own army made up of peasants.
Main leaders:- Sidhu, Kanhu, Chand, and Bhairav Murmu (brothers).
Impact of Santhal rebellion
Around 15,000 tribesmen were killed and tens of villages were destroyed. British officers suppressed the rebellion.
One of the main impacts is that it was responsible for the creation of the present state of Jharkhand.
The region between Bhagalpur and Rajmahal hills in Singhbhum district was separated and named Santhal Pargana. It is declared a non-regulation district.
It provided a greater influence on future tribal movements.
It happened in present-day Jharkhand (Rajmahal area), then part of the Bengal presidency.
Previous Year UPSC question related to the topic
Read the prelims 2018 question given below:
After the Santhal uprising subsided, what was/were the measure/measures taken by the colonial government?
The territories called 'Santhal Paraganas' were created.
It became illegal for a Santhal to transfer land to a non-Santhal.
Select the correct answer using the code given below:
(a) 1 only
(b) 2 only
(c) Both 1 and 2
(d) Neither 1 nor 2.
Answer:- (c)
Article written by: Krishnapriya JR