Sociology has turned out as a crucial part of GS paper well as an optional paper in Civil Services Examination. Being considered as one of the easiest and generalist optional, around 3000-4000 candidates take Sociology each year as their optional subject for mains. An in-depth understanding of Indian society and sociological thinkers is essential.
Being a traditional hot favorite, plenty of books and study materials are available in the market. For clarity regarding the subject, the below-mentioned books can help.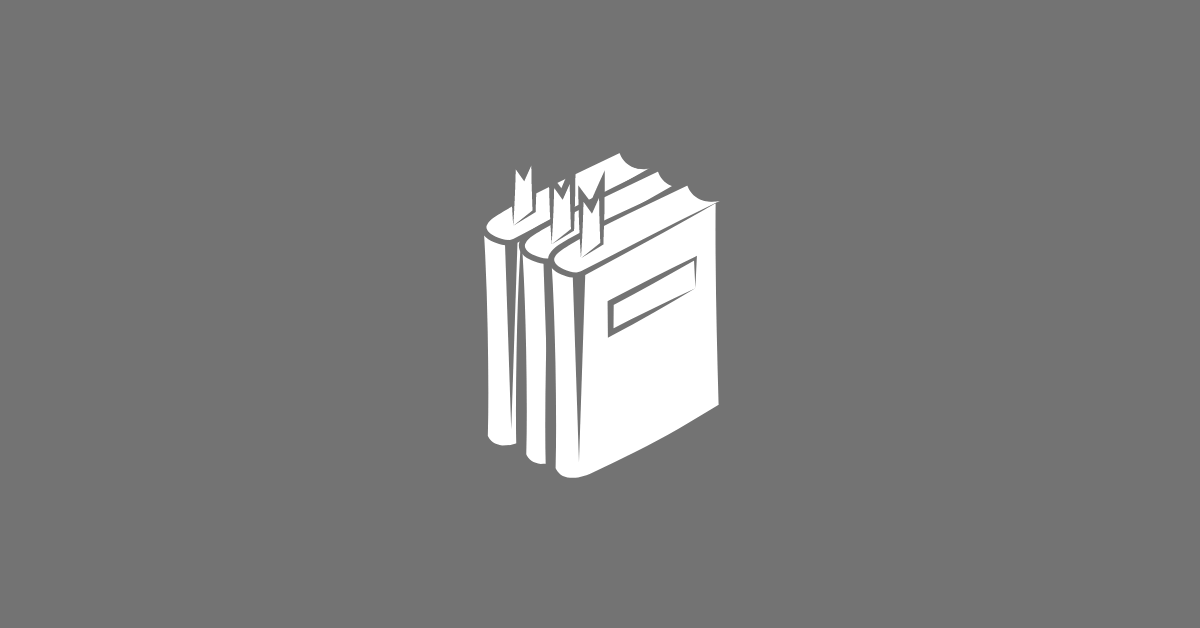 Recommended Books for Sociology – Civil Services Books – Mains Exam
Extra Tips
Indian editions of the imported books may cost you less. But, make sure that the book has not compromised on quality and content.
Old NCERT on sociology is a good source.
For current aspects of Sociology, EPW magazine is a good read.