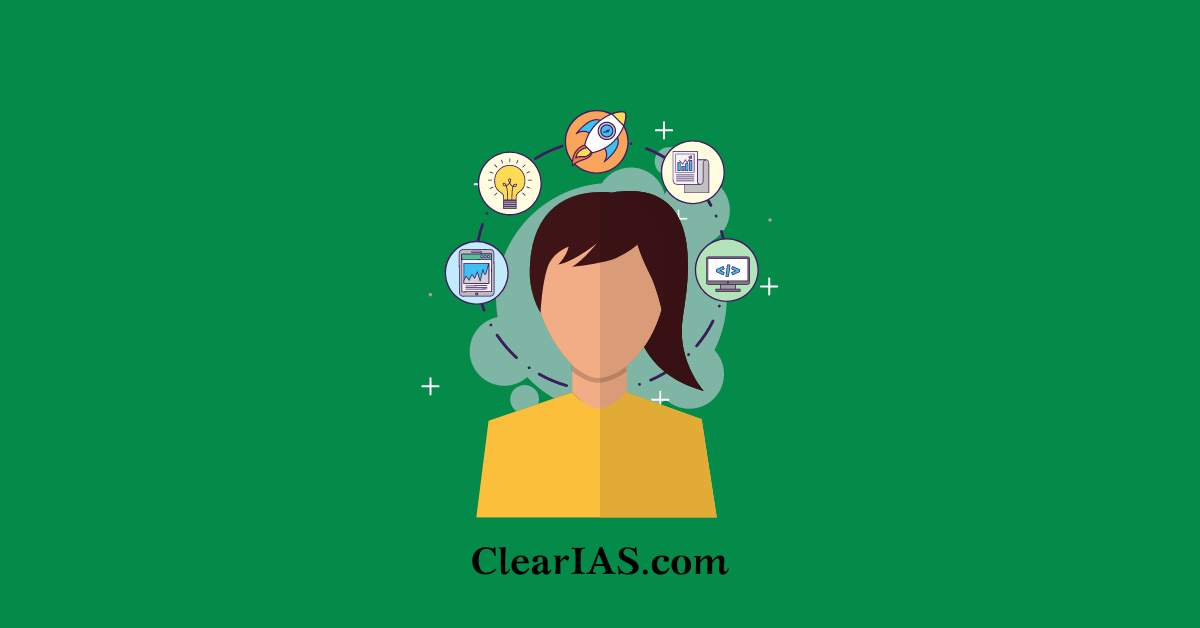 Startup India Programme is a campaign based on the Startup Action Plan by Government of India, aimed to promote entrepreneurship. The programme was officially launched on Jan 16, 2016. But even before that, on 15th August 2015, Prime Minister Narendra Modi urged to 'Startup India, Standup India' from the ramparts of the red fort.
What is a startup?
As per the notification dated February 17, 2016, Ministry of Commerce and Industry has described an entity as a 'startup':
Up to five years from the date of its incorporation/registration,
If its turnover for any of the financial years has not exceeded Rupees 25 crore, and
It is working towards innovation, development, deployment or commercialization of new products, processes or services driven by technology or intellectual property.
Startups: Points to note
Any such entity formed by splitting up or reconstruction of a business already in existence shall not be considered a 'startup';
In order to obtain tax benefits a startup so identified under the above definition shall be required to obtain a certificate of an eligible business from the Inter-Ministerial Board of Certification consisting of: a) Joint Secretary, Department of Industrial Policy and Promotion, b) Representative of Department of Science and Technology, and c) Representative of Department of Biotechnology.
An entity shall cease to be a startup on completion of five years from the date of its incorporation/registration or if its turnover for any previous year exceeds Rupees 25 crore.
Entity means a private limited company (as defined in the Companies Act, 2013), or a registered partnership firm (registered under section 59 of the Partnership Act, 1932) or a limited liability partnership (under the Limited Liability Partnership Act, 2002).
Startup Action Plan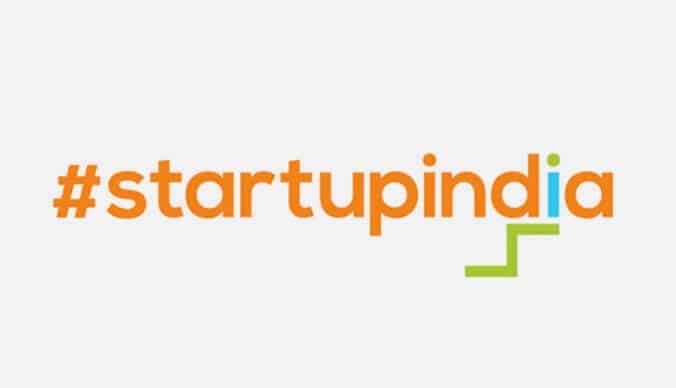 The Action Plan proposes a 19-point action list which will enable setting up of incubation centers, easier patent filing, tax exemption on profits, setting up a Rs.10,000 crore corpus fund, ease of setting-up of business, a faster exit mechanism, among others.
Compliance regime based on self certification: This self-certification will apply to laws like payment of gratuity, contract labour, employees provident fund, water and air pollution acts.
Startup India hub: A startup India hub will be created as a single point of contact for the entire startup ecosystem to enable knowledge exchange and access to funding.
Simplifying the startup process: A startup will be to able to set up by just filling up a short form through a mobile app and online portal. A mobile app will be launched on April 1 through which startups can be registered in a day. There will also be a portal for clearances, approvals and registrations.
Patent protection: Government will promote awareness and adoption of Intellectual Property Rights (IPRs) by startups and help them protect and commercialise IPRs.
Funds of funds with a corpus of Rs 10,000 crore: In order to provide funding support to startups, the government will set up a fund with an initial corpus of Rs 2,500 crore and a total corpus of Rs 10,000 crore over four years. The fund would be managed by private professionals drawn from the industry while LIC will be a co-investor in the fund.
Credit Guarantee Fund: The credit guarantee fund for start-ups would help flow of venture debt from the banking system to start-ups by standing guarantee against risks. A National Credit Guarantee Trust Company is being envisaged with a budgetary allocation of Rs 500 crore per year for the next four years.
Exemption from Capital Gains Tax: Currently, investments by venture capital funds in startups are exempt from this law. Now, the same is being extended to investments made by incubators in startups.
Income Tax exemption for startups: Income tax exemption to startups announced for three years.
Tax exemption on investments above Fair Market Value.
Startup fests: Innovation core programs for students in 5 lakh schools. There will also be an annual incubator grand challenge to create world class incubators.
Launch of Atal Innovation Mission: Atal Innovation Mission started to give an impetus to innovation and encourage the talent among the people.
Setting up of 35 new incubators in institutions: PPP model being considered for 35 new incubators, 31 innovation centres at national institutes.
Setting up of 7 new research parks: Government shall set up seven new research parks – six in IITs, one in IISc with an initial investment of Rs 100 crore each.
Promote entrepreneurship in biotechnology: Five new bio clusters, 50 new bio incubators, 150 technology transfer offices and 20 bio connect offices will be established.
Innovation focused programmes for students: There will be innovation core programs for students in 5 lakh schools.
Panel of facilitators to provide legal support and assist in filing of patent application.
80 per cent rebate on filing patent applications by startups.
Relaxed norms of public procurement for startups.
Faster exits for startups.
Government initiatives to promote entrepreneurship:
The government has already launched PMMY (Pradhan Mantri Mudra Yojana), the MUDRA (Micro Units Development and Refinance Agency) Bank , a new institution set up for development and refinancing activities relating to micro units with a refinance Fund of ₹200 billion. The Standup India initiative is also aimed at promoting entrepreneurship, but among SCs/STs, women communities.
Highlights of Startup India Programme
Here are some of the biggest points from the announcement:
Tax exemptions and concessions.
Self-certification and no regulatory inspection for three years.
A fund of Rs. 10,000 crore.
Credit guarantee fund.
Startup India hub.
Atal Innovation Mission (AIM).
Incubators in PPP model.
Innovation centers.
Research Parks.
Fast-track mechanism for startup patent applications.
National and international startup festivals.
A mobile app to register startups in one day.
Benefits of the scheme
It will help in economic growth of the country.
It will create more employment opportunities in India.
Along with Make in India initiative, it will help in the development of entrepreneurship culture in India.
Challenges and Criticisms
Tax exemptions are not provided for angel investors, seed capital funds and stock options offered by Startups to employees.
Mindset of lenders who do not consider start-up entrepreneurs to be good borrowers.
Tax laws need more clarifications and simplification.
Forex regulations are a major reason for re-domiciling.
Fund set up by government is not enough to cater the needs of the all sections of the entrepreneurs.
Conducive policy environment should not be restricted just to start-ups but it should be extended to all businesses.
Questions on Startup India Initiative
Qn: With reference to Startup India Initiative, which among the following statements is/are correct?
To encourage seed-capital investment, the government exempted tax above fair market value for incubators in start-ups.
With the intention of reducing regulatory burden on start-ups, they have been exempted from six labour laws and three environmental laws for a period of three years.
To provide equal platform to startups in government procurements, the criteria of prior experience or turnover will be exempted with relaxation in quality standards and technical parameters.
Answer Choices:
A) 1 only
B) 1 and 2 only
C) 2 and 3 only
D) All the above
Correct Answer: B) 1 and 2 only
Learning Zone: To provide equal platform to startups in government procurements, the criteria of prior experience or turnover will be exempted without any relaxation in quality standards or technical parameters.