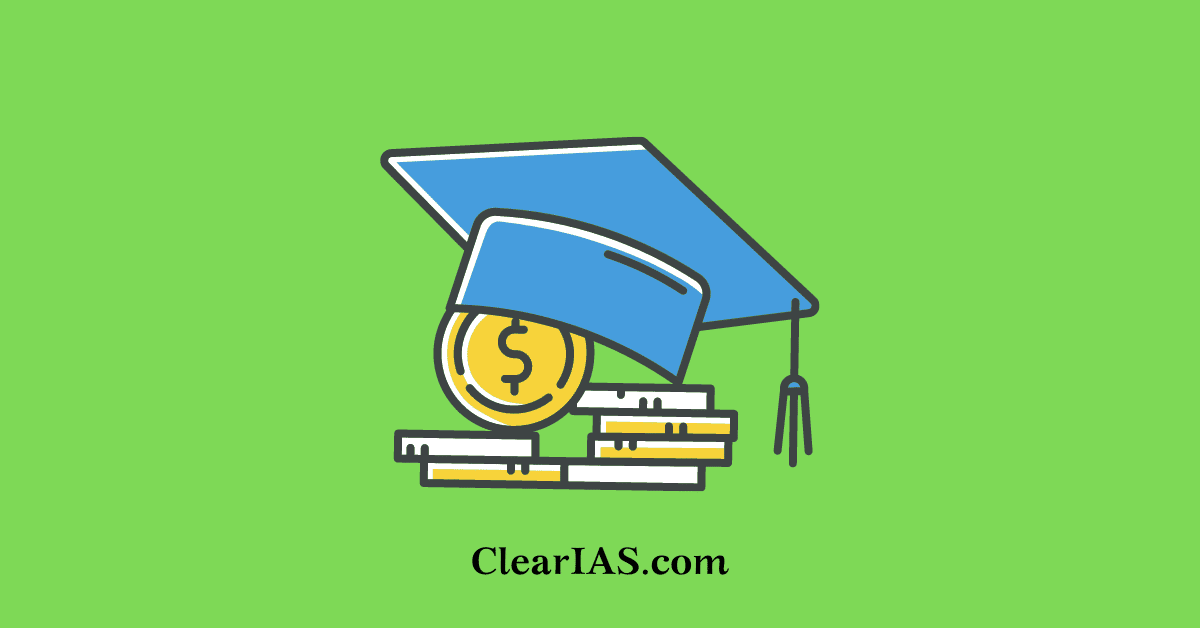 Well, if you belong to a minority community and cleared Preliminary exam conducted by UPSC, SSC or State PSC here is some good news for you. Ministry of Minority Affairs invites application for financial assistance from candidates belonging to notified minority communities viz. Muslims, Christians, Sikhs, Buddhists, Jains and Parsis who have cleared Preliminary examination conducted by Union Public Service Commission (UPSC), Staff Selection Commission (SSC) & State Public Service Commissions etc. (PSCs) in the year 2014 for recruitment to Civil Services Group 'A' & 'B' posts.
Minority Scholarship for those who passed UPSC/SSC Preliminary Exam
The scholarship wing of the Ministry of Minority affairs runs this program and the scheme for financial assistance is known as Support for Students clearing Prelims conducted by UPSC/SSC, State Public Service Commission(PSC) etc. The main objective behind this program is to help minority candidates reach the higher circles of bureaucracy, where they are now under-represented when compared with their population.
Details of the scheme for financial assistance to candidates from minority communities:
The total income of the family from all sources should not exceed Rs.4.5 lakh per annum. The rate of financial assistance will be Rs. Fifty thousand(Rs. 50,000/- for Gazetted Post; and Rs 25,000/- for Non- Gazetted Post). This is one time award and those candidates who have availed this benefit in 2013-14 are not eligible. Candidates are advised to submit only one application.
The prescribed application duly filled along with all relevant documents as mentioned in the application form, may be sent to the Under Secretary (SS), Room No. 1130, Ministry of Minority Affairs, Paryavaran Bhawan, 11th floor, CGO Complex, Lodhi Road, New Delhi — 110003. The envelop should clearly super scribed with Prelims "Application for Scheme of Support for Minority Students Clearing Prelims conducted by UPSC, SSC, State PSC" and  should reach within 30 days from the date of announcement of result of Prelims Exam.
Website to check: https://minorityaffairs.gov.in/
For details of scheme and format of the application check https://minorityaffairs.gov.in/.