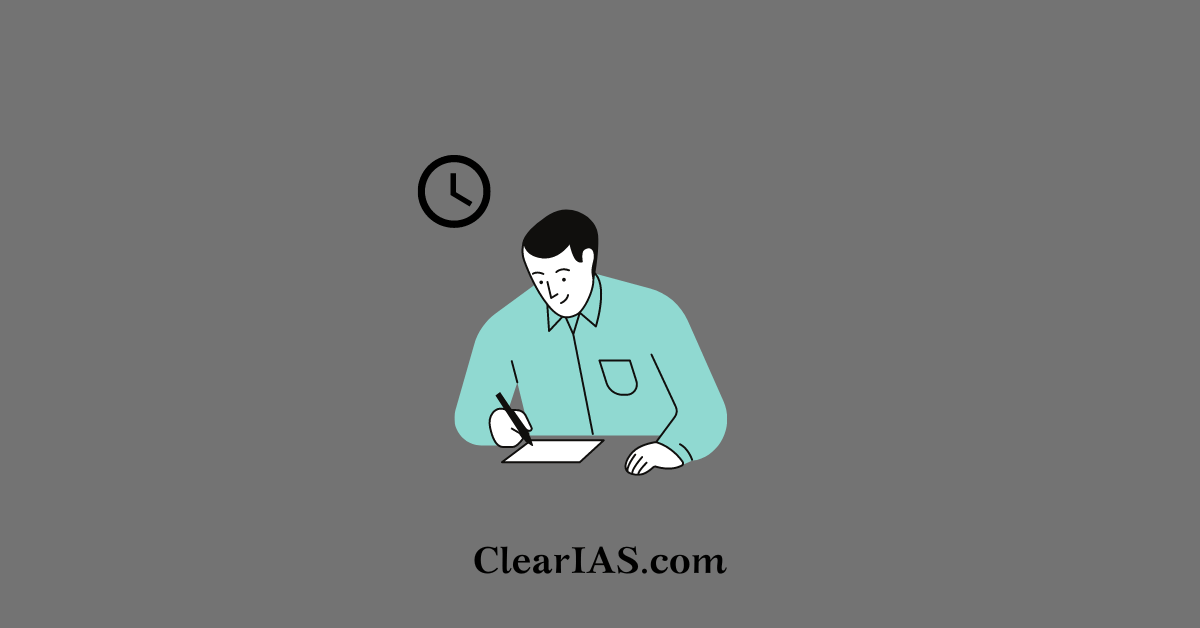 UPSC Civil Services 2012 General Studies Mains (Paper 1) held on Oct 5, 2012 had a mark of simplicity with it.
Nearly 75-80% of the questions were taken from what was happening around (current affairs) and almost all questions gave candidates a sense of familiarity.
But the sense of familiarity doesn't always mean a high score in GS.
Areas under GS Paper 1 as per syllabus:
History of Modern India and Indian Culture
Geography of India
Constitution of India and Indian Polity
Current National issues and topics of social relevance
IAS Mains Exam 2012 GS Paper 1 Analysis
Following is a detailed analysis of the 2012 GS mains Paper 1:
Analysis of 2012 IAS Mains Exam Questions: GS Paper 1 (25 markers)
Upon analyzing the 25 mark questions (5 no.s), the trend is clear: More stress on current national issues.
See the questions asked:
National Innovation Policy
Informal Sector
Desertification in India
Endosulfan issues
Indian Independence movement as a mass-based movement + ideologies
Tourism in Tiger Reserve Forests.
As we can see from the six questions, apart from the one on the independence movement, the rest five are issues of current importance.
Analysis of UPSC 2012 questions of GS Paper 1  (2 – 15 markers)
12 th Five Year Plan + Chapter on Health
Amendments to the Child Labour Act 1986
Constraints in domestic resource mobilization
Flute playing Krishna + Indian Art
Consumer Protection Bill 2011
Multi Drug-Resistant Tuberculosis
Is renewable energy viable or not?
Trans fat
Parivarik Mahila Lok Adalat
National Manufacturing Policy
Rasarnava + History of Indian Chemistry
Article 21+ rights
Right to Information Act + Preamble
Mohini Giri Committe+ National Council
National Mission on Libraries
Traditional Classification of Music Instruments in India
Fire+ Zoroastrianism
Laurie Baker
First aid after sunstroke
Patharughat+ Indian Freedom Struggle
Bagurumba folk dance
Presidential Election
SPOT 6 rocket
Palagummi Sainath + works
Personalities in News: P.Sindhu, Aditya Kumar Mandi, Cyrus Mistry, Asok Sen, Mario de Miranda
Summary of IAS Mains Exam 2012 GS Paper 1:
Lack of in-depth questions from geography or economics is pronounced in paper 1. History was asked, but the number of questions was more from the cultural part. The latest bills were asked from the polity section along with a few conventional polity questions. Current affairs had the lion's share of questions – and that's civil services mains gs paper in one shot. A person with good newspaper reading habit can score well in GS Paper 1. UPSC for the last 2-3 years is trying its best to avoid the influence of coaching institutes in Civil Services selection and this attitude is once again pronounced in this paper.
To know about GS 2020 mains paper analysis,
click here