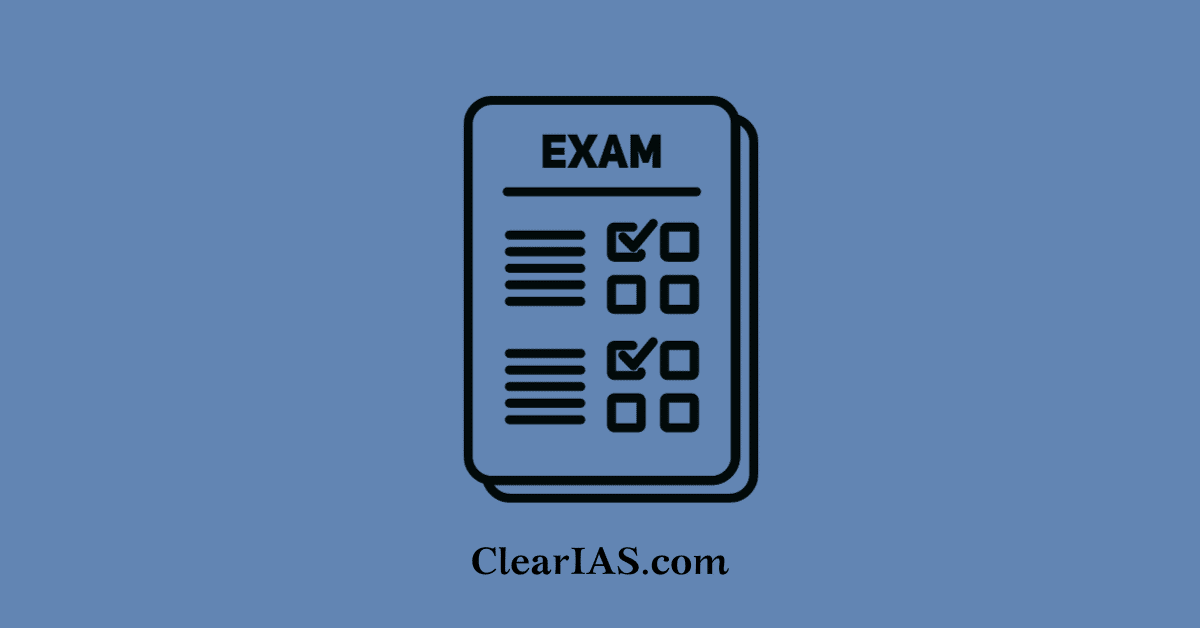 The wait is over! ClearIAS Team has come up with a detailed answer key for UPSC Civil Services Preliminary Exam 2016. The UPSC Civil Services answer key 2016 is available for all sets of question booklets (Versions – A, B, C and D) given in the Preliminary exam.
Submit your answers online and our system will automatically calculate your scores!
Just like what we provided in 2015, we have provided automatic calculation of your marks this year too.
This would avoid manual errors and will give you the most accurate results with detailed solutions.
You just need to submit your preliminary exam answers in our test engine.
Our software will automatically calculate your preliminary exam score based on our key after deducting negative marks.
The facility is free and it hardly takes 10 minutes to get your prelims score! Excited?
How to know the UPSC Prelims 2016 cut-off score and relative performance?
If you have already registered in ClearIAS mock test platform (more than 50000 aspirants have registered for mock tests so far), just login. If not, aspirants need to register first and login to mark the answers in the test-link. This will increase the reliability of the data. Please be honest while marking your answers. The more aspirants enter their scores (bigger sample size), the more accurate will be the cut-off score.
We don't need your roll number or phone number!
Aspirants can use nicknames.
There is no need to enter phone number or any personally identifiable information.
We don't need even your official name or UPSC roll number as we don't have any plan to claim your success or results unless shared with us.
This facility is a free service which will be open for a few weeks.
Prelims 2016 Cut-off score extrapolation

ClearIAS Team won't declare/predict any cut-off score for UPSC CSE Prelims.
But we will provide all India relative performance data. This would be updated every time a new user takes the exam and mark his/her answers.
All India rank, average mark of aspirants and relative percentile will be available.
In 2014, the median of ClearIAS polls was the official cut off score (206/385).
Last year we migrated to the new test platform.
Considering our sample size and internet population, we consider the top 10-15% candidates in ClearIAS mock test platform when the total entries touch 1000+ to have high chance to clear Prelims 2016.
Disclaimer: As one of the most reputed unofficial answer keys, we have taken a lot of time to prepare the key this year too, but still there can be 3-5% difference with the official UPSC key. We will update our answer key when the official key is published, but normally it takes an year to come.