UPSC has published the roll numbers of candidates who cleared the Civil Services Mains Exam 2012 (Written) and qualified for Personality test.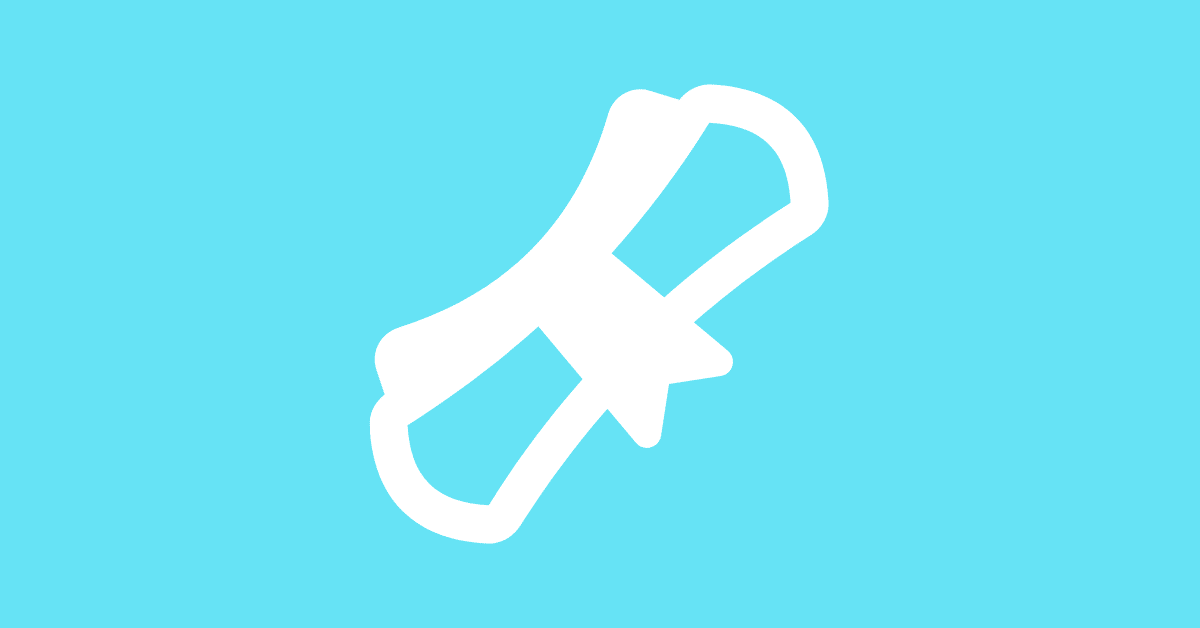 The commencement of the personality test
The personality Test of these candidates will commence from 4th March 2013. Personality Tests will be held in the Office of the Union Public Service Commission at Dholpur House, Shahjahan Road, New Delhi-110069. The date and time of the Personality Test are being intimated to the qualified candidates individually.
The date and time of Personality Test of candidates being called for Personality Test will also be displayed on the Commission's Website https://www.upsc.gov.in.