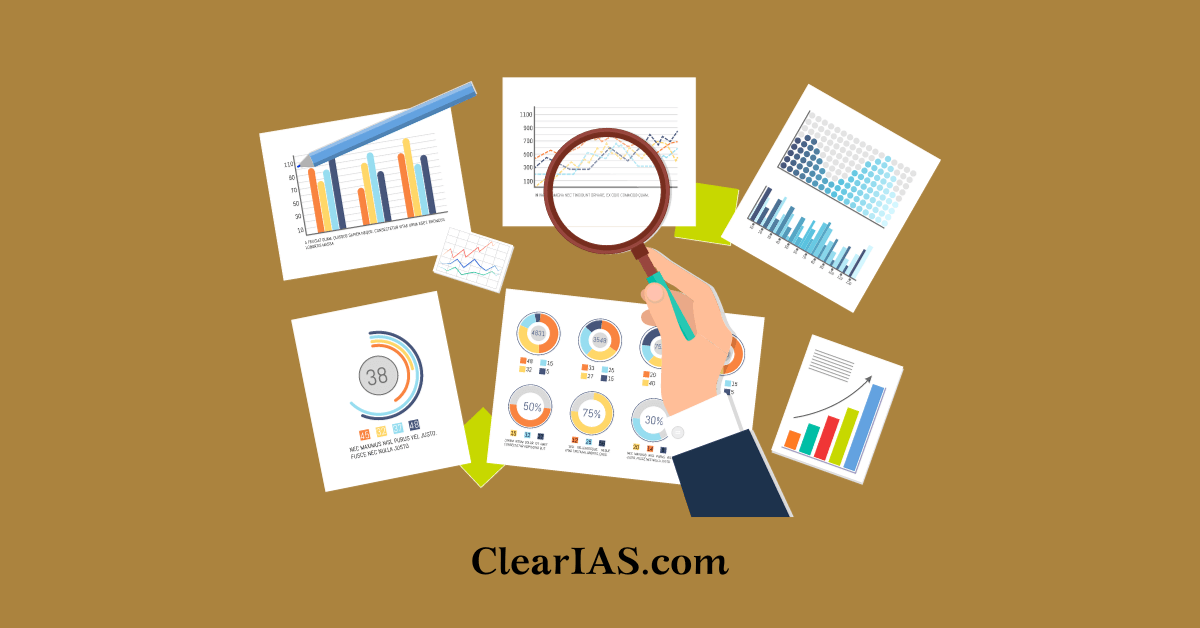 This post is a compilation of the names of 73 major Centrally Sponsored Schemes and Central Sector Schemes as mentioned in the Union Budget 2017.
Update: To learn the Centrally Sponsored Schemes and Central Sector Schemes as mentioned in the Union Budget 2018, refer this post.
Scheme Expenditure: Centrally Sponsored Schemes and Central Sector Schemes
As per the new classification of the Indian Budget, the Scheme expenditure is divided into Centrally Sponsored Schemes and Central Sector Schemes.
Centrally Sponsored Schemes
Centrally Sponsored Schemes had a total allocation of 2.78 lakh crore rupees in Indian Union Budget 2017-18. The Centrally Sponsored Schemes are again divided into Core of the Core Schemes and Core Schemes.

(A) Core of the Core Schemes (6 schemes)
National Social Assistance Progamme
Mahatma Gandhi National Rural Employment Guarantee Programme
Umbrella Scheme for Development of Scheduled Castes
Umbrella Programme for Development of Scheduled Tribes
Umbrella Programme for Development of Minorities
Umbrella Programme for Development of Other Vulnerable Groups
Note: The budget allocation for the Core of the Core Schemes were 0.72 lakh crore rupees.
(B) Core Schemes (22 schemes)
Green Revolution
White Revolution
Blue Revolution
Pradhan Mantri Krishi Sinchai Yojana
Pradhan Mantri Gram Sadak Yojna
 Pradhan Mantri Awas Yojna – PMAY: Rural and PMAY: Urban
National Rural Drinking Water Mission
Swachh Bharat Mission (SBM) – SBM: Rural and SBM: Urban
National Health Mission (NHM) – National Rural Health Mission, National Urban Health Mission, Tertiary Care Programmes, Human Resources for Health and Medical Education, National AYUSH Mission
National Health Protection Scheme- erstwhile RSSY
National Education Mission – Sarva Shiksha Abhiyan, Rashtriya Madhyamik Shiksha Abhiyan, Teachers Training and Adult Education, Rashtriya Uchhatar Shiksha Abhiyan
National Programme of Mid Day Meal in Schools
Integrated Child Development Services –  Anganwadi Services, National Nutrition Mission, Maternity Benefit Programme, Scheme for Adolescent Girls, Child Protection Scheme and Scheme for welfare of working children in need of care and protection, National Creche Scheme
Mission for Empowerment and Protection for Women
National Livelihood Mission (Ajeevika) – National Rural Livelihood Mission, National Urban Livelihood Mission
Jobs and Skill Development
Environment, Forestry and Wildlife
Urban Rejuvenation Mission: AMRUT – Atal Mission for Rejuvenation and Urban Transformation & Smart Cities Mission
Modernisation of Police Forces
Infrastructure Facilities for Judiciary
Border Area Development Programme
Shyama Prasad Mukherjee Rurban Mission
Note: The budget allocation for the Core Schemes were 2.06 lakh crore rupees.
Central Sector Schemes
The Central Sector Schemes includes all schemes which are entirely funded and implemented by the Central Agencies. Now, compared to the Centrally Sponsored Schemes, Central Sector Schemes are of bigger budget allocation (6.67 lakh crore rupees).
Central Sector Schemes include Economic sector allocations, Social sector allocations, General sector allocations, Grants-in-aid and Subsidy (Food, Fuel, Fertilizer and others).
Major Central Sector Schemes (45 Schemes)
Bharatnet
MRTS and Metro Projects
Interest subsidy for short term credit to farmers
Namami Gange-National Ganga Plan
LPG connection to poor households
National AIDS and STD Control Programme
Member of Parliament Local Area Development Scheme
National Social Assistance Progamme
Duty Drawback Scheme
Interest Equalisation Scheme
India Post Payments Bank
Price Stabilisation Fund
Kala Sanskriti Vikas Yojana
Promotion of Electronics and IT HW manufacturing (MSIPS, EDF and Manufacturing Clusters)
National Coastal Zone Management Programme
Pradhan Mantri Mudra Yojana and other Credit Guarantee Funds
Recapitalization of Public Sector Banks
Stand-Up India (through NCGTC)
Family Welfare Schemes
Pradhan Mantri Swasthya Suraksha Yojana
Police Infrastructure
National Means cum Merit Scholarship Scheme
National Scheme for Incentive to Girl Child for Secondary Education
Interest Subsidy and contribution for Guarantee Funds
Scholarship for College and University Students
Labour Welfare Schemes
e-courts Phase II
Credit Support Programme
Prime Minister Employment Generation Programme (PMEGP)
Capacity Building- Panchayat Sashaktikaran Abhiyaan (PSA)
Deen Dayal Upadhyaya Gram Jyoti Yojna
Integrated Power Development Scheme
Construction of New Lines
Road Safety Works
National Fellowship for SCs
Assistance to Disabled Persons for Purchase/Fitting of Aids and Applicances
Amended Technology Upgradation Fund Scheme (ATUFS)
Pradhan Mantri Paridhan Rojgar Protsahan Yojna (PMPRPY)
Remission of State Levies (ROSL)
Integrated Development of Tourist Circuits around specific themes (Swadesh Darshan)
National Fellowship and Scholarship for Higher Education of ST Students
Assistance to Promotion of Sports Excellence
Khelo India
Note:
The government often merge or rename schemes, so it is extremely important to be updated with the latest names and classification as we mentioned above. ClearIAS has compiled an ebook in PDF form "Government Schemes for Quick Revision" with data from various government websites. This ebook will help you to learn not only government schemes but also the main points of the latest union budget and economic survey!