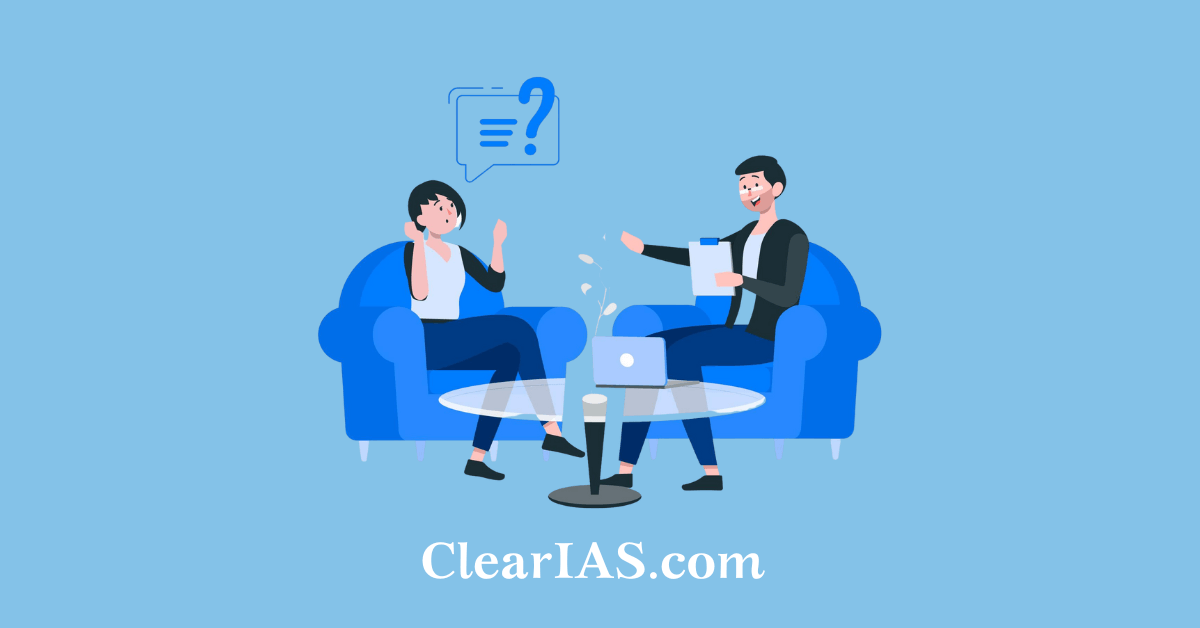 Today, we announce the launch of an exciting new initiative – a chat show – on which famous people are asked questions about themselves, their work, and events of national and international importance.
Host: Alex Andrews George
The talk show will be hosted by Alex Andrews George, the founder of ClearIAS.com and the author of the book "Important Judgments that Transformed India."
Our first guests: Salman Khurshid and Gaurav Gupta
We are proud to present before the readers/viewers of ClearIAS, two eminent personalities as our first guests:
Salman Khurshid – Politician, Former Minister of External Affairs, and Senior Advocate of Supreme Court.
Gaurav Gupta – Advocate of Supreme Court.
Expert Opinion Matters: Wide variety of questions based on their experience
The talk show is planned as a real value addition to IAS/IPS aspirants by seeking opinions from experts (guests) on multiple current issues. These insights will be highly useful for Civil Service aspirants in the written exam (Mains) as well as in the interview (Personality Test).
Topics Covered in the Chat Show with Salman Khurshid and Gaurav Gupta
The following are topics covered in brief:
Current Affairs:
We will be discussing many issues of national importance like Article 370, Tripple Talaq, Judicial Reforms, Important Judgments, the Role of MPs, Election Reforms, the Role of a Civil Servant in a globalized world, and so on.
The latest book published by Salman Khurshid and Gaurav Gupta:
Salman Khurshid and Gaurav Gupta were also asked questions about their new academic book "Governance, Constitution, and Social Justice", published by McGraw Hill. The book is written with a special focus on the requirements of the UPSC Civil Services Examination.
Philosophy of Life:
In the chat show, the distinguished guests also explained what motivates their lives, their vision for India, and how they see success and failure.
How can you see the full video of the Alex Andrews George's Chat Show?
We have already released the promos of the Chat Show on the ClearIAS Youtube Channel (youtube.com/clearias).
We will be releasing new videos of the chat show, continuously from today (probably with subtitles). Don't miss it!
Subscribe to the ClearIAS channel, click the 'bell' icon, and stay tuned for more updates from our end.