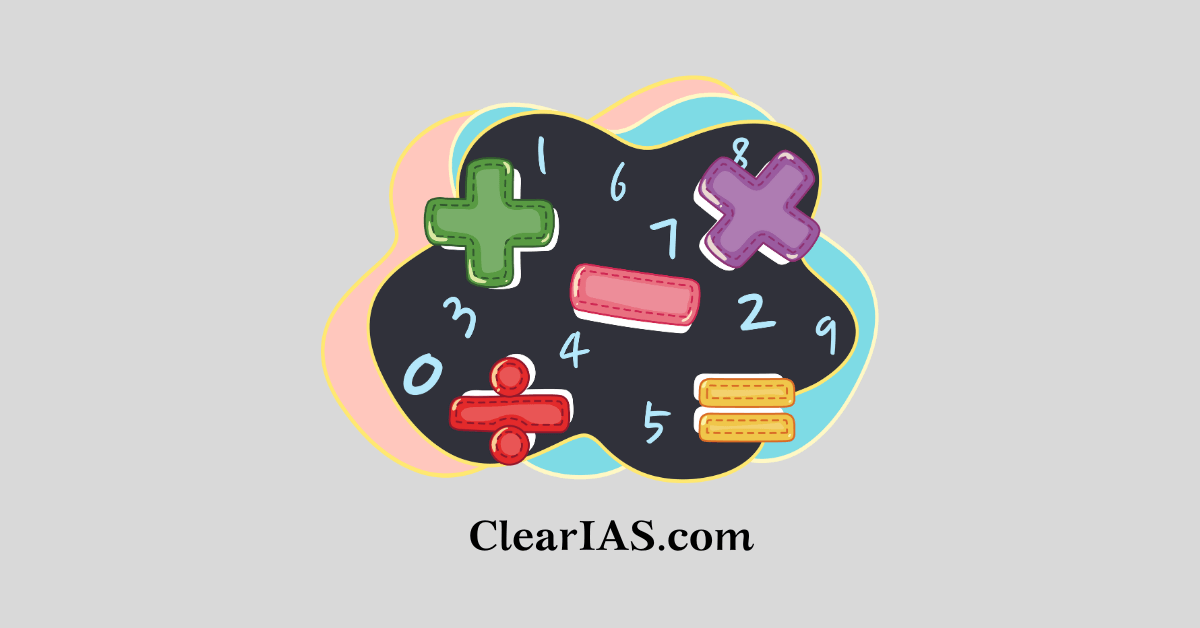 The term 'Civil Service Aptitude Test' or  'CSAT' is confusing for many. What exactly is CSAT? What is the best strategy to prepare for the CSAT?
The Civil Services Aptitude Test (CSAT) has long been recognized as a critical component of the UPSC Civil Services Examination.
Over the years, the CSAT's difficulty level has been a topic of both concern and debate among aspirants, educators, and policymakers.
This article delves into the evolving difficulty level of the CSAT, exploring the challenges it poses and the opportunities it presents to aspiring civil servants.
What does UPSC mean by CSAT?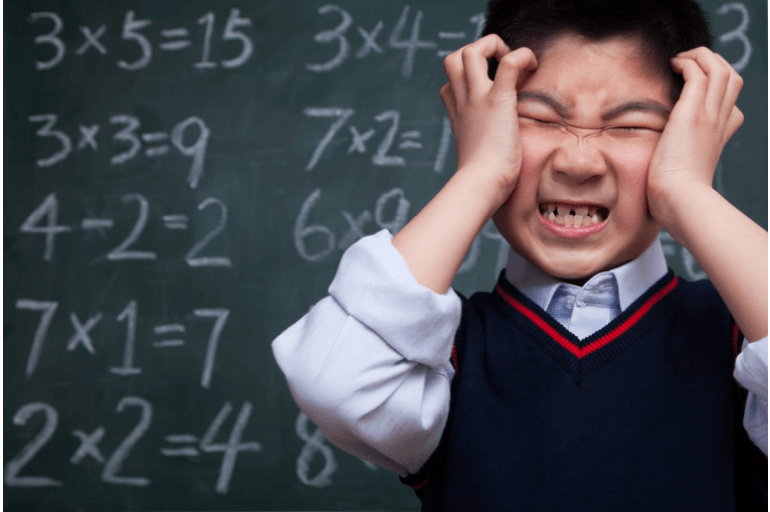 We have never come across a UPSC notification, syllabus, or question paper with the term 'CSAT' or 'Civil Service Aptitude Test' printed in it. It seems these terms are popularised by coaching institutes.
Most aspirants consider CSAT as a subset of UPSC prelims, ie. they treat CSAT as a synonym to the General Studies Paper 2 of the UPSC Civil Services Preliminary Exam.
A few aspirants equate CSAT with the entire Preliminary Exam stage of UPSC CSE (ie. General Studies Paper 1 + General Studies Paper 2).
What do we mean by CSAT?
In this article, we use the term 'CSAT' equating it with the General Studies Paper 2 of the UPSC Civil Services Preliminary Exam.
Why and When was CSAT introduced by UPSC?
CSAT was introduced in the year 2011 as a part of the Civil Services Exam (Preliminary) Examination in order to test the analytical skills, reasoning ability and aptitude of a candidate.
The CSAT Controversy and Changes in the UPSC Marking System (2015)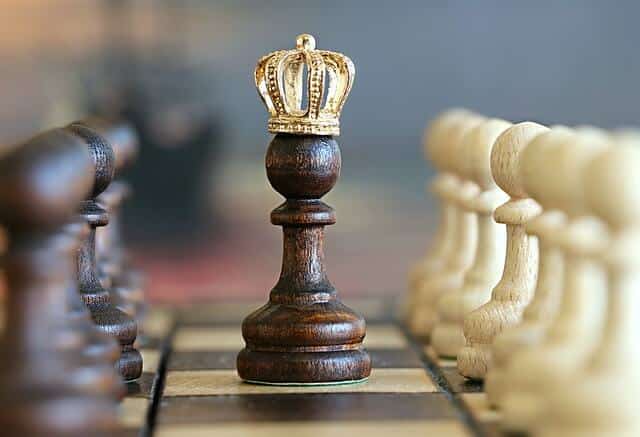 From 2011-2014, the total marks of both GS Paper-1 (General Studies Paper) and GS Paper-2 (CSAT paper) were considered for calculating the UPSC CSE prelims ranking (to qualify for the mains examination).
However, there was a protest about including the CSAT for calculating the prelims ranks by a section of aspirants. The Centre asked UPSC to make a change in the pattern in response to this protest.
In 2015, the CSAT was made a qualifying paper.
The Present UPSC Scheme of Examination
Only the marks of GS Paper 1 will be counted for calculating the Prelims ranking.
However, candidates have to score a minimum of 33% i.e. 66 marks out of the 200 allotted for the GS Paper 2 paper (CSAT paper) in order to clear the Civil Services Preliminary Examination.
UPSC CSE Preliminary Exam General Studies paper 2 is no longer a tough challenge, but be cautious!
As GS Paper-2 has turned into a qualifying paper with just 33 percent marks needed, we don't think that paper can pose many difficulties to any serious student. But UPSC can always bring surprises, and it's always safe to prepare both papers well.
ClearIAS CSAT Strategy!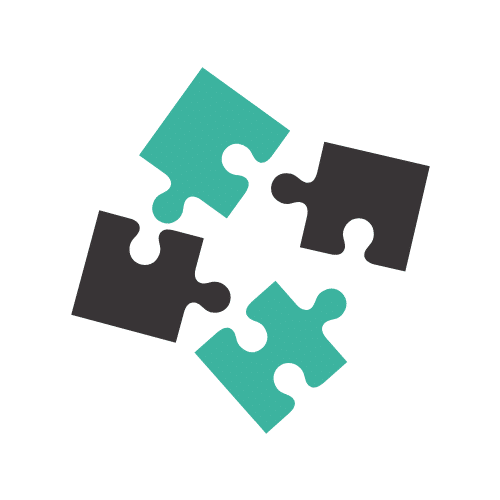 Our CSAT Paper strategy is very simple.
It's all about:
Practising previous year's UPSC GS Paper 2 Question Papers (from 2011) in a timed environment as per the official UPSC Key.
That would be enough for most aspirants.
In case, you still need additional inputs, get some of these books.
Paper – 2 Manual by MHE (CSAT – Paper 2)
Analytical Reasoning – M. K. Pandey (CSAT – Paper 2: Analytical Reasoning)
Verbal & Non-Verbal Reasoning – R. S.Aggarwal (CSAT Paper 2: Reasoning)
How strong are you in GS Paper 1 and GS Paper 2?
A quick strength-weakness analysis of candidates regarding UPSC CSE Prelims will give an overview about 4 types of candidates. Identify which type of candidate are you. The approach for you depends on your type.
Case 1: Strong in Paper 1 and Weak in Paper 2
Are you strong in GS Paper 1 which includes subjects like History, Polity etc., while weak in GS Paper 2 with subjects like Comprehension, Reasoning, Maths etc?
We find this section of aspirants as a minority, as Paper 1 is very vast when compared to Paper 2.
The stage where one can say that he is comfortable in general studies comes only after long-term preparation.
If you belong to this class of aspirants, as per the latest pattern there is not much to worry about. If you can become strong in Paper 1, you can easily become strong in Paper 2 as well. After, you just need to ensure 33% marks in Paper 2.
How can you get that?
Devote time for GS Paper 2 (CSAT) so that you ensure 33% marks on the paper.
Build your Paper 2 skills – particularly on fast reading and comprehension. Concentrate on the Reasoning section and practice CSAT papers on a daily basis in order to clear the first stage of the exam cycle.
Case 2: Strong in Paper 2 and Weak in Paper 1
Being strong in Paper 2 will surely give you positive energy, but aim for 130+ marks in Prelims Paper 1. Only marks secured in Paper 1 will be counted for Prelims ranking.
If paper 1 is neglected, it can turn out disastrous for mains as well, even if the candidate clears prelims.
At any cost, you should score in the range of 120-130 by the time you near prelims.
How can you get that? We have two recommendations.
You need to start building the basics. The fundamental concepts of polity, geography, economics etc from basic books like NCERT and other study materials should be fixed in your mind during the six months of preparation before the prelims.
Start taking mock exams early. Spend more time on the 'Learning Zone' part in ClearIAS mock exams. Find your mistakes, fill the gaps, and move forward balancing both papers.
Case 3: Weak in Paper 1 and Paper 2
A majority of the UPSC test takers fall into this group.
Don't worry!
You took the first right step by realizing your position.
The next big step is to climb from Case 3 and jump into either Case 1 or Case 2, as being in Case 3 will not give you any chance for clearing the prelims.
We advise you to opt for the below online packages:
Start taking mock exams early and revise the 'Learning Zone' part in ClearIAS mock exams multiple times.
To climb to Case 1 or Case 2, you need to fix either Paper 1 or Paper 2 as your favourite and need to work hard on it to take that paper into a level where you are comfortable scoring 100+marks /200.
Then take the next paper and do the same so that by the end of March, ie. two months before the actual exam, you will be able to shift towards Case 4.
Case 4: Strong in Paper 1 and Paper 2
This is the ideal case for a candidate.
However, very few candidates fall into this group during the beginning months of preparation.
Whatever strategy you adopt, plan and work hard to get into this category at least 2 months before the actual prelims exam.
If you are strong in both papers, revise the fundamentals, re-look the areas where you commit mistakes and rectify them. Find areas where you lack sufficient knowledge and fill those gaps.
Being strong in paper 1 and paper 2 is a comfortable position. We would say if you are scoring 65-70% marks for each paper consistently in ClearIAS mocks tests and self-evaluation of previous year's question papers, you will be surely through to the next stage, i.e. Mains Exam.