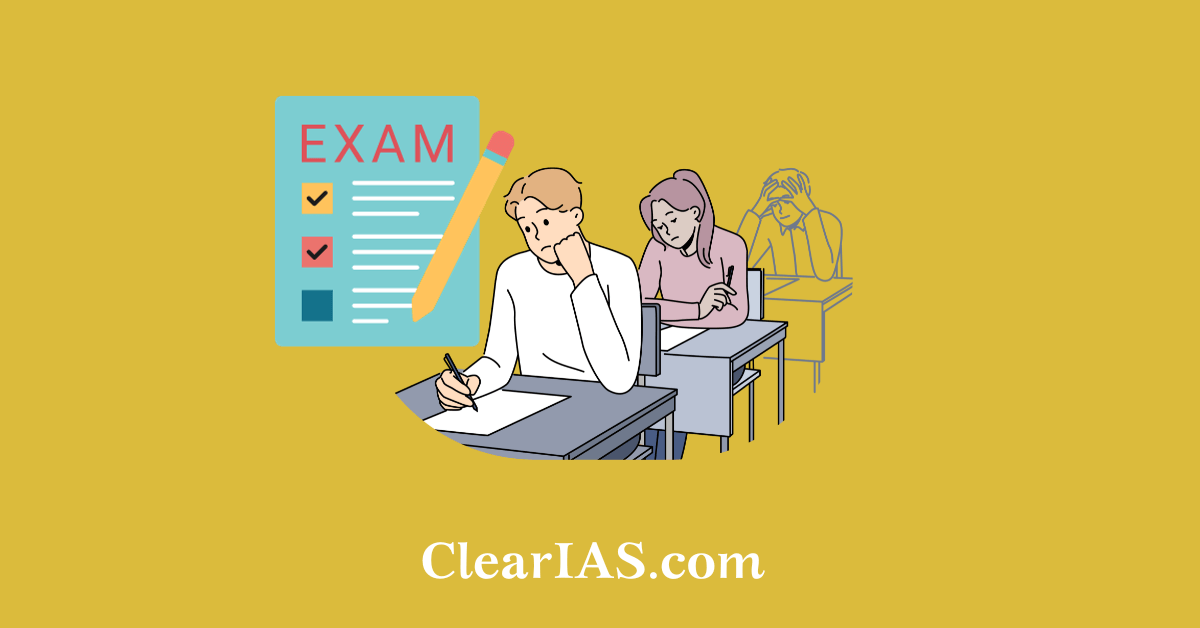 ClearIAS has restored the Daily MCQs Email Program (Most Probable Questions) for serious users. The service, as before, is completely FREE.
ClearIAS Email Program: Most Probable Questions and Study Materials
ClearIAS Email Program includes daily MCQs and other study materials.
As our regular readers certainly understand, ClearIAS is well-known for its quality and not quantity. We provide only what is most necessary to clear UPSC exams.
We email 3 questions on a daily basis to all users to join the ClearIAS Email Program. We have already started the daily MCQs program for 2020. If you are not getting MCQs in your inbox, check if our emails land in other folders like updates/promotions. If yes, move them to the inbox.
Service is to be continued only for serious users!
ClearIAS Email Program is loved by more than 3,50,000 aspirants. That's quite a huge number.
As you may know, ordinary email servers cannot simultaneously send/deliver such a volume of emails. On top of that, it's quite expensive to run this kind of program on a day-to-day basis, and that too for FREE.
Leave the financial aspect apart, but if too many casual users subscribe to the program without regularly checking the study materials, it will fail our purpose. This will affect the future chances of delivering emails to your inbox.
Hence, we have decided to continue our email updates only to serious users, who check emails from ClearIAS on a day-to-day basis. We will periodically monitor the email opening rates, and inactive users will be deleted from our email list.
Did you miss our previous MCQs? Download the PDF!
If you missed the last few days of ClearIAS Most Probable Questions, you can download the PDF attachment of Daily MCQs.
Check your email for the last 2 days. We have already restarted the same. If you don't see ClearIAS MCQs in your inbox, subscribe again to the ClearIAS Email Program. Be a serious aspirant. All the best!