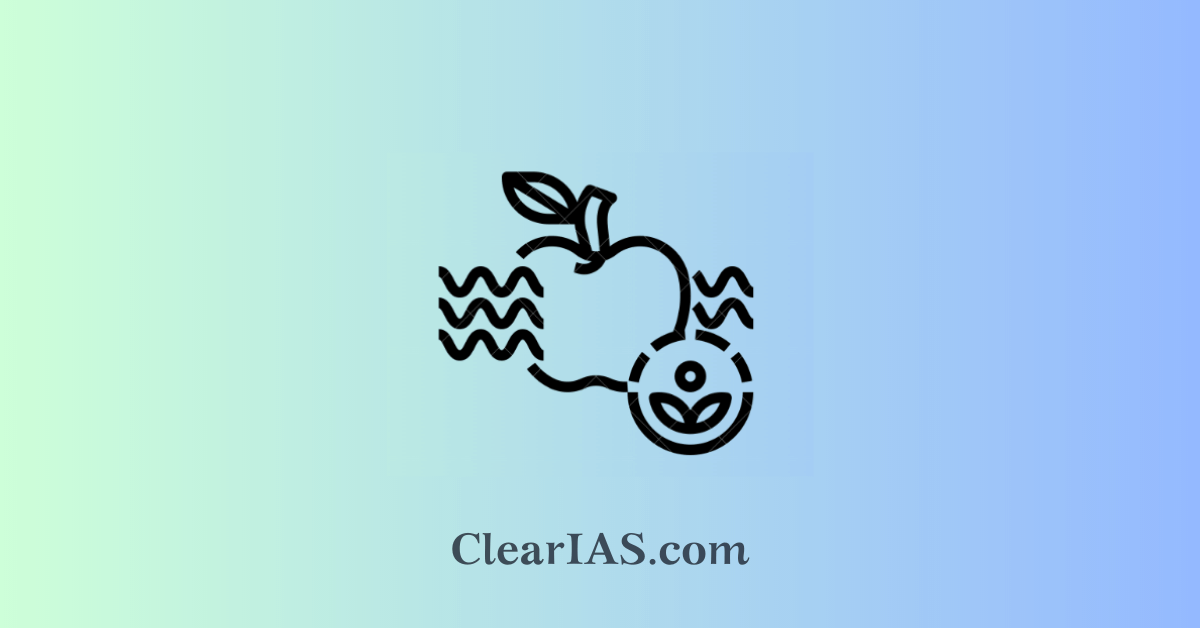 Food irradiation is a technology that improves the safety and extends the shelf life of foods. India is exporting radiation-hygienic spices and dry ingredients to several countries since 2000. Read here to learn more about irradiation technology.
Radiation processing can be used for enhancing food safety, food security, and international trade.
India is exporting radiation-hygienic spices and dry ingredients to several countries since 2000. It became mandatory in 2007 to treat Indian mangoes with gamma radiation for control of quarantine insect pests before export to the USA.
New Zealand imports several tropical fruits and vegetables from Australia after their treatment with radiation. China has the largest number of food irradiation facilities in the world and is the largest user of the technology for ensuring food safety and security.
In India, more than a dozen irradiation facilities have been established by private entrepreneurs for the treatment of food.
Food irradiation
The irradiation process involves exposing food to a specified dose of ionizing radiation inside a biologically shielded irradiation chamber.
Based on dose requirements, the applications of food irradiation could be classified as low dose, medium dose, and high dose applications.
A low dose is used for disinfesting insect pests in stored products, inhibiting sprouting in tubers, bulbs, and rhizomes, delay in ripening, and senescence in fruits and vegetables.
A medium dose is used for the destruction of microbes responsible for food spoilage.
A high dose is used for the elimination of parasites and pathogens of public health importance in food.
Studies show that food irradiation presented no toxicological, nutritional, or microbiological problems.
The Codex Alimentarius Commission adopted 1983 a General Standard for Irradiated Foods and Recommended an International Code of Practice for the Operation of Irradiation Facilities used in the Treatment of Food.
In India, regulations on radiation processing have been notified under the Food Safety and Standards (Food Products Standards and Food Additives) Amendment Regulations, 2016.
Radiation process of food
Radiation processing of food involves the controlled application of energy from ionizing radiations such as gamma rays, electrons, and X-rays for food preservation.
Gamma rays and X-rays are short wavelength radiations of the electromagnetic spectrum which includes radiowaves, microwaves, infrared, visible, and ultraviolet light.
Gamma rays are emitted by radioisotopes such as cobalt-60 and cesium-137, while electrons and X-rays are generated by machines using electricity.
Electromagnetic Spectrum: Gamma rays are a part of the electromagnetic spectrum. They can penetrate deep into food materials and bring about desired effects.
Irradiation works by disrupting the biological processes that lead to decay.
In their interaction with water and other molecules that make up food and living organisms, radiation energy is absorbed by the molecules they contact.
The interaction of radiation and radiolytic products of water with DNA impair the reproducing capacity of microorganisms and insects as well as the ability of potato and onion to sprout.
Irradiated foods do not become radioactive, meaning they do not give off radiation. Eating irradiated foods does not expose you to or contaminate you with radiation or radioactive materials.
Also read: Food Safety and Standards Authority of India (FSSAI)
Benefits of food irradiation
Before entering our homes and arriving at our tables, our food travels through several stages. At every stage of the food supply chain, food can become contaminated.
Irradiated food selection is an extra step that can aid in preventing foodborne illness.
Even though the food was radioactively irradiated, practicing proper food safety at home, including cleaning fruit and fully cooking meats, is still crucial.
Certain produce, which is generally consumed raw, can be made safer by irradiation.
Radiation technology offers several advantages for processing food-
It is a physical, non-additive process, that causes a minimal change in food
It is highly effective compared to chemicals and fumigants
It does not leave harmful residue on food
It can be applied to bulk as well as pre-packaged food
It is a cold process and preserves food in its natural form
It does not destroy heat-labile aroma constituents of food
The process is safe for workers and friendly to the environment
Concerns
Consumer concerns persist over the numerous potential negative impacts of irradiating food.
Concern about the formation of radiolytic by-products in irradiated food.
Food irradiation does not inactivate dangerous toxins which have already been produced by bacteria before irradiation.
The long-term impacts of this on health remain unknown. Far more research is required before exposing populations to such a diet.
The risk of recontamination of food after irradiation is severe as near sterile food is an ideal medium for the very rapid growth of re-introduced bacteria.
Irradiation can cause mutations in bacteria and viruses leading to potentially resistant strains.
Food irradiation can and has been used to mask poor hygiene practices in food production.
Regulations for food irradiation in India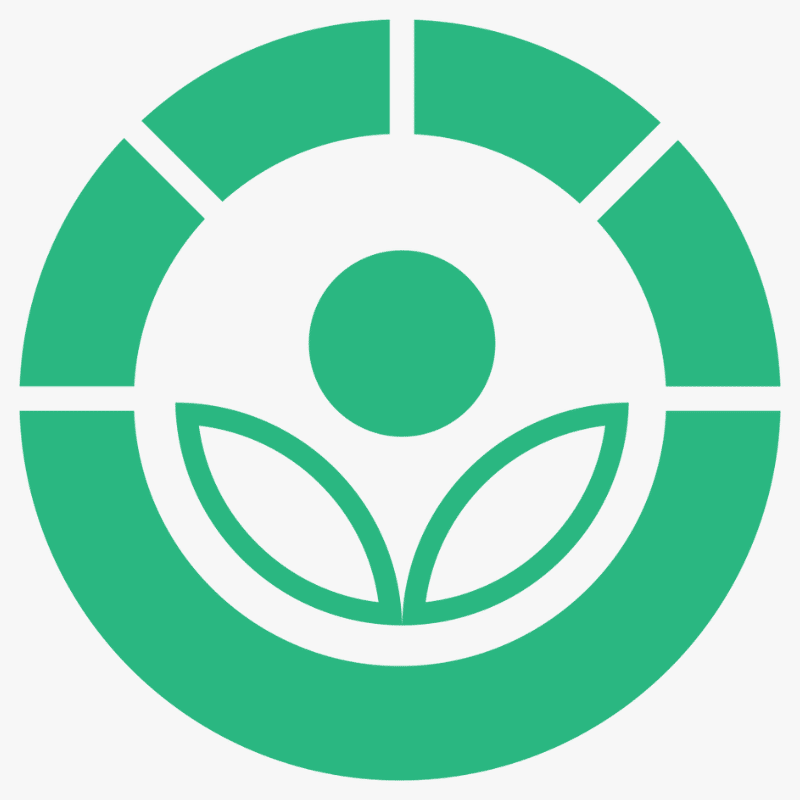 For the commercial application of the technology in India, Atomic Energy (Control of Irradiation of Food) Rules were notified in 1991 and later amended in 1996.
In 2012, a new amendment resulted in the notification of the current Atomic Energy (Radiation Processing of Food and Allied Products) Rules, 2012.
The Atomic Energy Regulatory Board (AERB) is the regulatory authority in India for enforcing these rules.
In 1994, the Government of India amended the Prevention of Food Adulteration Act (1954) Rules and approved the irradiation of onions, potatoes, and spices for the domestic market. Additional items were approved in 1998 and 2001.
After the establishment of the Food Safety & Standards Authority of India (FSSAI) under the Food Safety & Standards Act, 2006, the new regulations on radiation processing have been notified under the Food Safety and Standards (Food Products Standards and Food Additives) Amendment Regulations, 2016.
As per Food Safety Standards (Food Product Packaging and Labelling) Regulations, 2011, the irradiated products are labeled and can be identified with the 'Radura' logo shown above on a typical label.
Global use of irradiation technology
Food irradiation is permitted in more than 60 countries and the volume of food processed by radiation for value addition is increasing.
China, followed by the USA, is the major user of the technology.
Spices, dry vegetable seasonings, meat and meat products, herbs and herbal products, and fresh fruits and vegetables are currently the major commodity groups where irradiation technology is frequently used.
In the irradiated fresh fruits and vegetable category, the USA (mainland) and New Zealand are the largest importers, while the US (State of Hawaii), Australia, Mexico, Vietnam, Thailand, and India are the major exporters.
Way forward
Today, the required expertise, know-how, and adequate sources of radiation are available in India for setting up advanced radiation processing facilities.
The much-needed enabling legislations are in place. The government is also encouraging private entrepreneurs to set up radiation processing plants to improve food processing infrastructure in the country.
The radiation technology has immense potential in reducing post-harvest losses of food. The installation and operation of adequate numbers of food irradiation facilities with required logistics and infrastructures across the country have enough potential to save monetary loss associated with food wastage.
The global trade and consumer acceptance of irradiated food has shown favorable trends. These developments are expected to accelerate the growth of the technology in the country, which so far remains underutilized.
-Article written by Swathi Satish