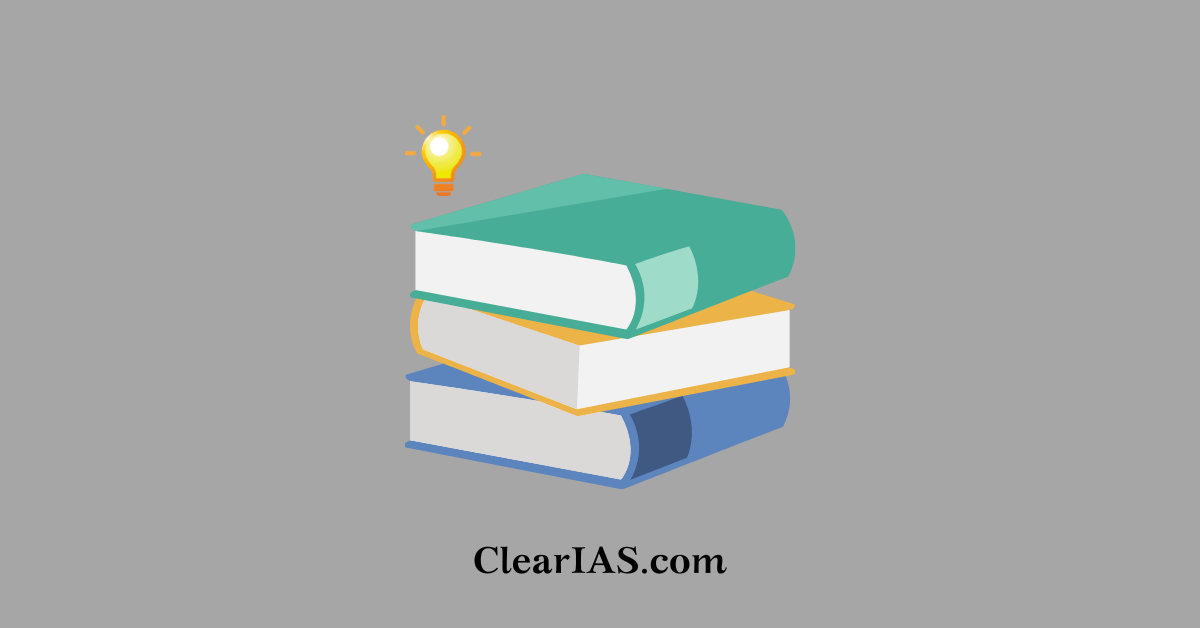 What are the IAS Books to read for General Studies preparation in UPSC Civil Services Prelims Exam? Read further.
General Studies is the first paper for 200 marks in Civil Service Exam Prelims. This paper will include questions from History, Geography, General Science, Economics, Polity, Environment, Current Affairs etc.
Though individual books for each topic under General Studies are available in the market, comprehensive guides and question banks for general studies are always in great demand.
Links are provided to buy the important Complete General Studies Guides and previous year question papers available in the market in a prelims perspective.
Recommended General Studies Guides for Civil Service Prelims
Recommended General Studies Question Banks for Civil Service Prelims
IAS Prelims/CSAT Civil Services: 20 Years General Studies Topic-Wise Solved Papers (1995-2014) – Disha.
Must Read books for IAS Exam General Studies Paper:
India Year Book. (Current Affairs)
Manorama Yearbook. (Current Affairs)
NCERT books IX, X, XI, XII.- Click to download NCERT Books (Free)
Search this website for recommended ias books for individuals subjects in civil services exam for both Preliminary and Mains Examination.
To know which books to read for Geography for UPSC prelims, click here
To know which books to read for History for UPSC prelims, click here