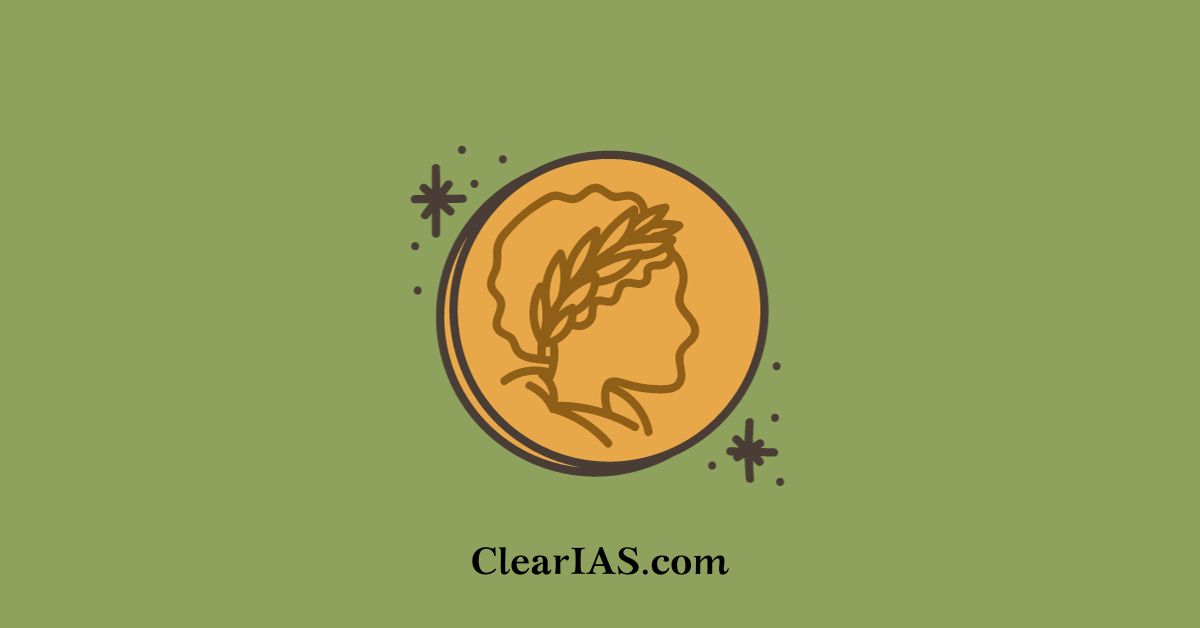 In Gupta empire (320 AD to 550 AD), there was a hierarchy of administrative divisions from top to bottom. The empire was divided into 26 provinces. Provinces were also divided into Vishayas and put under the control of the Vishayapatis.
Officers of the Gupta Empire
A Vishayapati administered the Vishaya with the help of the Adhikarana (council of representatives), which comprised four representatives: Nagarasreshesthi, Sarthavaha, Prathamakulike and Prathama Kayastha. A part of the Vishaya was called Vithi.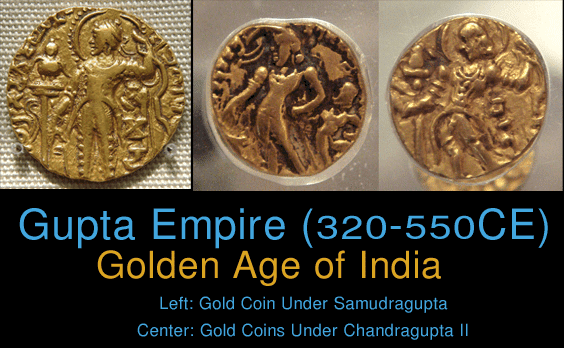 | | |
| --- | --- |
| Officer | Function |
| Mahabaladhikrita | Commander-in-Chief |
| Mahadandanayak | Chief Justice |
| Mahapratihar | Maintenance of Royal Palace |
| Mahasandhivigrahak | Post-war conciliation |
| Dandapashika | Police department head |
| Bhandagaradhikreta | Head of Royal treasury |
| Mahapaksha-patalik | Head of account department |
| Vinayasthitisansathapak | Head of education department |
| Sarvadhyaksha | Inspector for all central department |
| Mahashwapati | Controller of cavalry |
| Mahamahipilapati | Controller & executor of elephantry |
| Vinayapura | Official to present different guests at the King's court |
| Yuktapurusha | Office to keep account of war booty |
| Khadyatpakika | Inspector of Royal Kitchen |
| Ranabhandagarika | Officer in charge of Army Stores |
| Mahanarpati | Head of infantry |
Nine Gems of Chandragupta II
| | | |
| --- | --- | --- |
| Person | Field | Famous Works |
| Amarasimha | Lexicography | Amarkosa |
| Dhanvantri | Medicine | Ayurveda |
| Harisena | Poetry | Allahabad inscriptions (Prayag Prasasti) |
| Kalidasa | Drama & poetry | Abhijnasakuntalam, Meghadoota etc. |
| Kahapanaka | Astrology | Jyotishyashastra |
| Sanku | Architecture | Shilpashastra |
| Varahamihira | Astrology | Brihadsamhita |
| Vararuchi | Grammar | Vyakarana |
| Vetalabhatta | Magic | Mantrashastra |
Compare, Connect and Learn Faster: Indian Political History
Compiled by: Jishnu J Raju