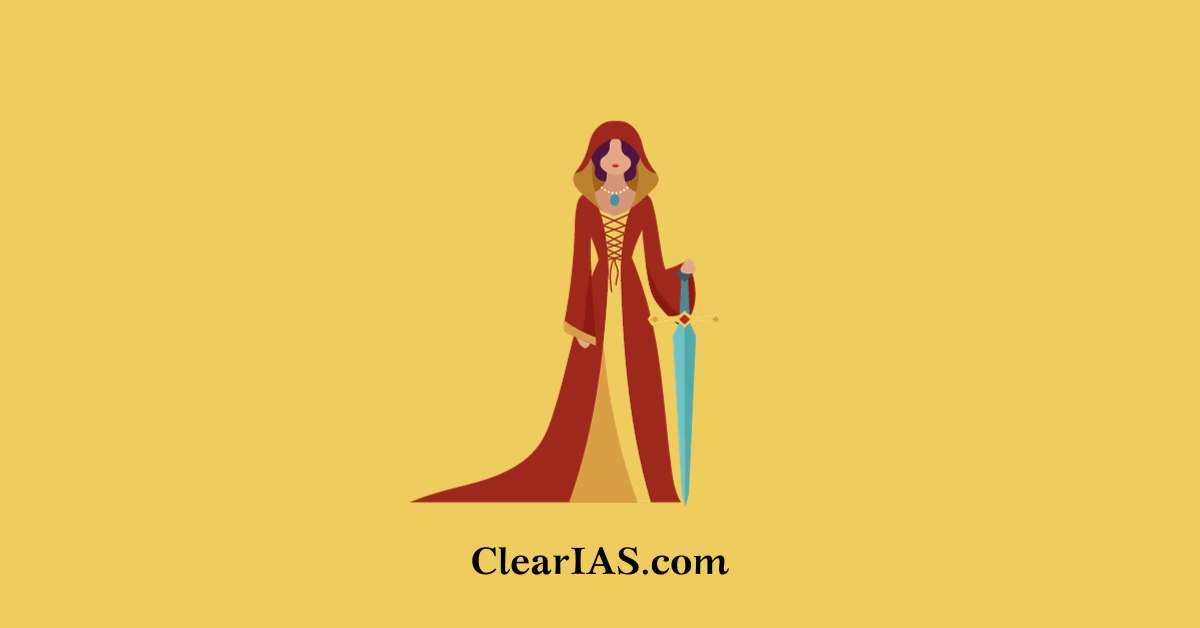 Delhi Sultanate were the Persian-speaking dynasties of Turkic and Afghan origin, which were controlling India from 1210 to 1526.
Many of these dynasties ruled from Delhi. This includes the Slave dynasty (1206-90), the Khilji dynasty (1290-1320), the Tughlaq dynasty (1320-1413), the Sayyid dynasty (1414-51), and the Lodi dynasty (1451-1526). Later on, after India fell to the Mughals.
Let's learn the important Central Departments under Delhi Sultanate first and then learn the officers involved.
Central Departments under Delhi Sultanate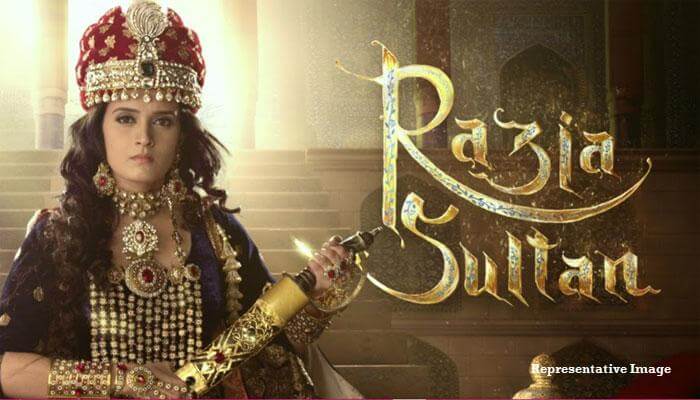 | | |
| --- | --- |
| Central Department | Function |
| Diwan-i-Risalat | Department of appeals |
| Diwan-i-arz | Department of Military |
| Diwan-i-Bandagan | Department of slaves |
| Diwan-i-Qaza-i-Mamalik | Department of justice |
| Diwan-i-Ishtiaq | Department of pensions |
| Diwan-i-Mustakhraj | Department of arrears |
| Diwan-i-Khairat | Department of charity |
| Diwan-i-kohi | Department of agriculture |
| Diwan-i-insha | Department of correspondence |
Officers of the Delhi Sultanate (Central Level)
| | |
| --- | --- |
| Officer: Central Level | Duty Performed |
| Wazir | Chief Minister; in charge of revenue & finances. |
| Ariz-i-Mumalik | Head of military department |
| Qazi | Legal Officer; dispensing Sharia law |
| Wakil-i-dar | Controller of Royal household |
| Barid-i-Mumalik | Head of state news agency |
| Amir-i-majlis | Officer in charge of Royal feasts & festivals |
| Majlis-i-am | Council of friends and officers consulted on important affairs of the state |
| Dahir-i-mumalik | Head of Royal correspondence |
| Sadr-us-sudur | Dealt with religious matters and endowments |
| Sadr-i-jahan | Officers in charge of religious matters and endowments |
| Amir-i-dad | Public prosecutor |
| Naib wazir | Deputy Minister |
| Mushrif-i-mumalik | Accountant general |
| Amir-i-hazib | Officer in charge of the Royal court |
| Qazi-i-mumalik | Chief Justice |
| Qazi-ul-kazat | Head of chief judicial department |
| Amir-i-Akhur | Officer commanding Royal Horses |
| Shahna-i-pil | Superintendent of Royal Elephants |
| Amir-i-bahr | Officer in charge of police & transport naval port |
Officers of the Delhi Sultanate (Provincial Level)
| | |
| --- | --- |
| Officials: Provincial | Function |
| Amir | Governor |
| Mukti/ Wali | Responsible for law & order and collection of taxes in their iqtas |
| Nazir/ Wakuf | Officials responsible for collecting revenue in the provinces |
| Sahib-i-diwan | Maintained accounts of the provinces and sent them to central administration |
| Shiqdar | Officer in charge of land measuring a shiq |
Compare, Connect and Learn Faster: Indian Political History
Compiled by: Jishnu J Raju