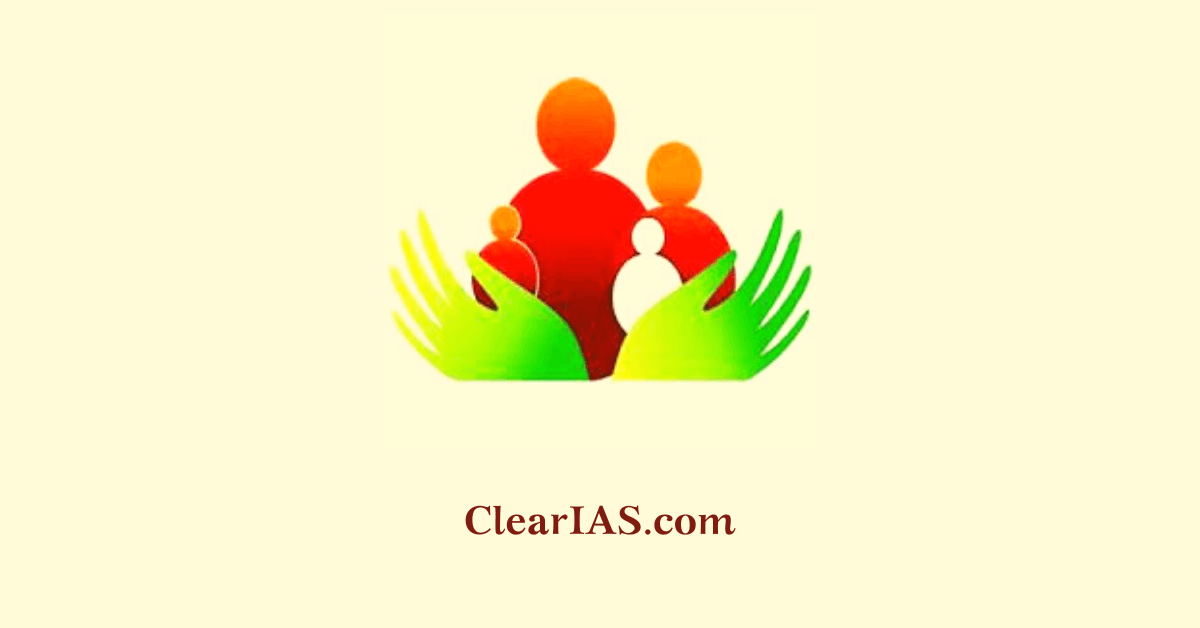 Every year on March 7th, the Prime Minister of India declared Jan Aushadhi Diwas to educate the general public about the benefits of the Pradhan Mantri Bhartiya Janaushadhi Pariyojana (PMBJP). What is Pradhan Mantri Bhartiya Janaushadhi Pariyojana? What is its aim? Read further to know more.
Access to generic medicines in India has significantly improved over the years, thanks to various government initiatives and policy measures. Generic medicines are more affordable versions of branded drugs, containing the same active ingredients and quality but sold at lower prices.
PM BJP initiative has played a crucial role in making generic medicines accessible to the public. Jan Aushadhi Stores have been established across the country to provide affordable generic medicines to people, particularly those from economically weaker sections.
While access to generic medicines in India has improved, there are still challenges to address, such as enhancing healthcare infrastructure, ensuring availability in rural areas, and addressing supply chain issues. However, the government's ongoing efforts and public-private partnerships are continuously working towards making quality generic medicines more readily available and affordable to all segments of society.
What is Pradhan Mantri Bhartiya Janaushadhi Pariyojana (PMBJP) ?
The "Jan Aushadhi Scheme" was introduced by the Department of Pharmaceuticals within the Ministry of Chemicals and Fertilizers in November 2008 with the goal of making generic medications accessible to everyone at reasonable prices.
The programme was redesigned as the "Pradhan Mantri Bhartiya Jan Aushadhi Yojana" in 2015 to revitalise the supply of reasonably priced generic medications with efficacy and quality comparable to that of branded treatments.
It was again renamed Pradhan Mantri Bhartiya Janaushadhi Pariyojana (PMBJP) to give the programme more momentum.
Implementing Body
The PMBJP's implementing body is the Pharmaceuticals & Medical Devices Bureau of India (PMBI), formerly known as the Bureau of Pharma PSUs of India (BPPI).
In order to establish a focused and empowered structure to carry out the Jan Aushadhi Campaign, pharma PSUs created PMBI, an autonomous organisation.
According to the Societies Registration Act of 1860, registered.
Key Characteristics of PMBJP
In India, Pradhan Mantri Bhartiya Janaushadhi Kendras ( PMBJK) was established to reduce the financial burden of purchasing expensive medical supplies.
The Bureau of Pharma PSUs of India is a division of the Department of Pharmaceuticals (BPPI) is active in generic medicine procurement, coordination, marketing, and supply through PMBJK
These well-purchased generic medications are priced between 50% and 90% less than comparable branded medications available on the market.
National Accreditation Board Laboratories (NABL) perform quality assurance testing on all medications purchased under this programme.
To ensure the quality of the products, the Scheme only permits the purchase of medications from suppliers accredited by the World Health Organization's Good Manufacturing Practices (WHO-GMP).
These Kendras can be set up wherever outside the hospital area that is convenient. Pharmacists, physicians, charitable societies, self-help groups, entrepreneurs, NGOs, etc. can all set one up.
The beginning of the Jan Aushadi Kendras on the railroad grounds has received preliminary approval from the Ministry of Railway. It is also put up at other railway establishments under the supervision of the PMBJP.
Thus, this might be seen as a positive step since providing quality and efficient generic medications at train stations will greatly increase the accessibility and affordability of vital prescriptions. Additionally, it makes it highly practical for customers.
The Objectives of PMBJP
Reducing patients' out-of-pocket expenses while increasing access to high-quality medications, supplies, and surgical equipment.
To spread awareness about generic medications among the general public and refute the myth that generic drugs are of lower quality or more ineffective because they are more affordable.
To make sure that all women in India have easy access to menstruation health services.
Create jobs by enlisting individual business owners in the launch of PMBJP Kendras
Implementation of the PMBJP Scheme
The Jan Aushadhi Scheme mandates that Indian state governments provide space within government hospital facilities or in any other locations that are suitable for the operation of the Jan Aushadhi Stores.
The establishment and furnishing costs are covered by a one-time contribution from the Bureau of Pharma PSUs of India (BPPI) of Rs. 2.50 lakhs. So, this is what it will cost to build a Jan Aushadhi Kendra.
The Jan Aushadhi Kendra may be opened by any charitable society, non-profit organisation, self-help group, or institution group with at least three years of correct operation in welfare work. This can be accessed outside of the medical facility.
It is significant to remember that every drug's selling price has a built-in margin of approximately 16%.
Performance of PMBJP
PMBJP reported revenue of Rs. 433.61 crores for the fiscal year 2019–20.
As a result, the ordinary inhabitant of the nation has saved between 50% and 90% of the average market price on these drugs, amounting to about Rs. 2500 crore.
Sales of Rs. 665.83 crores were made in the fiscal year 2020–21, saving the public around Rs. 4,000 crores compared to branded medications.
In the fiscal year 2021–22, PMBI generated sales of Rs. 751.42 crores, which allowed people to save almost Rs. 4500 crores.
This programme also offers a reliable source of independent work with consistent and sustained income.
Initiatives under the Pradhan Mantri Bhartiya Janaushadhi Pariyojana Scheme
Januaushadhi Kendra
These are the places where everyone can access high-quality generic medications.
As a subset of the PMBJP, Janaushadhi Kendras are supported by the Bureau of Pharma PSUs in India (BPPI).
By the end of March 2025, the Government hopes to have 10,500 Pradhan Mantri Bhartiya Janaushadhi Kendras (PMBJKs) in operation.
The number of stores has climbed to 8,675 as of January 31st, 2022.
The PMBJP's product line includes 240 pieces of surgical equipment and 1451 prescription medications.
Additionally, new medications and nutraceutical items have been introduced, including protein powder, malt-based food supplements, protein bars, immunity bars, sanitiser, masks, glucometers, and oximeters.
Jan Aushadi Oxo – Biodegradable Sanitary Napkins
These sanitary products are a significant PMBJP item.
They are offered for just Rs. 1. These may readily be degraded by microorganisms without generating pollution because they are fully biodegradable.
Due to the poor menstrual hygiene conditions in India, sanitary napkins are required in Jan Aushadhi establishments.
Janaushadhi Diwas
Every year, the Diwas is observed to raise awareness of the use of generic medications. People's health examinations are also carried out nationwide on this day.
Jan Aushadh- Jan Upyogi is the theme for the 2022 Diwas.
It was observed from March 1 to March 7, 2022.
Jana Aushadi Sugam Application
Also called the e- aushadhi app , it has been developed by the Development of Pharmaceuticals , Ministry of Chemicals and Fertilizers, and was launched in August 2019.
The application helps to locate nearby Janaushadi Kendras and compares prices of generic and branded medicines.
More than 11.74 lakh users are connected with the application.
Conclusion
Schemes like the Pradhan Mantri Bhartiya Janushadhi Pariyojana are crucial for guaranteeing access to affordable healthcare in a country like India, where a significant portion of the population (22%, according to the Census of 2011) lives in poverty.
These programmes offer reasonably priced generic goods at the nearby Jan Aushadhi stores, giving the programme a wide audience. It is now easier for the general public to access because of the e- aushadhi app.
Such programmes must be widely publicised because the pandemic's consequences are still very visible. Programs like Ayushman Bharat and Rashtriya Swasthya Bima Yojana are likewise designed to reach every part of India.
Such programmes are critical to ensuring that people have access to necessary services and can live healthy and productive lives.
Article written by: Aryadevi E S