The Public Administration is one of the favorite optional subjects of Civil Services Aspirants.
As the paper includes many topics covered in Indian Polity for Prelims/GS Mains, the preparation as an optional subject becomes rather easy. Around 3000-4000 candidates take Pub Ad each year as their optional subject for mains.
Being a traditional hot favorite, plenty of books and study materials are available in the market. To compete in this highly competitive exam, along with the conventional textbooks, it is also important to be updated with the latest news and reports related to Pub Ad. Have look at some useful  Pub Ad books.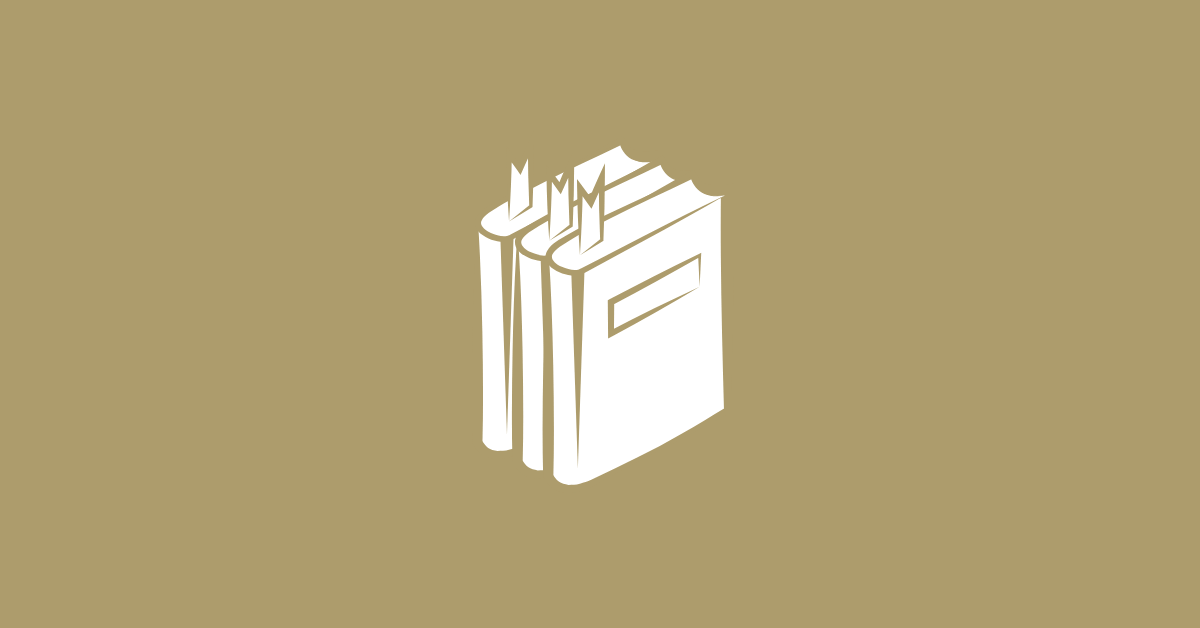 Recommended Books for Public Administration Optional – Civil Services Books for Mains Exam
PS: Also check the Public Administration books by Cosmos Bookhive. Link: UPSC Exam Books by Cosmos Bookhive – Book Review.
Extra Tips
Indian editions of the imported books may cost you less. But, make sure that the book has not compromised on quality and content.
IGNOU Materials, IJPA articles, ASPA articles, Public Administration Review articles, etc. are all really good.