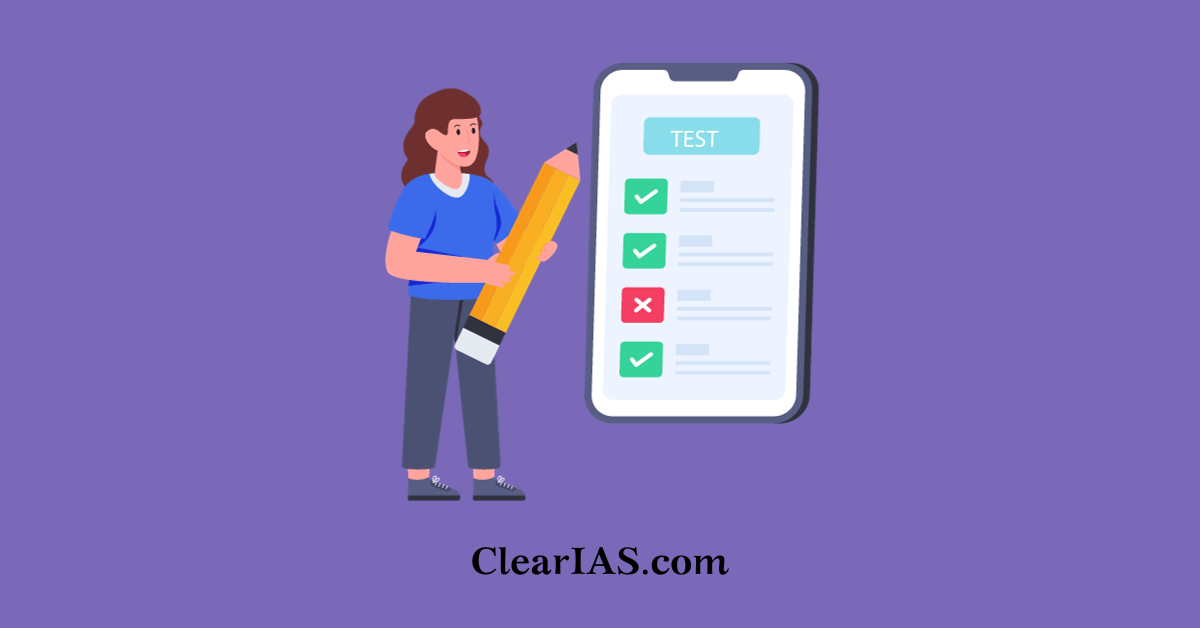 You should take a lot of UPSC Prelims Mock Tests. Here are the top 5 reasons.
UPSC Civil Services Exam (CSE) is not like other competitive exams you take – be it SSC, PSC, CAT or anything of that sort. To clear UPSC Prelims, just knowledge is not enough. You need exam-skills.
You need to be familiar with the type of questions asked. You need to know how to avoid negative marks. You need to know how to increase your probability of marking the right answers even for those questions which you are unsure about.
And to acquire that skill, you need to practice the right mock tests. Yes, that skill can be acquired by practice! But only with the right kind of UPSC prelims mock test series. Now, let us check the top 5 reasons why you should take more mock tests before UPSC Prelims:
1. If you aim for a 130+ score in GS-Paper1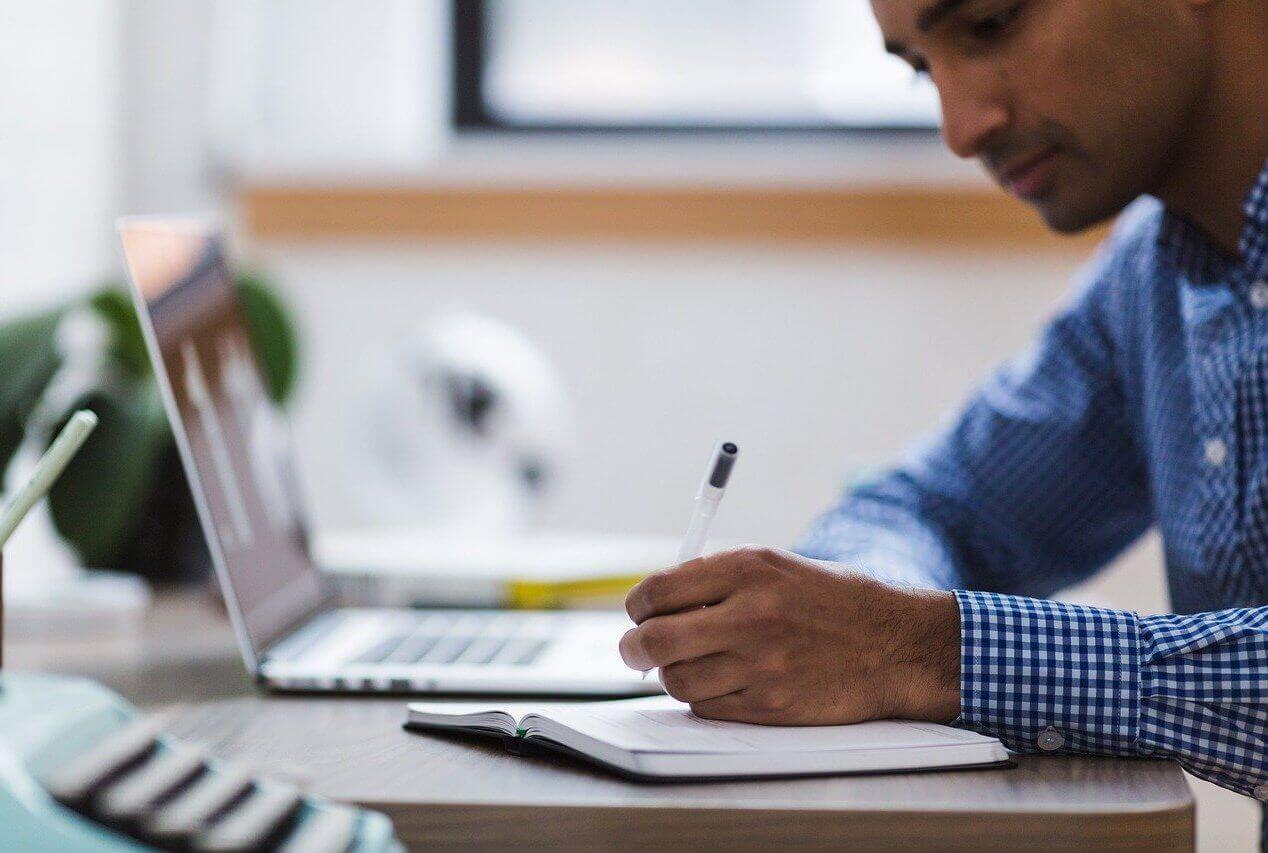 Considering the trends of the past few years, a 130+ score out of 200 marks for GS Paper 1 may be considered as a safe score to clear UPSC Prelims.
If competition is higher, you may even need to score way above the 130s. However, this is not easy.
If there is any shortcut to achieving high marks within a limited time, then that is more mock tests! Talk to all UPSC toppers, they will agree on one thing – the importance of UPSC model tests.
2. Not to panic at the exam hall!
Have you ever thought about why aspirants with a lot of knowledge and potential fail to clear UPSC Prelims?
Yes, you guessed it right – lack of practice.
Only when tested in an exam atmosphere with negative marking, an aspirant can improve the ability to deliver in the actual exam hall.
Practice makes a man perfect.
3. To learn important concepts faster!
There are a lot of highly helpful concepts which you can quickly learn from quality mock questions.
Not only that, if you are lucky you may get a lot of similar questions in the actual UPSC exam just like what happened with ClearIAS mock tests in the previous years. That will be a huge bonus!
4. To assess UPSC competition before the actual exam
Of course, attending quality mock tests would help you know the UPSC CSE question standards. But how can you assess the standard of your peers? How can you know where you stand?
If you can enrol for pan-India mocks tests with real-time ranking, then you can asses the UPSC competition before the actual exam.
Extra info: ClearIAS mock tests provide a performance analysis feature that helps you find your strong and weak areas, in addition to all-India ranking.
5. To increase your confidence level for UPSC CSE Mains
A high score in General Studies Paper 1 can not only help you clear the Preliminary exam with ease but also will boost your confidence for mains as you will be strong in your conceptual understanding.
The more mock tests you take and revise the more confidence you will get.
Learning is not complete without practice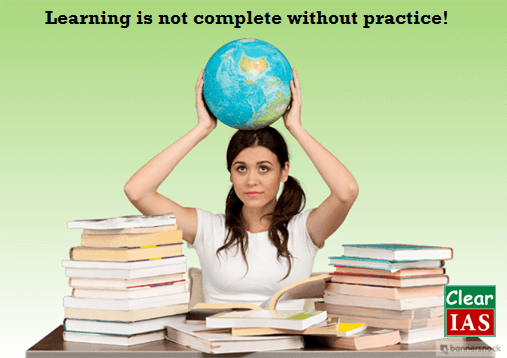 A major mistake committed by many aspirants is not investing in a quality UPSC Prelims Mock Test Series. They download and try to 'read' MCQs from pirated photostats or PDFs, but they never 'practice' MCQs in a timed environment with negative marking.
Unless the exam hall atmosphere is simulated (online/offline), it cannot be considered as real practice.
Also read: How to Choose the Best Test Series for UPSC
An ounce of practice is worth more than tons of preaching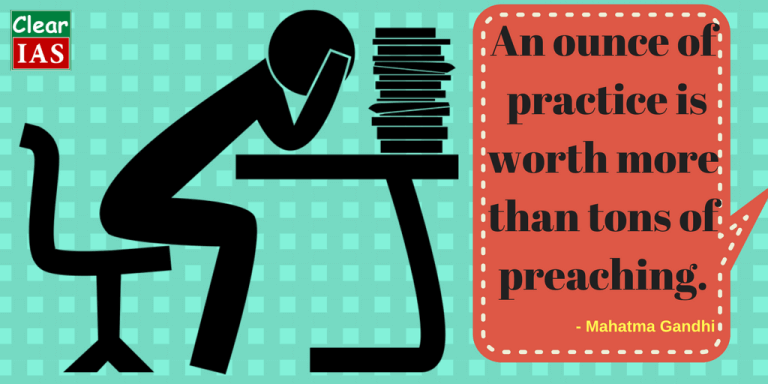 Mock tests can give you that extra edge you badly need to clear IAS Prelims.
Do join a quality test series like ClearIAS now.
You may try free tests but enroll for a paid prelims mock test series that offers full-length comprehensive timed tests with negative marking.
Under-preparation is not an excuse!
Start taking mock tests now to prepare faster!