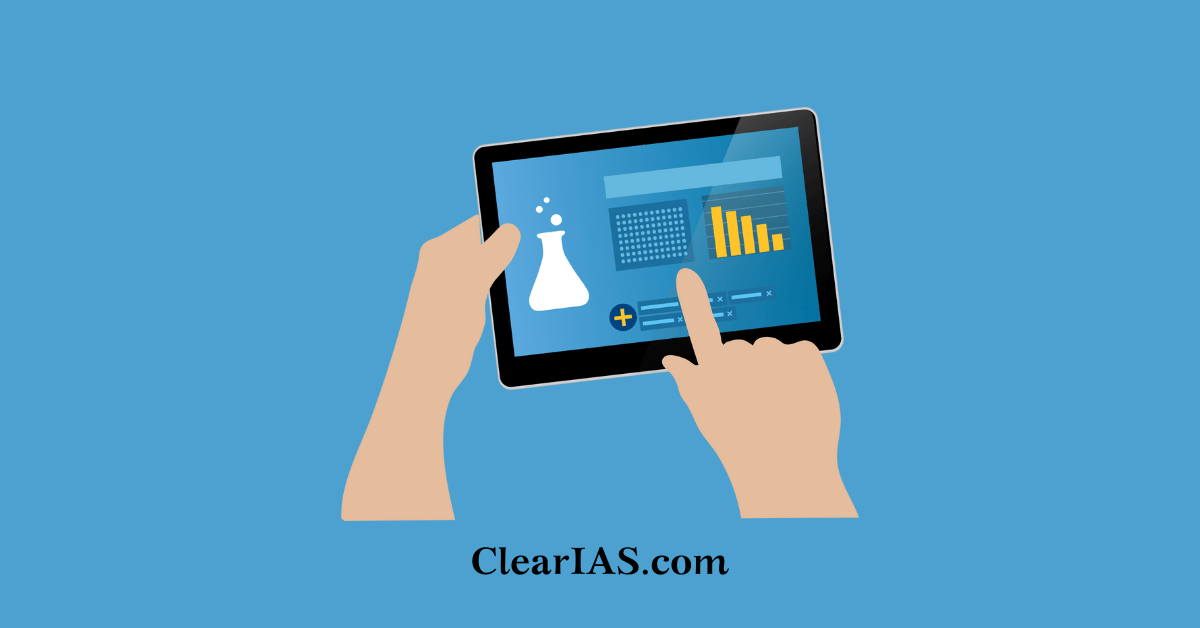 Tablets for IAS Preparation? There is no doubt that UPSC Civil Services Examination preparation requires extensive, but smart reading. During earlier times of IAS preparation, access to a good library or a huge collection of bulky books for reference was the prerequisite for all candidates. Even though books are still unavoidable, electronic gadgets like laptops, tablets and mobiles have become powerful tools to aid IAS aspirants. This post is to guide aspirants on some of the latest but budget tablets (Eg: Digiflip Pro Tablet from Flipkart) and mobiles (Eg: Moto E) in market helpful for IAS preparation.
Why laptops, tablets and mobiles?
In the age of digital revolution, almost all of the government communications and reports are online. You wont get those reports in traditional book form.
There are not enough books in the market to cover the full UPSC syllabus, especially UPSC Mains.
Many toppers in their interview had stressed the importance of online reading.
Features from mobile apps which includes online newspapers, WhatsApp groups etc. can be leveraged to a great extend to supplement IAS preparation.
Also read : IAS Preparation – The Online Way! Ten Useful Tips
Latest Tablets for IAS Preparation
There are many tablets in the market. We are focusing only on the popular options with Wifi and 3G.
Digiflip Pro XT 712 Tablet
Flipkart.com, the ecommerce giant has forayed into the tablet market too. The self-branded 7 inch tablet from Flipkart, named Digiflip Pro, is a big step to capture the electronics hardware market. Now, just like Amazon's own product Kindle Reader, Flipkart has Digiflip Pro Tablet. Digiflip Pro is priced at a very attractive rate of Rs.9999/-.
Features of Digiflip Pro: Processor : 1.3GHz Quad-Core | Connectivity : 3G, Dual SIM, Voice-Calling | Display : 1280 X 800, IPS, 7-inch | Camera 5MP rear camera with Auto Focus, 2MP front camera, LED Flash.
As a promotional offer, there are lot of freebies too available with Digiflip Pro. Click to buy Digiflip Pro Tablet online and enjoy the latest offers.
Amazon Kindle Reader
Amazon Kindle cannot be called a tablet, but it's the most popular choice for those who are looking for a reader. There are many variants, but for those who read a lot online, the best device may be 'All new Kindle Paper White 3G' which gives a paper-reading feel without any eye-strain. At present, Kindle reader is available at a market price of Rs. 11,999. Click to buy All new Kindle Paper White 3G online.
Samsung Galaxy Tab 3 Neo Tablet
Priced competitively at Rs.10,499/- Samsung Galaxy Tab 3 Neo is an alternative for Digiflip. Though there is the brand name of Samsung, the tab is not quad core and has no front cam or LED flash. Click to explore/buy Samsung Galaxy Tab 3 Neo online.
Lenovo A7-50 Tablet
Comparable features with Digiflip Pro Tab, but the Lenovo product is priced at a little higher rate of Rs.14,999. Click to explore/buy Lenovo A7-50 Tablet.
HP Slate 7 Voice Tab
HP Slate is a popular choice with similar features but with a current market price of Rs.14,390. The market reviews and ratings are also good. Click to explore or buy HP Slate 7 Voice Tab.
Google Nexus 7
With higher specifications, Google Nexus 7 is not a budget tab. Present market price is around Rs.26,000, but a great product worth the money. Click to buy Google Nexus 7.
Apple iPad Mini
So far, we have listed the 7 inch Android phones, but Apple iPad Mini is a near 10 inch iOS tablet. Market price without exchange is around 37,900 and with exchange is 32,900. Click to buy Apple iPad Mini.
Latest Budget Mobiles for IAS Preparation
We are not starting another big list, but just one product – Moto E. For Rs.6999, Moto E provides the latest android OS and a 4.3 inch touch screen. The processor is also fast enough to run all the latest android apps. Very handy to give your UPSC preparation a leap. Click to buy Moto E.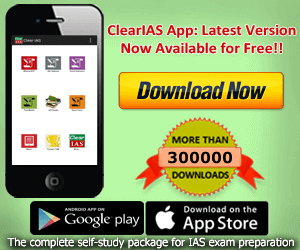 Conclusion:
Digiflip Pro XT712 tablet definitely is worth a try for all Flipkart fans, particularly with lot of freebies around. But market response is yet to come and there can also be questions on the service. There is enough space for many brands to compete, but only time can tell who will stand tall.
Disclaimer:
Please don't see this post as an endorsement on any products by clearias.com. The author hasn't personally tried all of the products listed above and market response on some of the tablets are yet to come. Also, the price and specifications listed are based on the available information in online stores on the date of writing this post. It may differ at a later date. Thanks!