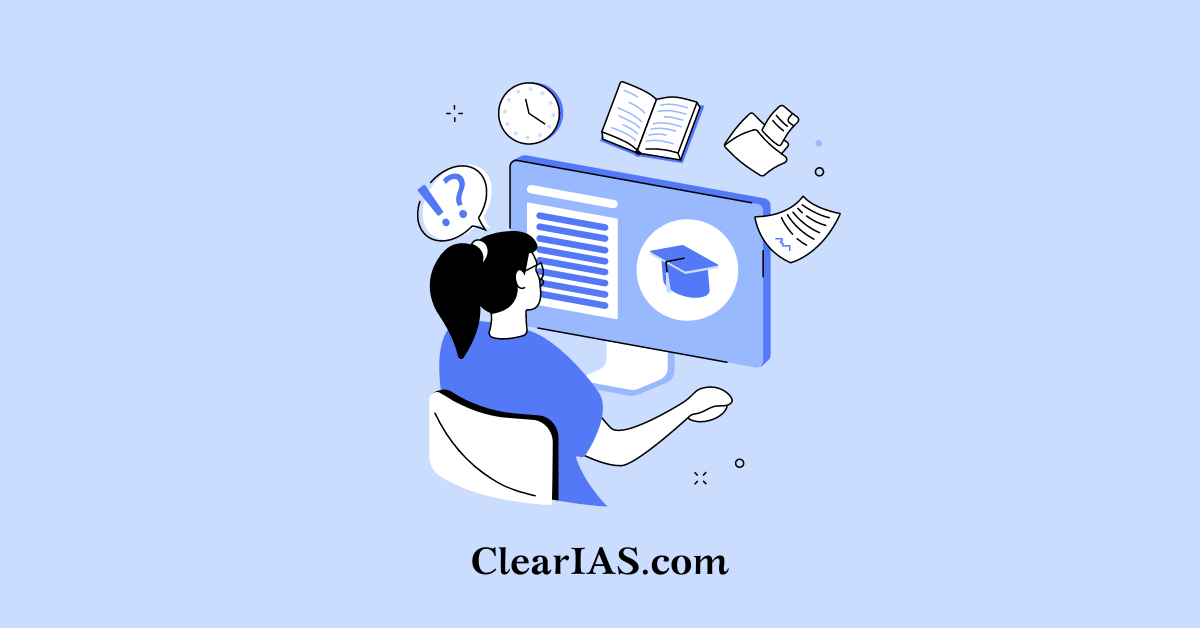 Online IAS Preparation? Yes, like many other things around, UPSC Civil Services Exam preparation has also turned online!
UPSC exam preparation has changed through these years.
The way aspirants now approach the century-old Civil Services Exam is not the way it was done ten or twenty years back.
Once the monopoly of Brick and Motor IAS Coaching Centers…
It was once a classroom and library-linked exercise, accessible only to a privileged few, often in and around metro cities like Delhi.
Online IAS Preparation
The Internet revolution, social media, gadgets like tablets and smartphones, online shopping websites etc. have changed the way aspirants now deal with the requirements of the UPSC Civil Services Exam.
The exam pattern is also changing – indicating a shift towards more inclusiveness and less importance to classroom coaching in metro cities.
How to use the latest technologies for online IAS preparation?
This article discusses how to take the best out of your mobile phone, laptop and internet connection for IAS preparation online. Let us start with the importance of using internet and web to the greatest benefit at first.
Tip 1: Use Government websites religiously
As a lot of information required to clear UPSC exams comes from reports and data from various government ministries, all candidates are strongly advised to be active users of the internet. Books might not be updated as often as websites, and hence they may not be a reliable source always. Also, books may not contain authentic information as in government websites like PIB about economic data, government schemes, international relations etc. List of useful websites for IAS preparation is given in the link.
Tip 2: Subscribe ClearIAS Updates
Yes. self-promotion, but subscribe to ClearIAS updates (via email, push-notifications etc). You will get free online study materials and strategies to clear IAS exam for free. Also, make sure that you like our Facebook page (facebook.com/clearias) where we share important information we collect across the net from various websites.
Tip 3: Buy a laptop or tablet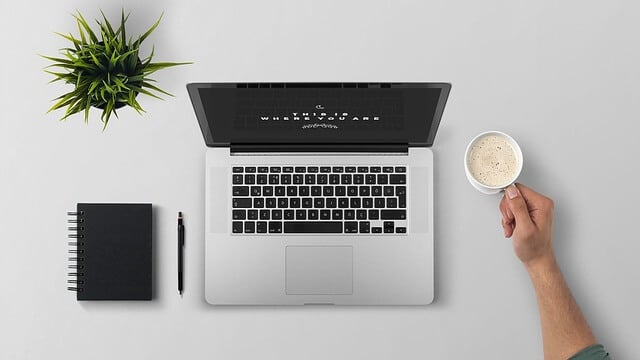 If you can afford, get yourself a laptop or tablet. It would be worth the money spent. If you don't have one, please try to visit a nearby internet cafe and browse important resources mentioned on this website.
With the release of ClearIAS Prelims Online Mock Exams, preparing online has many advantages as well. You will get instant results, performance analysis, all-India ranks etc.
If you are planning to buy a new lap or tab, a few tips: If you have the habit of reading, writing or blogging on bigger screens, you may opt for a laptop. Go for a tablet if you prefer a comfortable traditional book-reading-feel.
Also, you may get an internet connection with high-speed broadband or 3G/4G data-connection. For a UPSC aspirant, there is not much time to waste on the low-speed internet.
Tip 4: Buy books. That too online!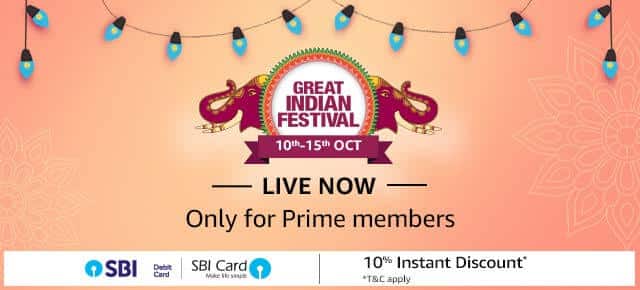 Age of libraries is almost over. Now with online shopping websites like Flipkart and Amazon, you may buy books online. You often get books at almost half the MRP. Besides they will ship books at the doorstep.
Tip 5: Use Social Media!
Perhaps the strangest tip in the list. But we are not kidding.
You may not need to say goodbye to Facebook once you opt for IAS preparation. Facebook and other social media like Twitter, Whatsapp, Telegram, or YouTube can be used for help UPSC preparation if you have a good idea about what to subscribe.
Subscribe to good pages or channels like The Hindu, CNN etc. and you will get all of their updates in your Facebook account when you log in. But make sure you don't oversubscribe pages and that your attention is not diverted to your Facebook friends' status updates and chats.
Tip 6: Use mobile apps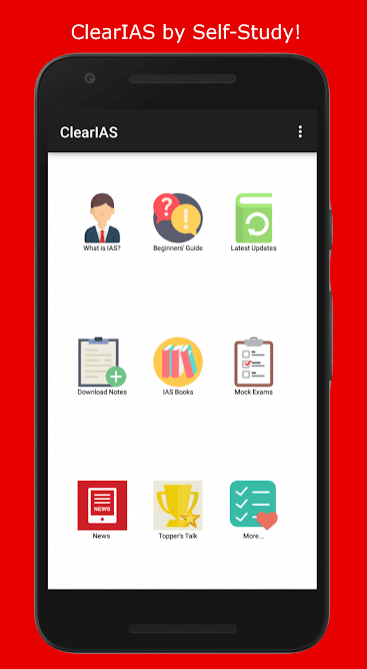 There are many good android apps which can be checked when you are not in a place to read a textbook, such as at a bus stop. ClearIAS.com has already released our official app, accessible on Android devices. You can install the app from Google Play store by following this link.
ClearIAS mobile app is highly reader-friendly and incorporates many features of this website. By using apps,  you can extend your preparation from laptop to mobile! Other suggestions include apps like the Indian Constitution, Indian History, India Newspapers etc. UPSC aspirants who are tech-savvy can suggest other useful apps worth installing.
Tip 7: Use Google Maps
Google Maps can be of great help to study geography. Same is the case with Bhuvan website of India.
Tip 8: Use a voice recorder
Use the voice recorder in your mobile and record good classes if you get to attend any. Or while you study read out good points and get it recorded. You may hear your recordings when you travel or get free time.
Tip 9: Write or Blog
Writing helps a lot. If you are comfortable writing in pen and paper, do it. If you are good at typing fast, start a blog to polish your language skills. Alternatively,  you may send your articles written in word format to ClearIAS.com as a guest contributor. Interesting, uh?
Tip 10: High-end gadgets can't make you clear IAS, but only your effort can 🙂
Don't misunderstand that you need latest, high-end devices to clear IAS exam in this tech-decade. You don't. As we said before, UPSC is trying their best to make this exam as inclusive as possible. Maximum effort will be taken to make sure that there will not be any undue advantage to urban candidates.
This means that you don't need to turn into a gadget freak and spend Rs.1.6 lakh to get a Dell Flagship 7000 Series. An internet connection from a broadband cafe is also very much fine. But as we mentioned in the beginning, make sure you look government reports and other recommended resources.
UPSC Civil Services Exam – Positive Changes!
The Information and Communication Technologies (ICT) have revolutionized every field, and it didn't leave out IAS exam preparation arena either. The availability of information at a mouse click is a boon for every IAS aspirant.
No longer library, classroom coaching or teachers to clarify doubts are essential. Of course, books or teachers can never be replaced, but what we mean to say here is that there are online alternatives for many candidates.
As internet penetration increased in our rural districts, many promising candidates started to appear in UPSC Civil Services Exam with better orientation and preparation. This inclusiveness is essential for the future of a better India.