The architecture of direct cash transfer to the public will consist of: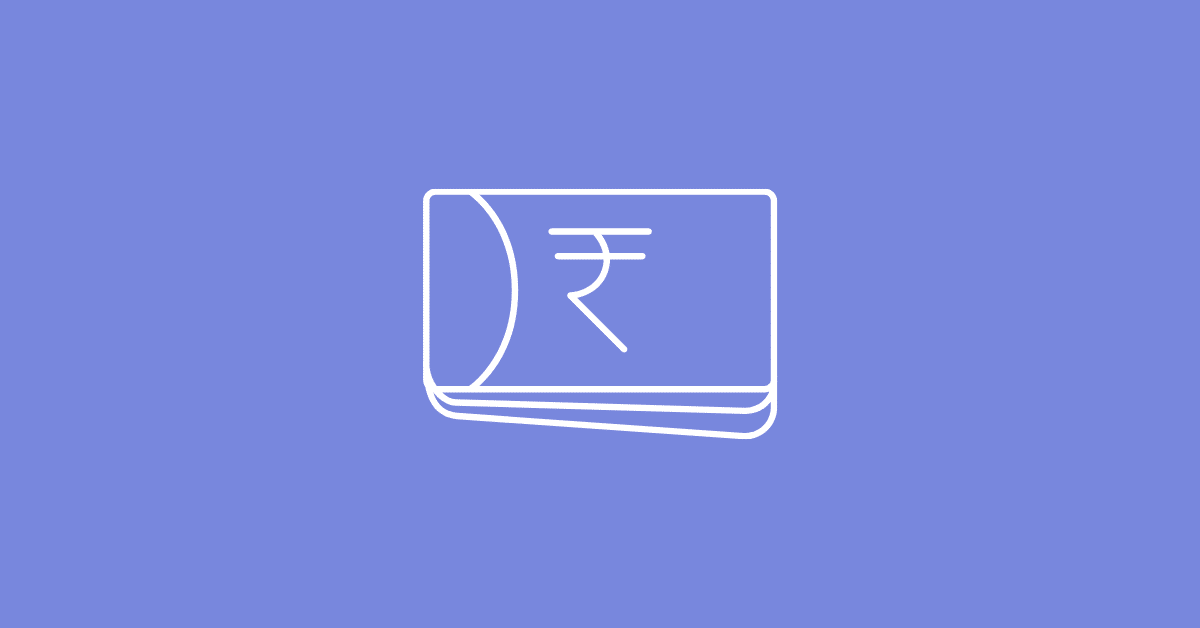 (i). National Ministerial Committee – under the Prime Minister with a membership of all concerned ministers (Finance, IT, Social Justice, HRD, Minorities, Labour, Health, Food, P&NG, Fertilizers, Planning Commission, UIDAI,). This committee at the highest level would ensure coordination and decision-making at the highest level and impart the necessary urgency to the program.
(ii). National Executive Committee – with the Secretaries of all concerned Ministries as members. This committee would meet frequently to coordinate action, ensure adherence to timelines, and sort out hitches in the program as it is rolled out.
(iii). Implementation Mission and Committees – to work on and finalize all operational and implementation details relating to the design and operation of the transfer system. There is a lot of work needed to have a smooth roll-out and has to be done in a Mission mode with multiple agencies acting in a coordinated manner. The Mission will have the following sub-committees:
Cash Transfer Mission – Technology Committee -to focus on the technology, architecture and IT issues.
Cash Transfer Mission – Financial Inclusion Committee – to focus on ensuring Universal Access to Banking and achieving complete Financial Inclusion.
Cash Transfer Mission – Electronic Benefit Transfer (EBT) Committees – to work out the details relating to EBT such as databases, transfer rules, controls, audits, etc. There would be one for each Ministry which is engaging in benefit transfers.
The milestones and timelines for each of these Committees will be clearly laid down. The National Executive Committee will monitor progress and ensure timely roll-out. This scheme will have a momentous impact on the government's various social programs and help millions of beneficiaries.