Listing out Fundamental Duties mentioned in Indian Constitution edited to the central point.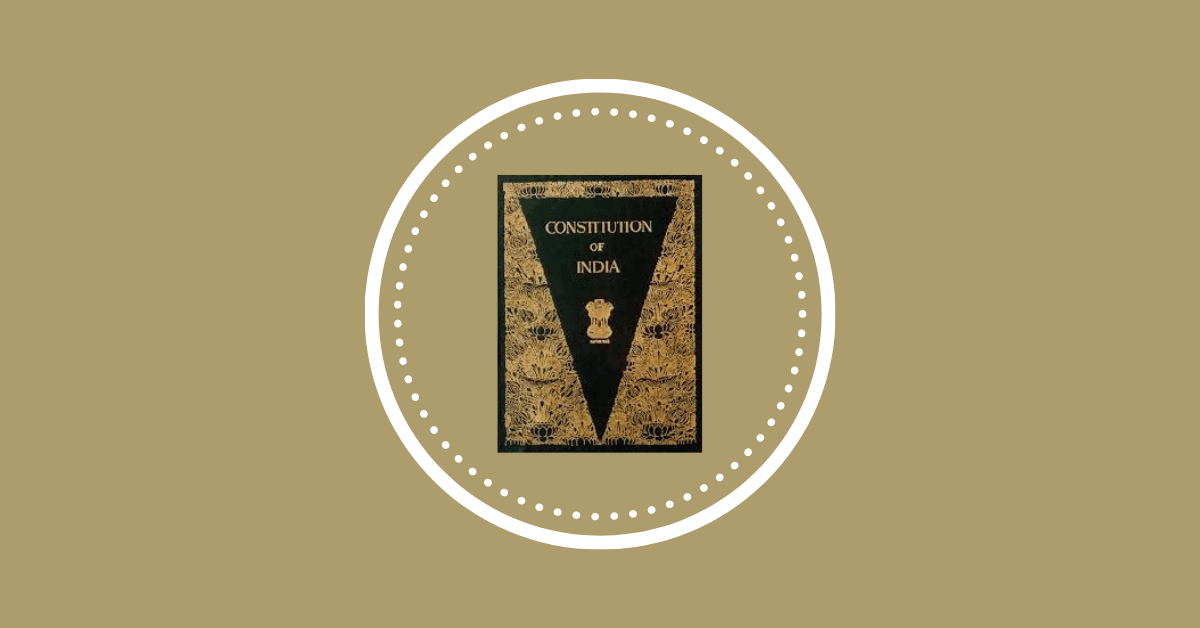 Points to remember:
Article 51A – Article Mentioning about Fundamental Duties.
Added by 42 amendments (1976)
Originally 10 duties, 11th duty added in 2002(86th amendment)
Inspired by Russia.
Fundamental Duties
Respect Constitution.
Cherish Ideas of Freedom Struggle.
Protect the Unity of India.
Defend the country.
Brotherhood – stop ill-treatment of women.
Preserve our heritage and culture.
Protect our environment.
Safeguard public property.
Develop a scientific temper.
Excellence – Individually and Collectively.
Education to child (6-14 years) by the parent.