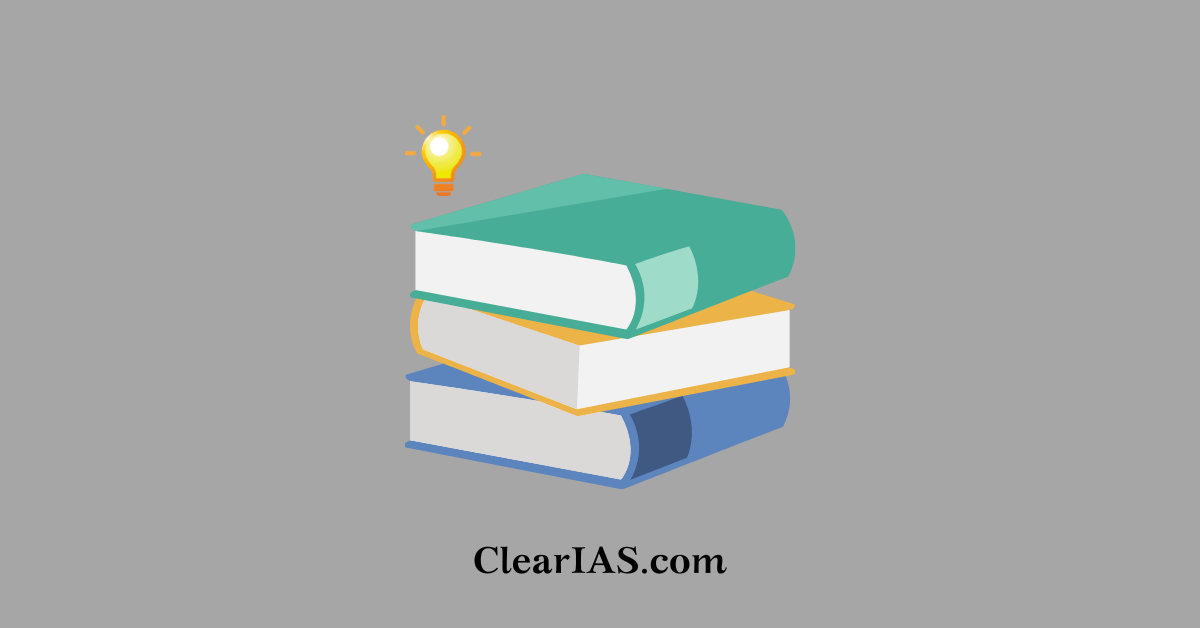 How to prepare for logical comprehension for the UPSC CSAT? Which are the most recommended books for learning the topic? Read further to know.
Logical Comprehension is passage-based questions – where one passage is followed by 2-5 questions. One has to read through the passage, get the essence of it, and then look for applying those points in arriving at the answer to the questions.
These questions demand good application of logic and inference and to a certain extent analytical ability too.
Analyzing the last 2 years' trends – these questions form the major part of CSAT ( around 30 questions).
How to prepare for the logical comprehension part of UPSC CSAT?
Preparing for logical comprehension for the UPSC Prelims CSAT paper can be a challenging task, but with the right approach, you can improve your performance in this section. Here are some tips to help you prepare for logical reasoning:
Understand the Exam Pattern: Before you start preparing, it is important to understand the exam pattern of the UPSC Prelims CSAT paper. Logical reasoning is a key component of the CSAT paper, and it accounts for a significant proportion of the questions asked. Understanding the exam pattern will give you an idea of the type of questions that are likely to be asked and the level of difficulty you can expect.
Practice, Practice, Practice: Logical reasoning is a skill that can be developed through practice. Solve as many practice papers and mock tests as possible. This will help you get familiar with the different types of questions and develop a strategy to solve them quickly and accurately.
Learn the Concepts: To excel in logical reasoning, you need to have a clear understanding of the concepts and principles that underlie the questions. There are various books and study materials available that can help you with this. Make sure you go through them thoroughly and take notes to revise later.
Develop Logical Thinking: Logical reasoning is all about logical thinking. You need to be able to identify patterns, relationships, and connections between different pieces of information. Developing your logical thinking skills will help you solve questions faster and more accurately.
Use Shortcuts and Tricks: Logical reasoning questions can be time-consuming, but there are certain shortcuts and tricks that can help you solve them quickly. For example, you can use Venn diagrams to solve questions related to sets and logical connectives to solve questions related to propositional logic.
Stay Calm and Focused: Finally, it is important to stay calm and focused during the exam. Don't panic if you come across a difficult question. Take a deep breath, read the question carefully, and try to apply the concepts and skills you have learned.
Also read: Don't Underestimate the Importance of CSAT (GS Paper 2) for Prelims
IAS Books For Logical Comprehension – Prelims Paper 2 (CSAT)
Also read: UPSC CSAT Syllabus- Civil Services Exam Prelims Paper II