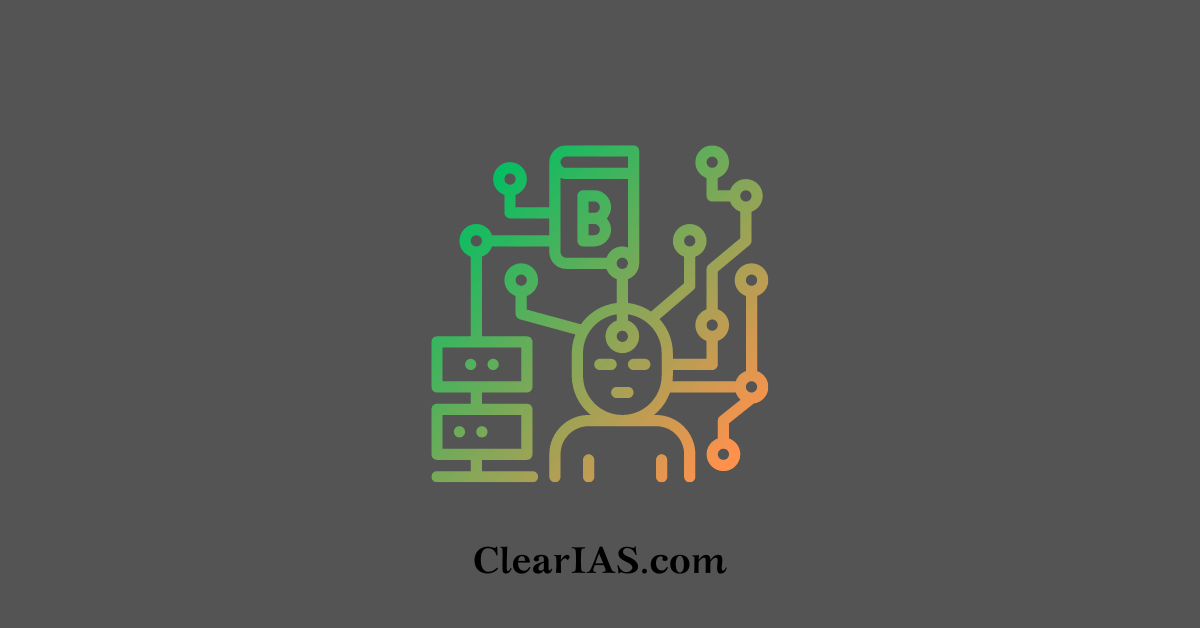 An intelligence agency is an agency of government that is responsible for the collection, analysis, and exploitation of information which is in support of law enforcement, national security, military, and foreign policy objectives.
They gather information directly or indirectly and that includes espionage, communication interception, cryptanalysis, cooperation with other institutions, and evaluation of sources (public).
The process by which the collected information about an enemy is used to answer tactical questions about ongoing operations or to predict future behavior is known as Intelligence analysis.
Intelligence agencies of different countries
RAW (Research and Analysis Wing) – India
Mossad – Israel
CIA (Central Intelligence Agency) – America
ISI (Inter-Services Intelligence) – Pakistan
MSS (Ministry of State Security) – China
M1-6 (Military Intelligence Section 6 or Secret Intelligence Service (SIS))– United Kingdom
ASIS (Australian Secret Intelligence Service) – Australia
DGSE (Directorate-General for External Security) – France
BND (Bundesnachrichtendienst)– Germany
FSB (Federal Security Service of Russian Federation) – Russia
Also read about various defense and paramilitary forces in India