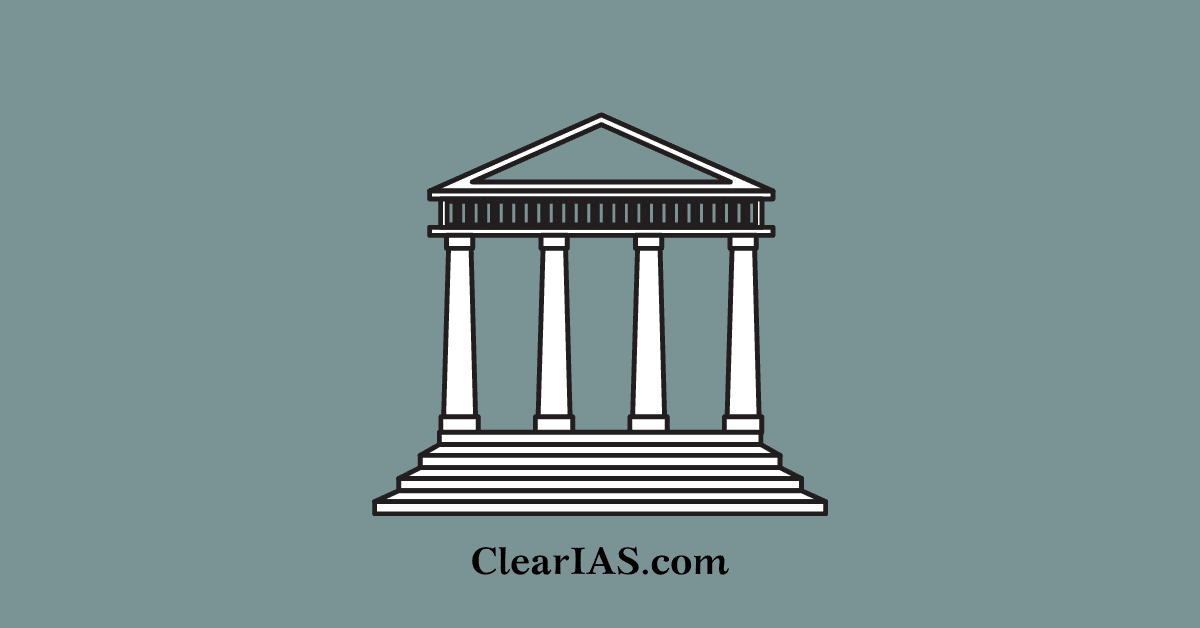 To the relief of thousands, the Centre has clarified that it is not considering any proposal to reduce the age limit for civil service aspirants.
The announcement (November 2014) came against the backdrop of news reports which suggested that the Central government will implement its decision on the ARC recommendation to bring down UPSC the upper age limit by four years.
The (NDA) government has even issued a statement explaining existing UPSC age limits and the number of attempts.
ARC Recommendations regarding reducing the UPSC CSE Upper Age Limit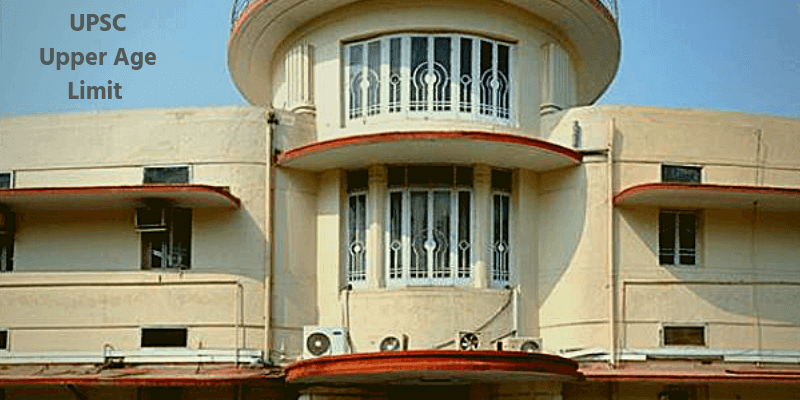 In its 10th report titled "Refurbishing of Personnel Administration – Scaling New Heights," the Administrative Reforms Commission (ARC) recommended permissible age as 21 to 25 for general candidates, 21 to 28 for OBCs, and 21 to 29 years for SC/ST candidates as also for the physically challenged.
The Group of Ministers at its meeting held on December 16, 2013, while accepting the age of entry in the CSE to be 21, discussed the upper age limit and decided to go by the recommendations of the Core Group on Administrative Reforms, which is 26 years for the unreserved category, 28 for OBC and 29 years for SC/ST, and two years additional for physically challenged candidates in each category.
The GoM further decided to reiterate its earlier decision regarding the number of attempts i.e. three for unreserved candidates, five for OBCs, six for SC/ST candidates with additional two attempts for physically challenged candidates in each category. It was decided to implement these provisions from CSE2015.
It was decided to implement these changes from CSE 2015.
Clarification by the Centre on news regarding age limit reduction for UPSC Civil Services Exam: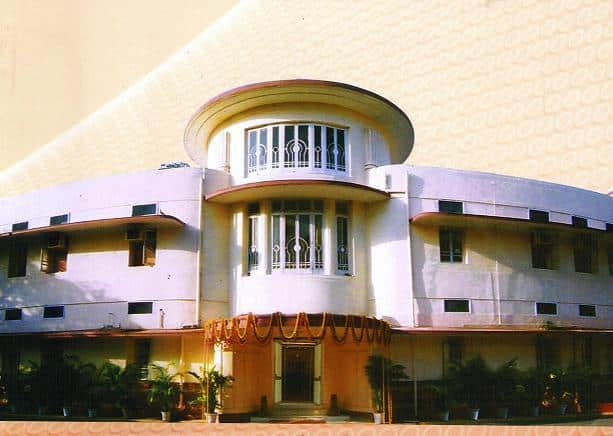 The above-mentioned decisions were noted for the record and further necessary action.
However, before any action in this regard could be taken, the (UPA) government further took a decision on February 7, 2014, to allow two additional attempts to all categories of candidates with effect from CSE 2014, with consequential relaxation of maximum age for all categories of candidates, if required.
Thus, the DoPT reiterated, the current position is two additional attempts for all categories, apart from four for the unreserved, unlimited attempts for the SC/ST and seven attempts each for the OBC and the physically challenged (General and OBC) categories.
Also read – No move to act on the NITI Aayog's report to reduce the age limit of UPSC CSE: Center.
The existing number of attempts for UPSC Civil Services Exam
Unreserved (general) – 6.
OBC – 9.
SC/ST – unlimited.
PH –  9 in General PH, 9 in OBC PH, unlimited in SC/ST PH.
Existing Age-limit to attempt UPSC Civil Services Exam
Unreserved (general) – 32 years.
OBC – 35 years.
SC/ST – 37 years.
PH –  42 in General PH, 45 in OBC PH, 47 in SC/ST PH.
Newspaper updates regarding UPSC age-limit controversy
No proposal to reduce upper age limit for civil services aspirants: Centre – News on Air.