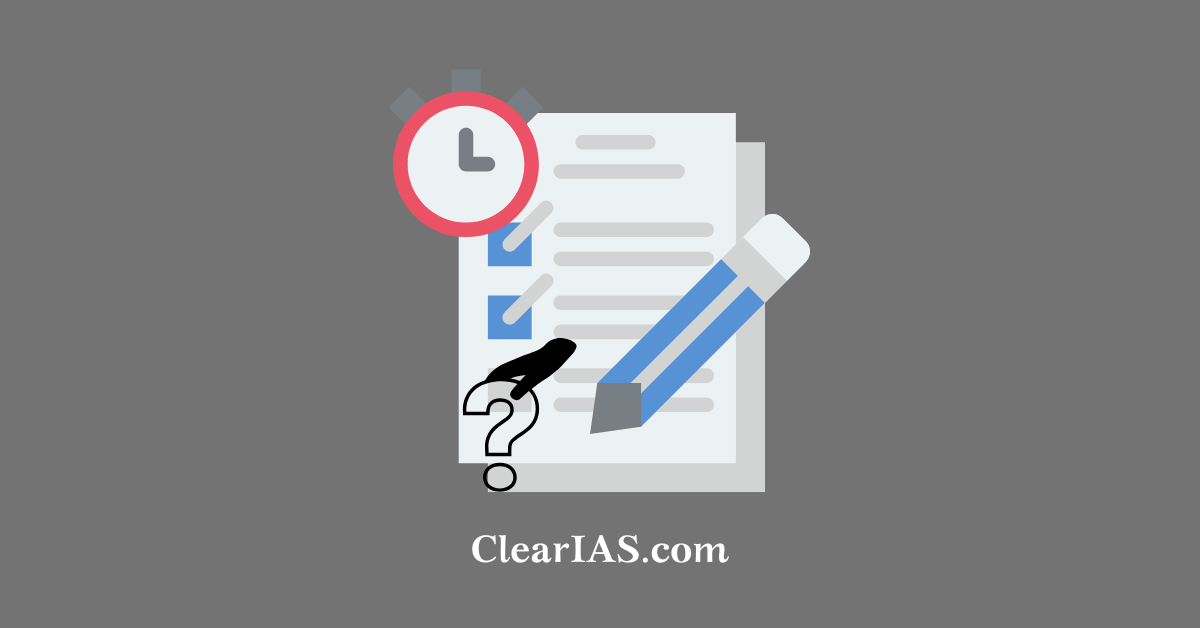 The Central Government (UPA) gave relaxations in the number of attempts permitted in the UPSC Civil Services Examination for all candidates.
After the introduction of new rules, the General Category candidates can attempt the exam 6 times and the OBC candidates can attempt the exam 9 times.
Here is the Central Government Announcement (February 2014) in brief:
two additional attempts to all categories of candidates w.e.f. Civil Services Examination 2014, with consequential age relaxation of maximum age for all categories of candidates, if required.
More details in the link: https://persmin.gov.in/AIS1/Docs/MoreAttempts.pdf.
Relaxation of number of attempts: A demand since the mains pattern change in 2013
The long-running pattern of Civil Services Mains exam was changed in 2013, just a few months before Civil Services Prelims. There were demands from the aggrieved candidates for age relaxation as well as relaxation of the number of attempts.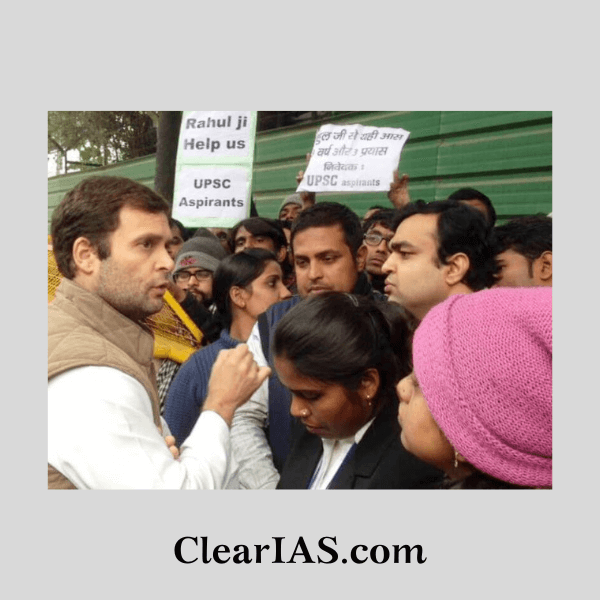 Initially, UPSC, as well as the central government, was not favouring any changes in the number of attempts or age limit, citing the reason that even in the revised scheme the overall number of papers to be taken by a candidate remains the same.
However, candidates started staging protests in front of UPSC. As per news reports, the UPSC aspirants met Rahul Gandhi, MP requesting him to intervene. They also campaigned for their cause through social media.
Finally, Personal Ministry gave a positive nod. The new notification will surely give a big relief to all those candidates who finished all their attempts, but still unsuccessful.
Official clarification from UPSC yet to be published
The single line notification in the Personal Ministry website is not clear in all aspects. Candidates should have to wait till the official notification or clarification from UPSC is out.
Considering the present age limits, the consequential  age limit may turn out as below :
General = 32, OBC = 35, SC/ST=37. (Case by case basis).
Though, it is always better to wait till official communication from UPSC is out, somewhat logical explanation of the one-line statement from persmin can be as below (Please note that this is not official and the official communication may differ.)
The notification implies that all candidates irrespective of the category will have two additional attempts over and above the existing attempt. This may mean that even if you finished all your 4 chances (if general) and your age limit comes anywhere less than 30, you get 2 more chances. This may make you upper age limit 32 too.
While the notification almost gives a hint of two extra chances for all those who have taken the exam before 2014, what is not clear from the notification is whether freshers who apply first in 2014 get the benefit of this two extra chances to make 6 chances in total.
But just going by what is mentioned in this notification, it seems that all candidates irrespective of fresher or experienced will get 2 more additional chances with effect from 2014.
Also, it seems like the Ministry is not interested to increase the upper age limit. The "if required" clause inconsequential age relaxation of maximum age for all categories of candidates points out that only on specific cases, the upper age will be relaxed.
There might be two additional attempts for all since 2014, but a fresher from general category aged 21 may not be allowed to make 6 attempts taking breaks in between to make the last attempt done at age 31. The age upper age limit for him in the most probable case will remain as 30 itself.
Update :