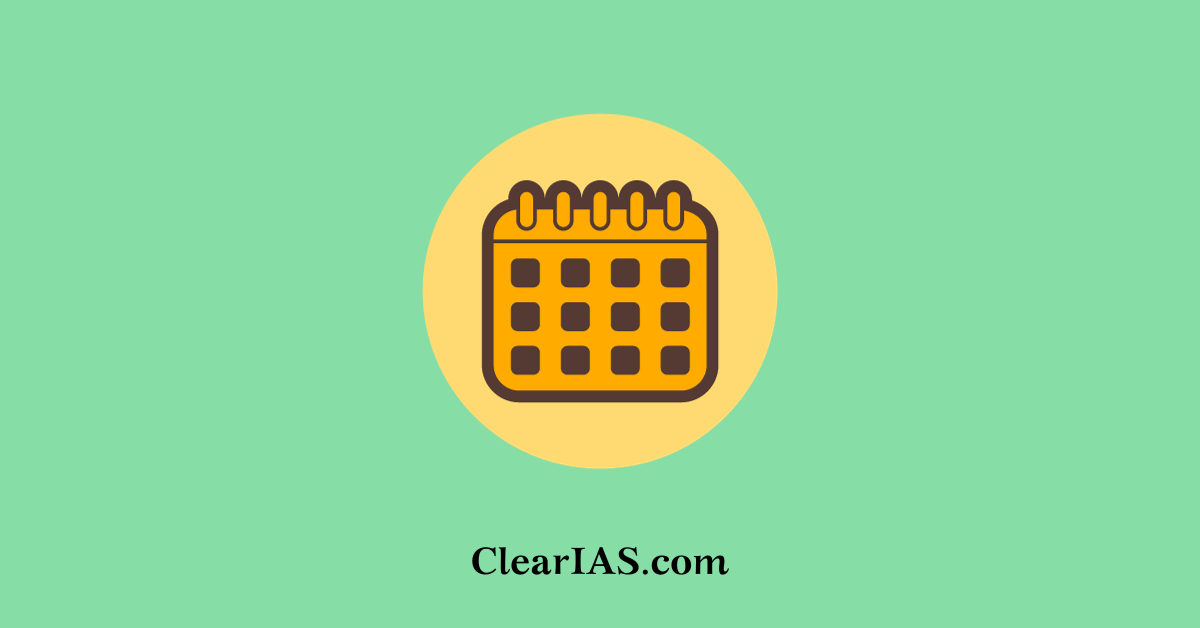 IAS/IPS/IFS is the dream career of millions of aspirants. To get selected into services like IAS, you need to appear for UPSC Civil Services Exam. Are you searching for the UPSC Civil Services Preliminary Exam 2019 date?
As per the official UPSC Exam Calendar, Civil Services Preliminary Exam 2019 (objective) will be conducted on June 02, 2019 (Sunday). The Main Exam (written) 2019 will start on September 20, 2019.
UPSC Examination Calendar 2019 – Important Dates
Date of Notification for Civil Service Prelims and Indian Forest Service Prelims: February 19, 2019
Last date to apply for Civil Service Prelims and Indian Forest Service Prelims: March 18, 2019
Date of UPSC CSE Prelims 2019 and IFS Prelims 2018: June 02, 2019
Date of UPSC CSE Mains 2019: September 20, 2019
Date of UPSC IFS Mains 2019: December 01, 2019 (Only for Indian Forest Service Aspirants)
Aspirants will get more clarity on the UPSC Exam Calendar for 2019, once the UPSC CSE 2019 notification is out. The dates of notification, commencement and duration of Examinations are liable to alteration if the circumstances so warrant.
UPSC Civil Services Preliminary Exam 2019 Date: How Should You Prepare?

If you are entirely a beginner, 10-12 months of advance preparation before Prelims is usually advised to cover all topics for Prelims and Mains. This means, if you are planning to appear for Prelims 2019 (which is on June 2019), the recommended time to start preparing is June – August 2018.
However, for most students, such a long advance preparation duration may not be needed. There are many candidates who clear IAS exam successfully with 5-6 months (or even less) months of advance preparation as well. Thus the key point here is not the quantity of time, but the quality of time spent.
Aspirants should integrate Mains preparation with Prelims preparation, as you won't get enough time to cover all Mains topics after Prelims (only 3.5 months). For efficient, fast, and focused preparation, candidates are advised to take ClearIAS Prelims Mock Test Series 2019 as per the timetable.
Ideally, you should take at least 1 mock exam every week – covering topics you studied the week before. This will help you cover almost all of the Prelims topics and many overlapping topics for Mains.
Parallel to this, you should study additional topics like Ethics, World History, India Since Independence, Indian Society, Internal Security etc – which are topics extra to Prelims syllabus, relevant mainly for the Main Exam (written).
ClearIAS UPSC Prelims Online Test Series 2019: Boost Your UPSC Prelims Score!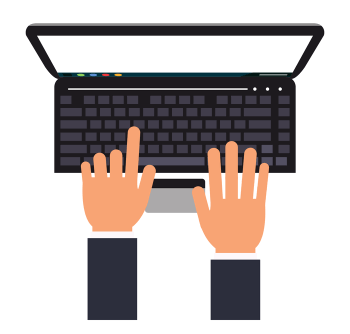 ClearIAS UPSC Prelims Online Mock Test Series integrate learning with test-taking and help you learn faster. More than 2,00,000 aspirants registered within a short span of time for ClearIAS UPSC Prelims Test Series acknowledging the quality of our tests. Take a free ClearIAS Prelims Mock Test and explore the features.
A lot of questions in actual UPSC CSE Prelims could have been answered from ClearIAS Test Series!
More than 100 marks worth questions were asked in UPSC Prelims 2016, 2017, and 2018 – directly or indirectly – which had asked in ClearIAS Prelims Test Series 2016, 2017, and 2018.
This had helped a lot of our students who enrolled for ClearIAS Prelims Test Series to clear UPSC Prelims with ease. Enroll now for ClearIAS Prelims Test Series 2019 to get the early advantage.
Civil Services Exam – Preliminary Exam, Main Exam, and The Personality Test (Interview)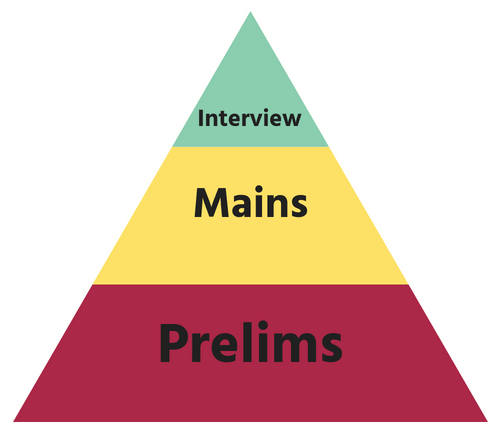 Prelims: The Civil Services Preliminary exam comprises of two compulsory papers of 200 marks each (General Studies Paper I and General Studies Paper II). The questions will be of multiple choice, objective type. The marks in prelims will not be counted for final ranking, but just for qualification for the main exam.
Note: GS Paper -II (popularly known as CSAT) has been made qualifying in nature. This means that the candidate has to just score 33% marks in it. Only marks for GS Paper 1 will be counted for selection towards Mains.
Mains: The written examination (main) will consist of the following nine papers, but only 7 papers will be counted for final merit ranking. For the rest two papers, the candidate should secure minimum marks prescribed by UPSC each year.
Personality Test: The candidate will be interviewed by a Board who will have before them a record of his/her career. He/she will be asked questions on matters of general interest. The object of the interview is to assess the personal suitability of the candidate for a career in public service by a Board of competent and unbiased observers. The test is intended to judge the mental calibre of a candidate.
Final Rank – A candidate's rank in UPSC Civil Service Exam depends only on the mark scored in Main and Interview. The main exam has 1750 marks while interview has 275 marks.
Do you have any queries?
Please check the below links first, if you have any queries. If you still have concerns, feel free to post to your queries in the comment section.