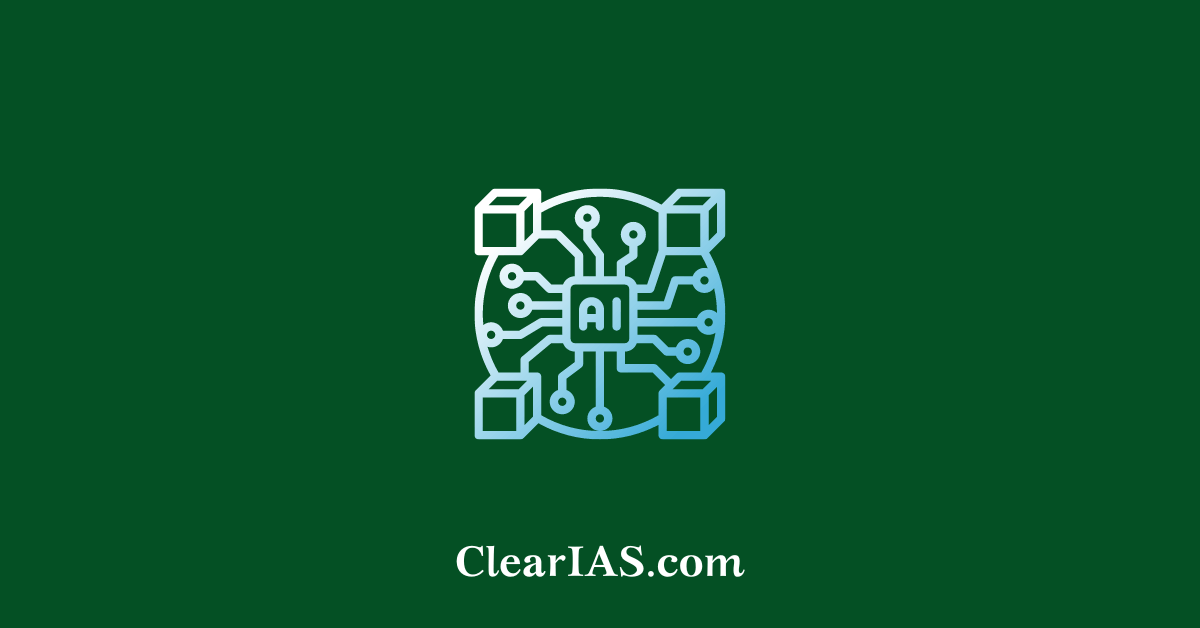 What is Artificial Intelligence? How AI and ethics are related? What is the ethical concern related to AI? What are the Global Standards for Artificial Intelligence Ethics? Read further to know more.
Numerous advances in artificial intelligence have been made possible by the abundance of big data, the speed and scale of cloud computing platforms, and the development of machine learning techniques.
However, as AI grows in scope in terms of the size of its neural networks, energy consumption, the number of data sets, and the authenticity of the technology, it raises some significant ethical issues.
What is Artificial Intelligence?
It defines the process by which machines carry out actions that, in the past, required human intelligence. It incorporates technologies like big data, neural networks, self-algorithms, pattern recognition, and machine learning, among others.
Although the concept has its roots in Greek mythology, it was not until modern times that stored programme electrical computers were created.
AI entails complex tasks like feeding a machine a certain set of data and programming it to respond differently depending on the situation. It simply involves developing self-learning patterns so that the computer can respond to queries that have never been answered in the same way that a human would.
For Example:
To comprehend human orders and carry out jobs that resemble human activity, millions of algorithms and codes exist around humans.
Artificial intelligence is responsible for Facebook's list of suggested friends for its users and the pop-up page that appears while browsing the internet and suggests an approaching sale of the user's preferred brand of shoes and clothing.
How AI and Ethics are related?
In essence, ethics and AI involve continually asking questions, doing research, and not taking for granted the technology that is fast encroaching on human existence.
The volume of data and its utilisation make the need to challenge AI even more essential. Regarding the amount of data they use and the amount of computational power needed, AI systems are becoming enormous.
In terms of the scope of their deployment and the degree of responsibility they take on, their pervasiveness in society surpasses that of computing in the PC and Internet eras.
Increasing scale also implies that some parts of the technology, particularly in its deep learning capabilities, are beyond the comprehension of even the most seasoned practitioners.
What are the Ethical Concerns related to Artificial Intelligence?
Sometimes the development of new technologies leads to errors and miscalculations that have unintended negative effects. This brings the ethical concerns related to AI.
Risk of Unemployment in AI Ethics:
Automation is the main worry of the hierarchy of labour. Companies that specialise in robotics and artificial intelligence are creating clever machines that can replace low-wage workers in jobs like fruit picking and cashiering.
Additionally, the day will soon come when many desk positions, including those of accountants, traders, and middle managers, will be replaced by AI.
Exacerbating Inequalities of AI Ethics:
With the use of artificial intelligence, a business can significantly reduce its reliance on human labour, which will result in fewer individuals receiving income.
As a result, the only people who will profit from AI-driven businesses are the proprietors of those businesses. AI may also exacerbate digital exclusion.
Additionally, funding is likely to move to nations where Ethical AI-related activity is already well-established, resulting in wider inequalities between and within nations.
Tech Addiction:
Technology addiction is the latest form of dependency on people. AI is already proficient at focusing human attention and initiating certain activities.
If handled properly, this could develop into a chance to encourage society to adopt better practices. However, it may be harmful if it falls into the wrong hands.
Mass surveillance backlash
The use of mass surveillance, made possible by tools like facial recognition, is coming under increasing criticism.
According to Human Rights Watch, given the pushback against surveillance, including the monitoring of religious Uyghurs in China's Xinjiang province and the military takeover in February in Myanmar, human rights are in jeopardy.
There are worries that AI tools will become the primary weapons used for mass monitoring and individual freedom in future conflicts.
Discriminating Robots/ Societal biases:
We must not lose sight of the fact that humans, who are prone to prejudice and bias, design AI systems.
It may result in the discrimination of surveillance and AI facial recognition systems against minorities and persons of colour.
This covers, for instance, algorithms that categorise human faces as being "beautiful" or "unattractive" in some way. supposedly generative algorithms, like GANs. It can be employed to continually duplicate a specific aesthetic to the exclusion of all others to overwhelm the world with that particular aesthetic.
Data Privacy Concerns:
AI also raises important questions about data privacy. Our digital footprints are being captured and sold without our awareness or informed consent as a result of the algorithm's never-ending search for data.
The Cambridge Analytica case, in which such algorithms and huge data were exploited to influence voting decisions, should act as a strong cautionary tale about the potential risks that existing AI business models pose to both individuals and society.
AI Turning against Humans:
What if artificial intelligence itself turned against humans?
Imagine requesting an AI system to end cancer globally. After much computation, it produces a formula that ends cancer by exterminating everyone on the earth. Which will be a huge blown for AI Ethics
The rise of the fake AI Ethics
The fact that neural networks are becoming more and more "generative" raises ethical concerns about bias.
It implies that they are not just tools for making decisions, like a traditional machine learning programme for linear regression. The world is being overrun by their inventions.
Realistic faces can be created with the programme, ushering in a time of artificial likenesses.
For some confined uses of the technology, AI systems can currently construct text, music, and visuals to such a high degree that people find it difficult to distinguish between synthetic and non-synthetic outputs.
What are the Global Standards for Artificial Intelligence AI Ethics?
The General Conference of UNESCO endorsed the Recommendation on the Ethics of Artificial Intelligence at its 41st session in 2021.
It intends to significantly alter the distribution of power between people, businesses, and governments engaged in AI development.
Affirmative action will be used by UNESCO members to ensure that minorities and women are fairly represented in AI design teams.
The guideline also emphasises the significance of adequate data management, privacy, and information access.
Member states are urged to make sure that suitable protections are developed for the processing of sensitive data and that efficient accountability and redress mechanisms are offered.
The recommendation strongly suggests against using AI systems for mass monitoring or social scoring.
The psychological and cognitive effects that these systems may have on children must be taken into consideration. Not only should member states invest in and foster information literacy, but also socioemotional and AI ethics abilities.
Additionally, UNESCO is working on establishing methods to measure how well the guidelines are being implemented.
Conclusion
Since the launch of the #AIForAll campaign by the NITI Aayog and the several business strategies that have been taken to ensure that AI is created with shared, humanistic values at its heart, India has achieved significant progress in the creation of ethical and responsible AI governance.
The development and execution of artificial intelligence systems must be held accountable. In general, AI could develop into moral beings with moral responsibility. AI Ethics. AI engineers and designers should be held accountable for the conception, design, and implementation of the system.
Such a "whole of society" strategy must be based on a "whole of globe" approach given the worldwide reach of AI.
A good place to start is with the UN Secretary-Roadmap Generals on Digital Cooperation. For AI to be deployed in a way that is "trustworthy, human rights-based, safe and sustainable, and promotes peace," it lays out the necessity for multi-stakeholder activities on international cooperation.
UPSC Civil Services Examination Previous Year Question AI Ethics (PYQ)
Q. "The emergence of the Fourth Industrial Revolution (Digital Revolution) has initiated e-Governance as an integral part of the government". Discuss. (2020)
Article written by Aseem Muhammed