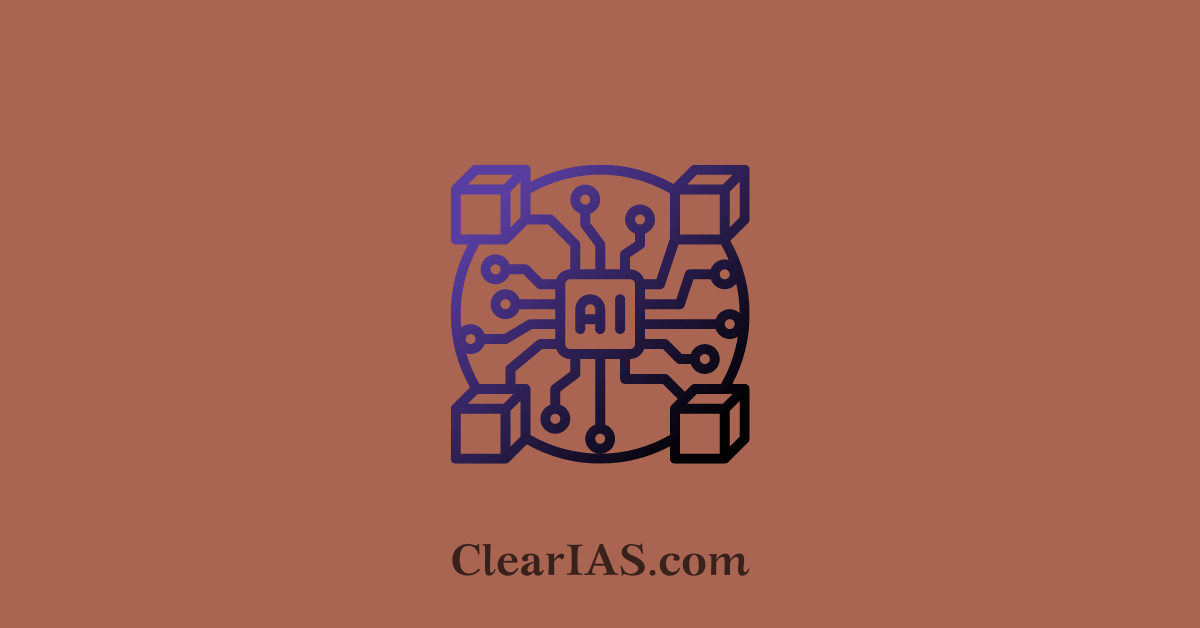 Technologists, investors, policymakers, and the general public now consider generative AI to be the next big thing in the world of technology. Any sort of artificial intelligence that uses unsupervised learning techniques to generate fresh digital images, video, audio, text, or code is referred to as generative AI. Read here to learn more.
Basically, "generative AI" refers to any instance in which an Artificial Intelligence technology creates its content, whether that information is written, visual, or multimodal.
This contains tools for drawing and painting pictures as well as tools for using data acquired from the internet to produce press releases, white papers, company brochures, website articles, and article summaries.
Despite the current downturn and layoffs in the tech sector, generative AI companies continue to receive huge interest from investors.
By 2025, generative AI is expected to produce 10 percent of all data (now less than 1 percent) with 20 percent of all test data for consumer-facing use cases.
It will be sided by 50 percent of drug discovery and development initiatives.
Thirty percent of manufacturers will use it to enhance their product development effectiveness.
What is Generative AI?
Generative AI is a cutting-edge technological development that uses Artificial Intelligence and machine learning to produce new types of media, including text, audio, video, and animation.
It is now possible to produce original and creative short and long-form content, synthetic media, and even deepfakes with simple text, also known as prompts, thanks to the development of advanced machine learning capabilities like large language models, neural translation, information understanding, and reinforcement learning.
To speed up these AI advances, leading technology companies like Microsoft, Google, Facebook, and others have commercial AI laboratories that do research and publish academic papers.
Investing in GANs (Generative Adversarial Networks), LLMs (Large Language Models), GPT (Generative Pre-trained Transformers), and Image Generation in recent years has allowed researchers to experiment and, in some cases, develop commercial products like DALL-E for image generation and ChatGPT for text generation.
For instance, ChatGPT is capable of writing blogs, computer code, marketing copy, and even producing search query results.
A Generative Pretrained Transformer (GPT) is a type of large language model (LLM) that uses deep learning to generate human-like text.
They are called "generative". They can generate new text based on the input they receive, and "pretrained" because they are trained on a large corpus of text data before being fine-tuned for specific tasks.
And "transformers" because they use a transformer-based neural network architecture to process input text and generate output text.
How is generative AI governed?
In the private sector, two approaches to the governance of generative AI models are currently emerging.
In one camp, companies such as OpenAI are self-governing the space through limited release strategies, monitored use of models, and controlled access via API for their commercial products like DALL-E2.
In the other camp, newer organizations, such as Stability AI, believe that these models should be openly released to democratize access and create the greatest possible impact on society and the economy.
In the public sector, little or no regulation governs the rapidly evolving landscape of generative AI.
Other issues surround intellectual property and copyright. The datasets behind generative AI models are generally scraped from the internet without seeking consent from living artists or work still under copyright.
Applications of Generative AI
Realistic visuals and animations can be made with generative AI. To animate virtual characters in real time, researchers have employed generative models to produce photorealistic representations of faces and animals.
Music and art can be produced with generative AI. For instance, academics have utilized generative models to produce new musical compositions that are stylistically similar to those of a certain artist.
Text written in natural language can be produced using generative AI. For instance, scientists are employing ChatGPT to produce poetry, news stories, and even computer code.
Drug discovery could be greatly sped up with the help of artificial intelligence. This will be a boost to the healthcare sector.
Robotic system design and control can be done using generative AI. A robot's behavior can be simulated using generative models, which can also produce control signals that let the robot carry out specified tasks.
Text-to-image programs such as Midjourney, DALL-E, and Stable Diffusion have the potential to change how art, animation, gaming, movies, and architecture, education among others, are being rendered.
Concerns about Generative AI
While generative AI has the potential to boost productivity and efficiency across a variety of fields and applications, abuse of the technology could have a negative influence on society by encouraging prejudice, exclusion, and discrimination.
It will have a profound effect on jobs as automation will replace humans, especially in the creative industry.
Large parts of the creative workforce, including commercial artists working in entertainment, video games, advertising, and publishing, could lose their jobs because of generative AI models.
Artists are worried that the internet will be flooded with artwork that is indistinguishable from their own, simply by telling the system to reproduce the artwork in a unique style.
One of the problems with large language models is their ability to generate false and misleading content.
Such capabilities can be misused to generate fake news and disinformation across platforms and ecosystems.
There is also the worry that once generative AI becomes popular, the creation and use of these models will be centralized in a small number of big businesses and nations, leading to a concentration of power and the possibility of abuse.
Way forward
Even while generative AI has the potential to revolutionize a variety of industries and tasks, there is a clear need to control the spread of these models and their effects on society and the economy.
In the upcoming years, the generative AI community will need to pay close attention to the debate that is currently taking place between centralized, regulated adoption with clear ethical boundaries and quicker innovation and decentralized distribution.
Not only are private firms responsible for completing this task; but civil society and policymakers must also weigh in. This includes the potential for labor markets to be disrupted, the validity of data that has been scraped, licensing, copyright, and the possibility of inaccurate or otherwise harmful content.
Generative AI requires a considerable amount of training data required to generate outputs, else the output may turn out to be subpar or not good. But an enormous amount of work needs to go into securing the data to avoid any privacy concerns.
The development of generative AI technology and solutions can only proceed with greater consideration and benefit when reliable checks and balances are in place.
Previous year question
Q. With the present state of development, Artificial Intelligence can effectively do which of the following? (2020)
Bring down electricity consumption in industrial units
Create meaningful short stories and songs
Disease diagnosis
Text-to-Speech Conversion
Wireless transmission of electrical energy
Select the correct answer using the code given below:
(a) 1, 2, 3, and 5 only
(b) 1, 3, and 4 only
(c) 2, 4, and 5 only
(d) 1, 2, 3, 4 and 5
-Article written by Swathi Satish