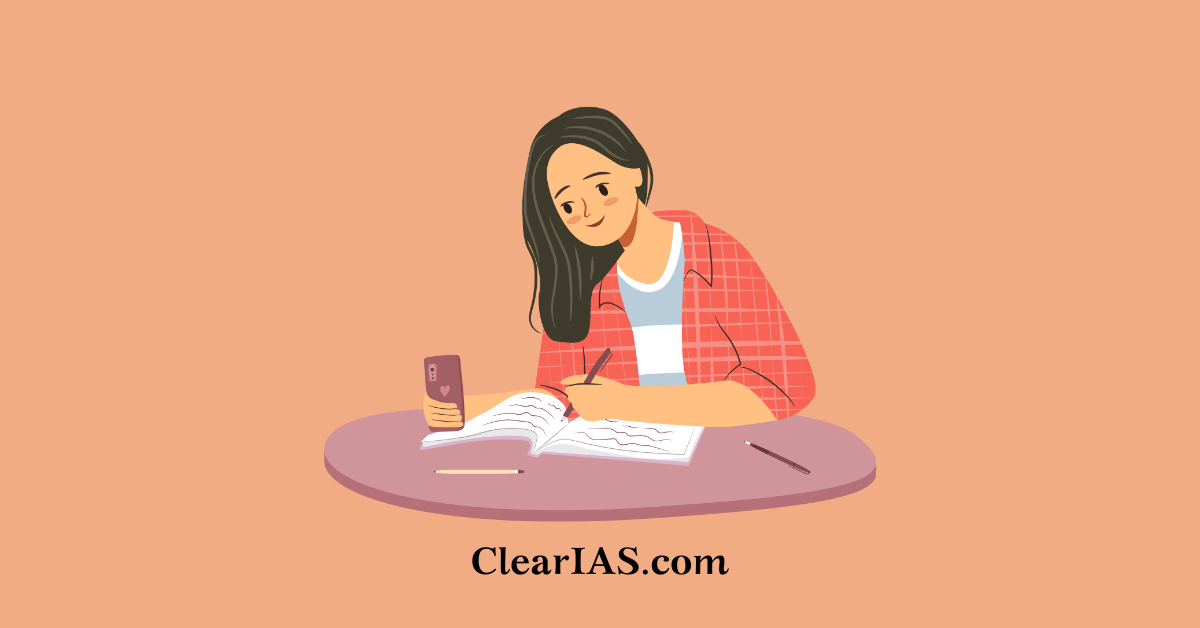 Anu Kumari, 31, mother of a 4-year-old child, has secured the second rank in UPSC Civil Services Exam 2017. This was her second attempt in UPSC CSE. She hails from Haryana's Sonipat.
Anu Kumari – The UPSC topper among the female candidates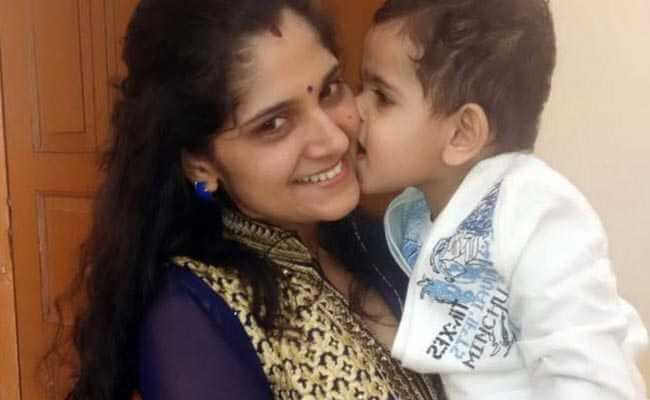 Anu Kumari has graduated with BSc (Hons) in Physics from the Delhi University.
After graduation, she has done an MBA (Finance and Marketing) from IMT, Nagpur.
He worked for almost a decade in the corporate sector before deciding to give UPSC a chance.
Anu Kumari's attempts in UPSC Civil Services Exam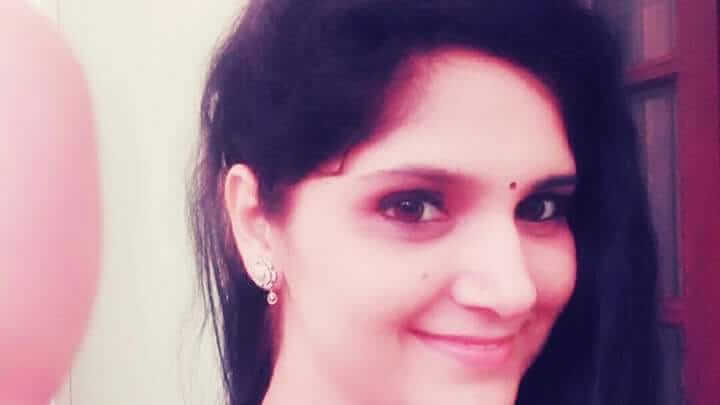 Anu failed in the first stage of UPSC Civil Services Exam (ie Preliminary Exam) when she attempted the first time (2016). But that was a close miss – she missed the cut-off score by merely one mark!
Not one to give up easily, she decided to work harder and attempt the examination again in 2018. Rest is history!
She says:
I worked in the corporate sector for nine years but somehow the sense of contentment was always lacking. I kept feeling as if there was no meaning to life.

Finally, after much persuasion from my family, I decided to take the plunge in 2016. I quit my job in June 2016 and appeared for the exam in August that year.

2017 was my first proper attempt (in civil services exam).

The thought of staying away from a supportive husband and two-and-a-half-year-old son pushed me to prepare harder.
As per media reports, there was no newspaper in the city where she was getting ready for exams. She turned to online content for preparation.
Anu Kumari about her success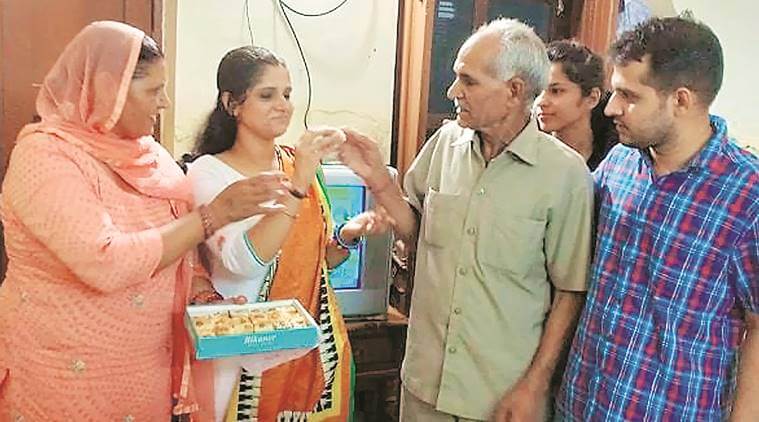 This is like a dream come true.

I used to study 10-12 hours a day.

For over a year I stayed in Sonipat at my aunt's place. All this while I was away from my child. Even though it was difficult, he was the reason I felt motivated.

My first preference will be IAS as I want to stay in my country and serve the people here.
Anu Kumari – The Brand Ambassador for the 'Beti-Bachao-Beti Padhao' Programme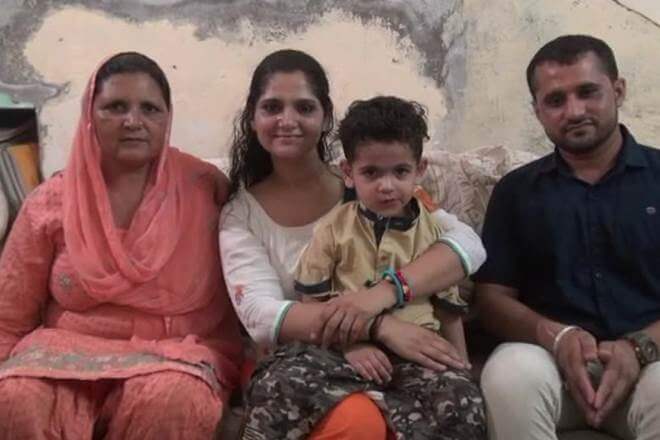 Anu Kumari has been named the brand ambassador for the 'Beti Bachao-Beti Padhao' programme in her home district Sonipat by the Haryana government.
Haryana Chief Minister Manohar Lal Khattar, while congratulating Ms. Kumari, said, "That by drawing inspiration from her, our daughters would continue to work hard to show their capabilities."
Urban Local Bodies Minister Kavita Jain said the significant achievement of Ms. Kumari had given "a befitting reply" to such people as have killed their daughters in the womb. "Anu Kumari emerged as an inspiration in changing the mindset of people towards the girl child," said Ms. Jain.
Anu feels passionate about issues relating to women and children and wishes to work in that field once she is posted.