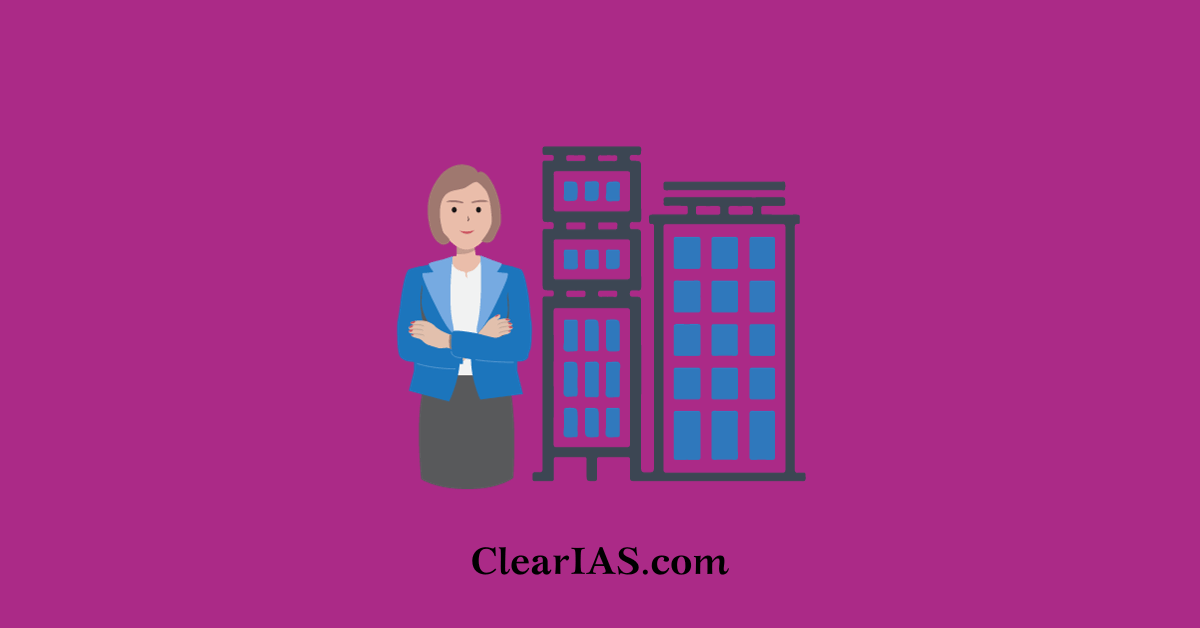 Nandini K R is the UPSC 2016 topper and will add the three letters 'IAS' to her name! Nandini secured All-India Rank 1 in the Union Public Service Commission Civil Services Examination 2016 – popularly known as IAS exam.
Nandini K R – A Civil Engineering graduate who is already working in IRS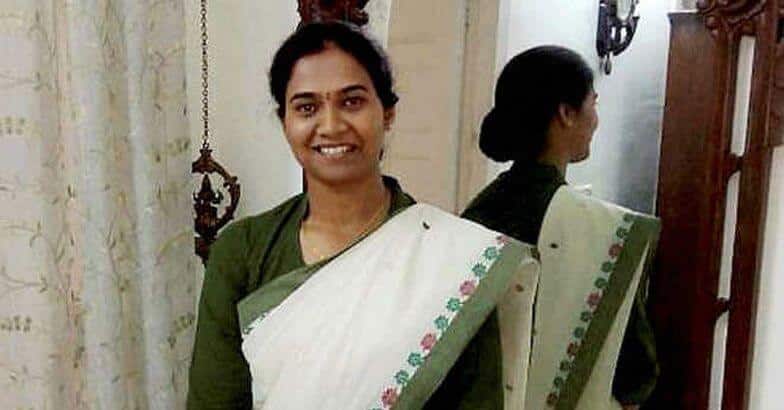 Nandini is a civil engineering graduate from MS Ramaiah Institute of Technology in Bangalore.
She belongs to the OBC category.
Nandini got 849 rank in the 2014 civil services exam and was alloted IRS (Customs and Central Excise).
She is undergoing probation at National Academy of Customs, Excise and Narcotics in Faridabad.
This was her fourth attempt.
Nandini qualified the examination with Kannada Literature as her optional subject.
Now having achieved her goal, Nandini KR wants to contribute to the country's education sector.
Apart from studying, Nandini spends her time reading literature and playing volleyball.
Nandini K R: Success Moment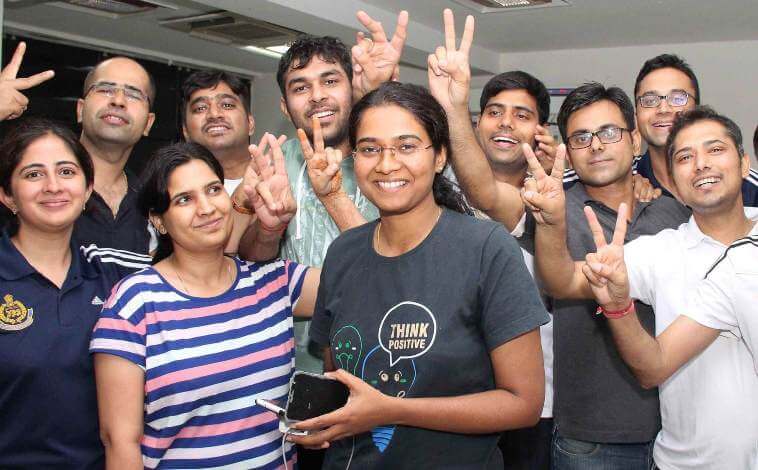 Nandini always wanted to be an IAS officer.
"This is a very happy moment for me, I have realised my dream," Nandini says.
"I put in a lot of effort. After getting selected in the IRS in 2014, I had taken the exam again in 2015 but could not crack it. I took the test again and topped it. It is a wonderful experience," she says.
UPSC – Female candidates create history!
This is the third continuous year, a girl tops the UPSC Civil Services Exam. In 2014, it was Ira Singal, in 2015 it was Tina Dabi and in 2016 – now it is Nandini KR. This success will surely motivate many female candidates to come into administration and public services.
Nandini K R: Quotes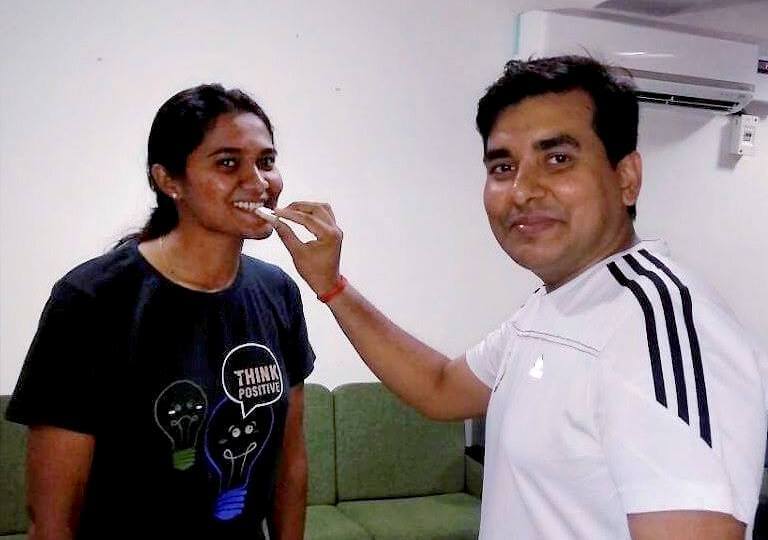 "Be not afraid of life. Believe that life is worth living, and your belief will help create the fact."
"Ambition is the first step to success, while the second step is action"
"Always read true stories of APJ Abdul Kalm definitely it will always inspire you each and every day."
About UPSC Civil Services Exam
This exam is widely considered as the toughest exam in India. UPSC received about 11.36 lakh applications in 2016 for the UPSC CSE Preliminary exam. But only 4.5 lakh candidates appeared in the first stage. Still, the competition was huge as the total number of final vacancies including reservation is only 1209.
Out of the 1209 vacancies for which UPSC conducted the Civil Services Exam (CSE), 1099 candidates are recommended in the first rank list. 110 remaining posts are to be filled from the consolidated reserve list maintained by UPSC based on the ranks in the same exam, which will be published later.
Marks of all candidates who gave Prelims, Mains or Interview will be available on the UPSC website within 15 days from the date of declaration of result.
Final Rank is calculated on the basis of total marks scored in UPSC CSE Mains Exam and Personality Test.