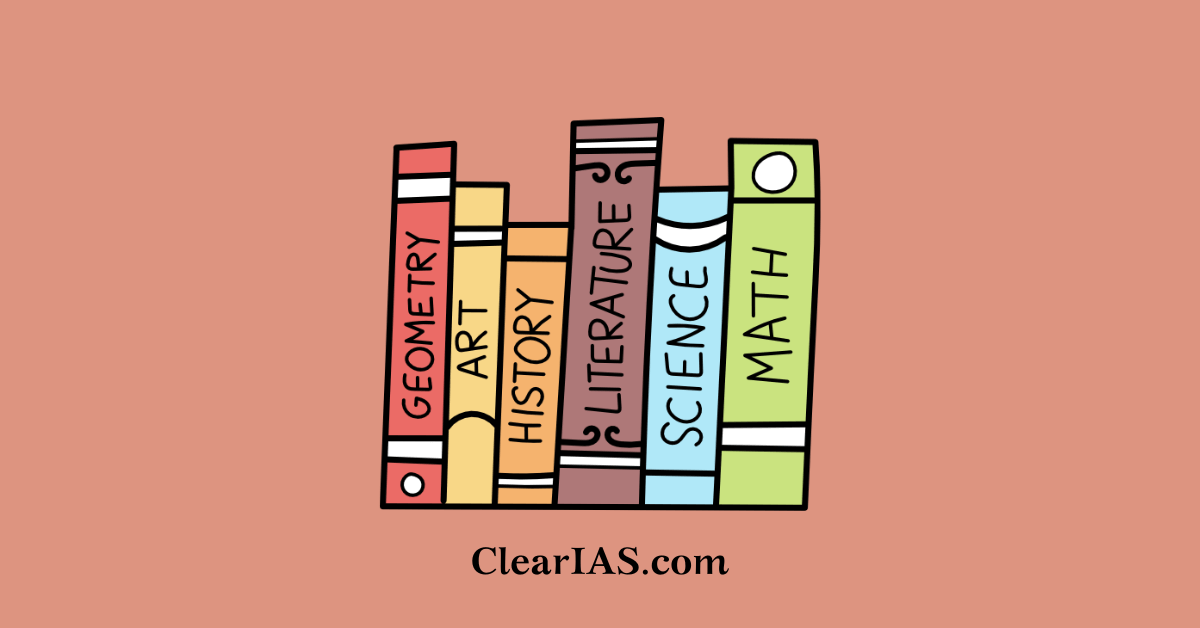 Old NCERT vs. New NCERT debate: As a UPSC aspirant, should you read old NCERT books OR should you just focus on the new NCERTs?
This is a confusing choice for many IAS aspirants.
In this post, we shall brief you on the significance of NCERT books, a list of important NCERT books, a provision to buy NCERT books online, and finally, an answer to the debate – Old NCERT or New NCERT.
The Significance of NCERT Books for UPSC Exam Preparation
If you are an IAS aspirant, NCERT textbooks are your best friends. Yes, NCERT textbooks are not only useful for school examinations but can help you fetch valuable marks in the IAS exam as well. UPSC asks many questions from NCERT textbooks.
If you are an IAS aspirant, we recommend you start with Class 6 NCERTs. If you cover Class 6 to Class 12 of all humanities subjects, you will develop a clear understanding of almost all basic concepts. You should also cover relevant chapters of Science books.
List of Important NCERT books
We have already created separate posts about the must-read NCERT books. You can check it from the below links.
New NCERT Texts: How can you get those?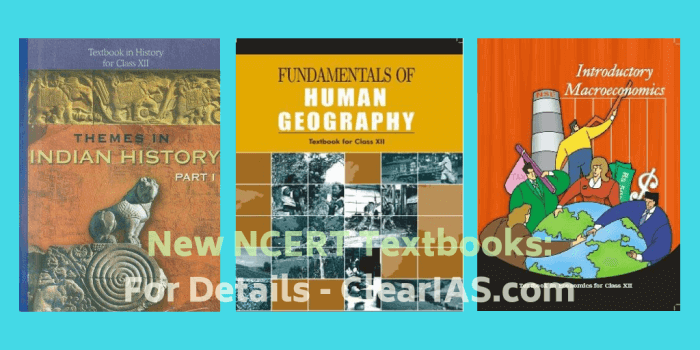 As you may know, the National Council of Educational Research and Training (NCERT) keep revising school curriculum and textbooks. By New NCERTs, we mean the latest NCERT books. Yes, this is what the school students study now!
We recommend all UPSC aspirants get a copy of every New NCERT book from Class 6 – Class 12, as either hard-copy (book) or soft-copy (PDF)
If you prefer to read the hard copies, there is an NCERT bookstore in Amazon, from where you can easily buy the titles you need.
Now, you can buy 40 NCERT books as a bundle from the below link.
[amazon box="B07DVDNGCZ" template="horizontal"]
If you prefer reading on a Kindle, Tablet, or Mobile phone, you can download the NCERT textbooks as PDF for free. Just use this link.
Old NCERT Texts: How can you get those?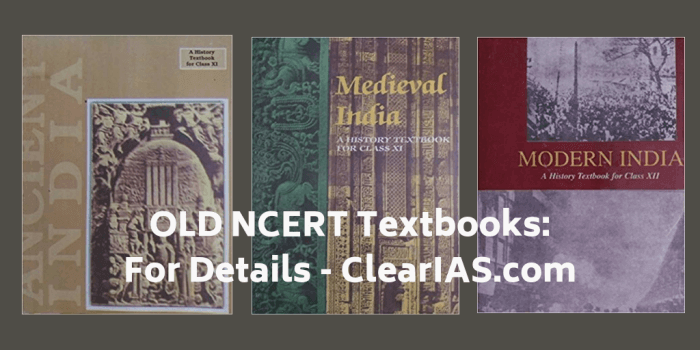 By old NCERTs – we mean those NCERT Texts widely used by students (in the 1990s and 2000s) before the current edition of New NCERT Text Books replaced them.
These books are written by famous scholars like R.S. Sharma, Satish Chandra, Bipin Chandra, etc.
As these books are not currently published by NCERT, these books may not be available in any academic bookshops now. However, in online shopping websites like Amazon and Flipkart, books of the same authors are available. Contents are more or less the same as the old textbooks. You can buy online at discounted prices from the below links.
India's Ancient Past – R.S. Sharma. (History)
History Of Medieval India – Satish Chandra. (History)
History Of Modern India – Bipan Chandra. (History)
We have also noticed that some sellers are even providing copies of old-school texts on these online portals. However, we were unable to verify if they were original prints or photocopies.
Old NCERT vs. New NCERT – Which Should be Your Choice?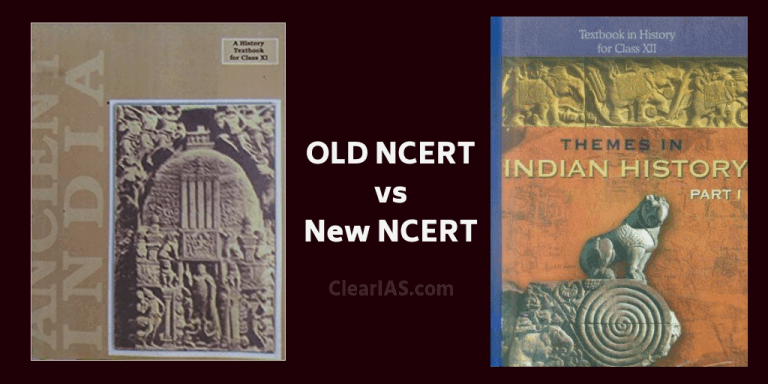 If you are looking for a quick answer, our recommendation would be New NCERTs.
However, if you have the patience to read the entire post, we can give you more insights.
Old NCERT books are written in a factual and direct manner. The books are bulky, but the direct presentation helps readers to memorize concepts and facts faster.
New NCERT books are written in a subjective manner, trying to evoke thoughts from the reader. That's a new way of learning. It may take more time to finish, but the new NCERTs open your mind. Read books like Politics in India Since Independence, and Contemporary World Politics – you will realize how wonderful is the way, the new NCERT texts are written.
As Old NCERTS are more factual, less stress is given to graphical illustrations. Old NCERT textbooks are mostly in black and white. The old ones had fewer photographs and diagrams when compared to the new ones.
Old NCERTs are content-rich. Also, the chronological order of events is better maintained in old NCERTs. New NCERTs when adopting a narrative style, sometimes, complicate things. That's why many students of History feel that Old NCERTs are a better read.
The choice depends on your method of learning!
The choice of the book – old or new – lies in the method of learning of each aspirant. Those aspirants who prefer to-the-point notes usually like the presentation of the old textbooks. Others who prefer subjective views and narrative style may enjoy the new books.
What matters in the UPSC exam is the quality and quantity of your information (and not the source!)!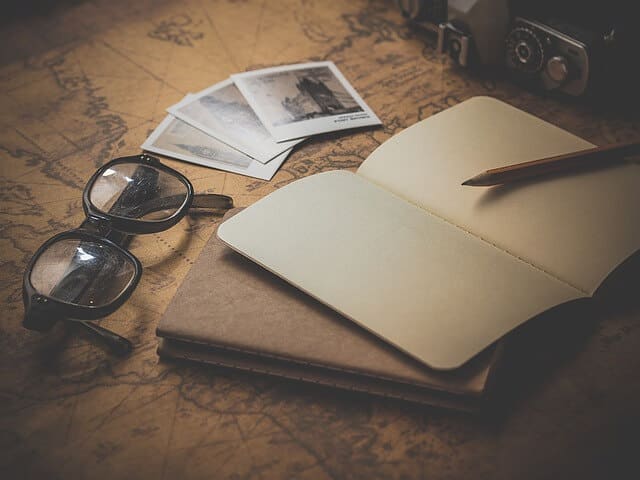 At the end of the day, only information (your understanding and analysis of the data) matters.
It does not matter from where you got the information – it can be old NCERTs, new NCERTs, other books, mock exams, online websites, or teachers.
Old NCERT vs. New NCERT – ClearIAS Recommendation
If you don't have time and energy to go behind Old NCERTs, just concentrate on the New NCERTs.
If you are a fact-oriented person, just to study the History section, buy the books written by R.S. Sharma, Satish Chandra, and Bipin Chandra (from Amazon). Links are already provided in our section on IAS books.
Remember that just reading an NCERT textbook once is not enough. You need to read each book multiple times – for better retention.
Also, right from the time you begin preparation, take ClearIAS NCERT-based Subject-Specific Mock Exams which help to learn the most probable questions from NCERTs faster. Check our timetable here.
Also read: How to Read NCERT for UPSC IAS Exam?