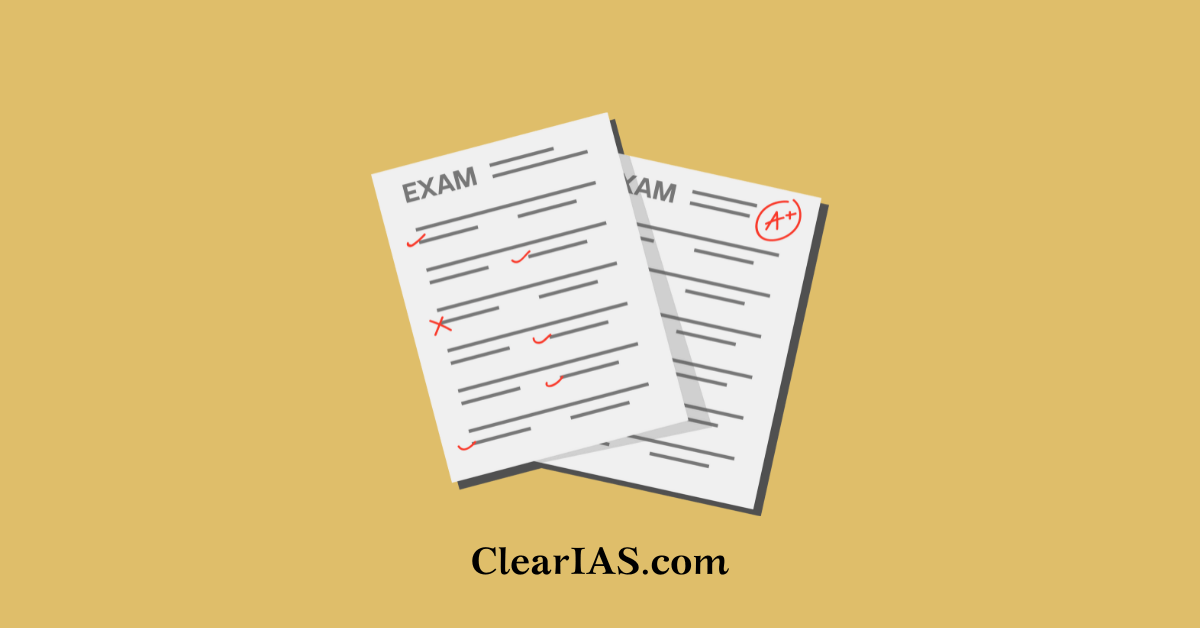 Do you know what is the percentage of marks of the UPSC Civil Services Exam Topper? It might surprise you. Civil Services Exam 2016 topper – All India Rank 1 – Nandini K R got just 55.3 percent marks!
Well, the score very well distinguishes the evaluation standards of UPSC CSE in comparison with 10th, 12th or graduation exams.
Tough standards in the toughest exam to crack!
The low percentage of marks has no connection with the potential or intelligence of the candidates. It just shows the tough standards adopted by the Union Public Service Commission (UPSC) in the conduct of the prestigious test – Civil Services Exam – to select the best brains in the country.
The examination is conducted annually in three stages – preliminary, main and interview, to select candidates for the Indian Administrative Service (IAS), Indian Foreign Service (IFS) and Indian Police Service (IPS), among others.
Toppers Marks – 1120 marks out of 2025 (55.3 percent)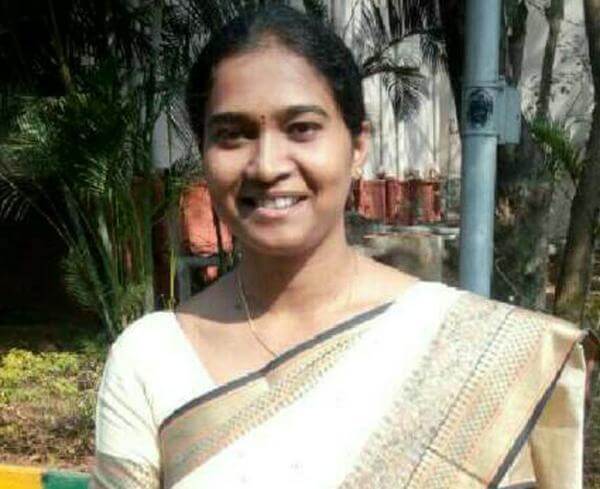 Nandini K R, an officer of the Indian Revenue Service (Customs and Central Excise), has topped the examination, the result of which was declared on 31 May 2016.
She got 1,120 marks (927 in the main exam and 193 in the interview) out of the total of 2,025. This corresponds to  55.3 percent.
Anmol Sher Singh Bedi, Rank 2, got 1,105 marks (54.56 percent).
The third rank holder Gopalakrishna Ronanki secured 1,101 marks (54.37 percent).
Among the candidates who are selected in the first list, the one with the lowest marks is Abhishek Srivastava, who has got the 1,099th rank. He has secured a total of 817 marks, or 40.34 percent.
In fact, the percentage of marks of the topper increased when compared to last few years
Percentage of marks does not matter, but relative performance matters!
In competitive exams like UPSC Civil Service Exam, the percentage of marks does not matter. Valuation standards change from year to year resulting in variation of marks. But to find a selection into the rank list, one needs to stand out from the rest.
How can you know the Mains Marks (Individual Subjects) and Interview Marks?
UPSC Civil Services Exam 2016 Marks of all candidates who wrote Mains or attended Interview is now available on the UPSC website. Link – https://upscdaf.nic.in/daf/marksheet_system/.
Candidates who gave mains/interview may post your opinion/comments on the evaluation standards of UPSC in the below comments section.