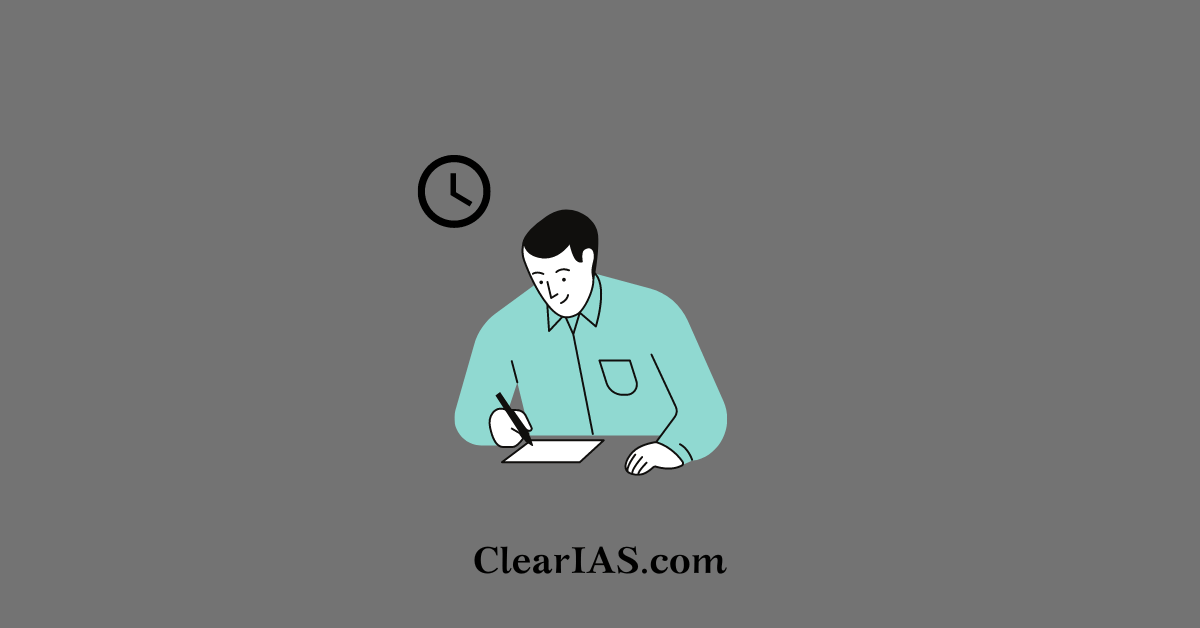 Read this article to get an idea of UPSC Civil Services Mains preparation strategy, books for reference, and information on online guidance from ClearIAS.com.
The Civil Services Main Exam (written exam) is the second stage in the selection process for services like IAS, IPS, IFS, etc.
Only those candidates who cleared the Civil Services Preliminary exam will be allowed to sit for the Civil Services Main Exam (around 15000).
Based upon the vacancies each year, around 3000 candidates will be called for the final round – Civil Services Interview.
How to prepare for the Civil Services Mains Exam?
There is no doubt that a thorough understanding of General studies is vital not only for IAS prelims but also for mains. Hence we suggest you follow the Prelims-cum-Mains Integrated approach, which we have followed throughout ClearIAS.com.
UPSC CSE Mains Exam Syllabus
As per the latest pattern of Civil Services Exam (2013), the exam has 4 GS papers + 2 optional papers + 1 essay paper. In addition to this, there are 2 language papers that are only qualifying in nature. (a total of 9 papers.)
Mark Counted Papers
Paper 1 – Essay (250 marks).
Paper 2 – General Studies – Paper 1 (250 marks).
Paper 3 – General Studies – Paper 2 (250 marks).
Paper 4 – General Studies – Paper 3 (250 marks).
Paper 5 – General Studies – Paper 4 (250 marks).
Paper 6 – Optional – Paper 1 (250 marks).
Paper 7 – Optional – Paper 2  (250 marks).
Qualifying Papers
Paper A – Regional Language.

Paper B – English Language.
Books for UPSC Civil Service Mains Exam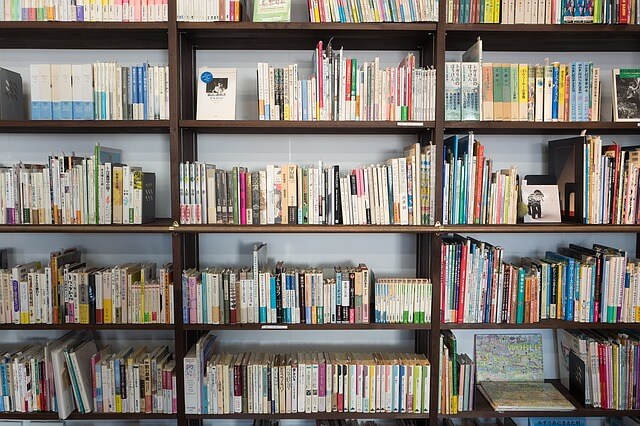 Click to learn more about the recommended books for IAS preparation. Build a strong foundation using basic books for each subject. NCERT texts and NIOS texts are also essential aids in the Civil Services Examination at both stages – Prelims and Mains.
Online Study Materials For UPSC Civil Services Mains Exam
All essential study materials and notes to supplement traditional textbooks for each subject are given in the link: IAS Study Materials.
Guidance and Strategies for IAS Mains
ClearIAS.com is not just a website that provides you with online study materials. We are here to guide you through various stages of the exam. For the right guidance and exam strategies regularly follow the Mains Guidance link. You may also go through the below-mentioned posts, which can help in providing proper guidance in the right areas of preparation.
Participate in ClearIAS Mains Test Series and Answer Writing Practice for FREE!
Irrespective of your degrees, knowledge, and skills what speaks about you in a UPSC mains exam is your answer sheet. So it is extremely important to frame your answers in the most impressive way, within the prescribed time limit. How to achieve that? Participate in the ClearIAS Mains Test Series, which is completely free at the moment. Aspirants can browse the archives of ClearIAS UPSC Mains Test Series to see model answers/feedback.
Also read: UPSC CSE Exam Pattern and Marking Scheme