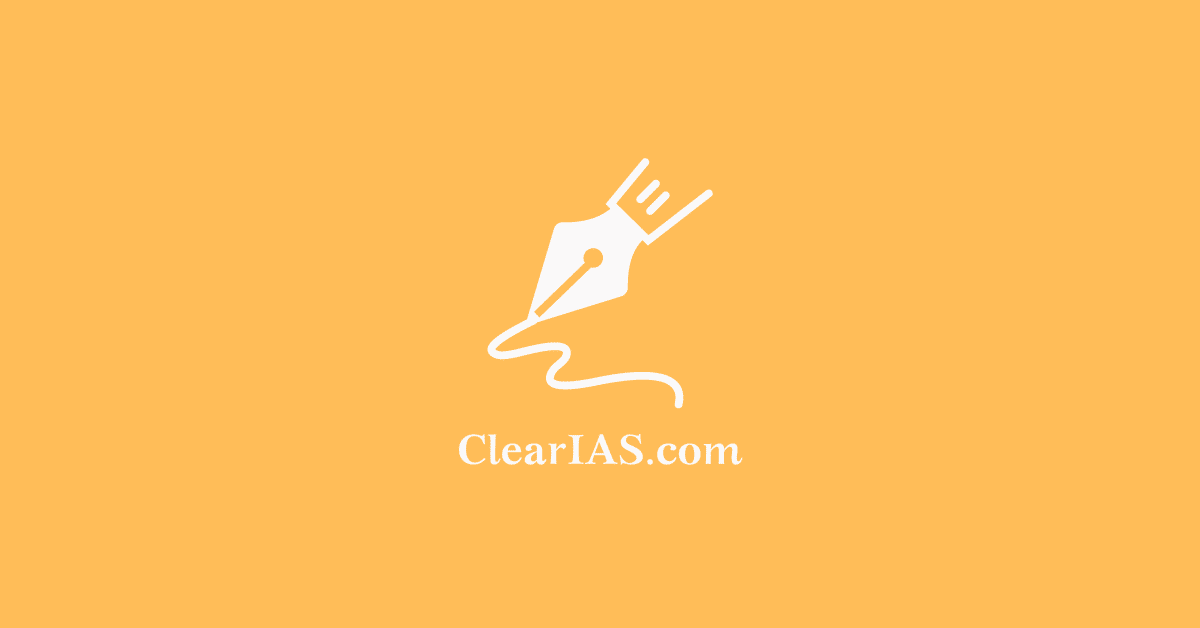 We deeply appreciate the interest and enthusiasm shown by our regular participants and readers in the free full-length series.
We have already covered full-length tests on GS1, GS2, GS3 and GS4.
This is the final mock test paper in the series, and we will be covering essay paper in this test. As UPSC has indicated that there may be multiple essays this year, we ask you to write two essays in this mock test in 3 hours.
The actual paper may be different. It may be more or less. Be prepared for surprises.
Clear IAS Mains Full Length Free Mock Test Series – Essay Paper
Instructions:  Write essays on any two of the following topics, in NOT MORE than 1250 words each. (125*2= 250 marks)
Do not be too moral. You may cheat yourself out of much life so.
Is India a regressive society for women?
Re-emergence of India on the global stage.
Digital sovereignty and India.
PS: UPSC Notification 2014 reads: "Candidates may be required to write essays on multiple topics. They will be expected to keep close to the subject of the essay to arrange their ideas in an orderly fashion and to write concisely. Credit will be given for effective and exact expression."