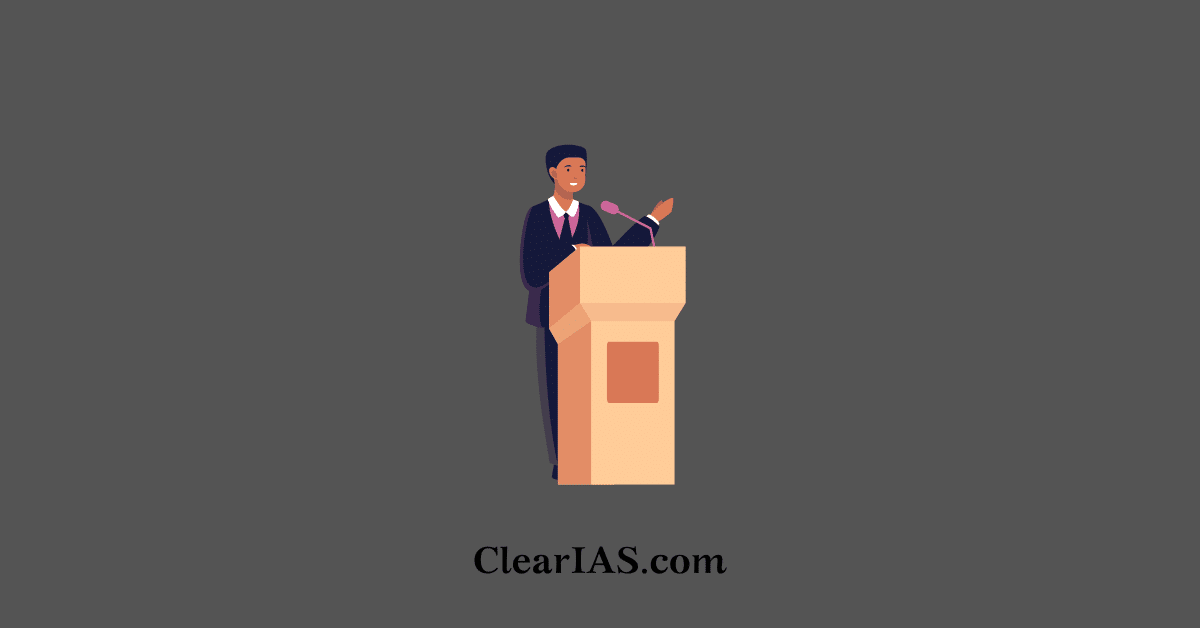 The President of India is the nominal head of state of India. The Constitution of India vests the executive power of the Union formally in the President. In this article, let us know the Presidents who have been in office since the independence.
The President exercises these powers through the Council of Ministers headed by the Prime Minister. There is no direct election for the office of the President. He/she is elected indirectly by the elected MLAs and MPs.
This election takes place by the principle of proportional representation with a single transferable vote. He is elected for five years. The procedure for removing the President from office is known as impeachment, which needs a special majority.
The only ground for impeachment is a violation of the Constitution.
List of presidents of India and their tenure
Dr. Rajendra Prasad – 26.01.1950 to 13.05.1962
Dr. S. Radhakrishan – 13.05.1962 to 13.05.1967
Dr. Zakhir Hussain – 13.05.1967 to 03.05.1969
V.V. Giri# – 03.05.1969 to 20.07.1969
Justice M. Hidayatullah*# – 20.07.1969 to 24.08.1969
V.V. Giri – 24.08.1969 to 24.08.1974
F. Ali Ahmed – 24.08.1974 to 11.02.1977
B.D. Jatti# – 11.02.1977 to 25.07.1977
N. Sanjiva Reddy – 25.07.1977 to 25.07.1982
Gaini Jail Singh – 25.07.1982 to 25.07.1987
R. Venkataraman – 25.07.1987 to 25.07.1992
Dr. Shankar Dayal Sharma – 25.07.1992 to 25.07.1997
K.R. Narayanan – 25.07.1997 to 25.07.2002
Dr. A.P.J. Abdul Kalam – 25.07.2002 to 25.07.2007
Mrs. Pratibha Patil – 25.07.2007 to 25.07.2012
Mr.Pranab Mukerjee – 25.07.2012  to 25.07.2017
Shri Ram Nath Kovind – 25.07.2017 to 25.07.2022
Droupadi Murmu – from 25.07.2022 till date
#ACTING