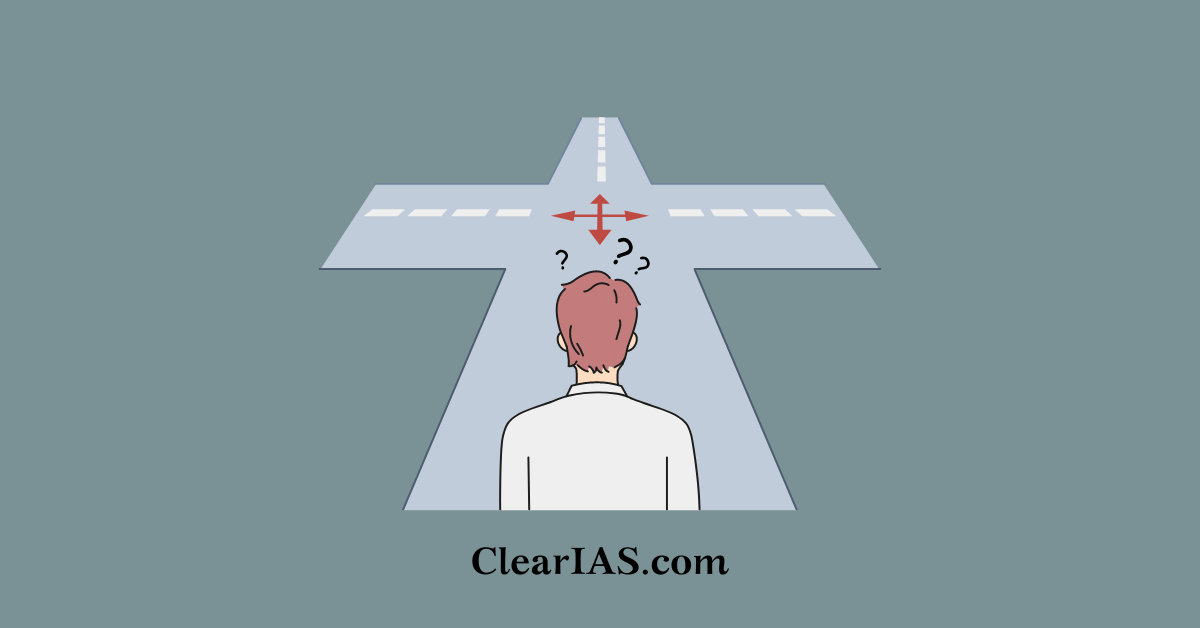 Last year trends of UPSC results and IAS cut-offs were mentioned in some of our earlier posts. This post is supposed to be a strategy builder for candidates – for both who cleared UPSC prelims and for those who didn't. UPSC Prelims results announced; Read further to know more.
As indicated in one of the previous posts, UPSC Prelims result won't make much difference in the road map toward IAS.
The route for all those serious IAS aspirants, whether or not they cleared Prelims is to continue their preparation in the same intensity. This post just attempts to give more clarity for those who are unsure on the next steps to be taken after the announcement of Civil Service Preliminary Exam results.
What next, if you cleared Civil Service Prelims?
Yes, Mains is the next step, but with a lot of changes incorporated in UPSC mains pattern, things are not going to be as smooth as it were before. If you haven't started preparing seriously for Mains yet – the first place to start is the latest UPSC Mains syllabus. The next area is your optional subject (Get it right!).
ClearIAS.com has already published some posts regarding Mains Preparation. Go through them for tips and strategies. All the best!
What next, if you didn't clear Civil Service Prelims?
Unless you wrote UPSC exam out of curiosity to test your luck, it's quite normal for all those serious candidates to be upset if they don't clear prelims.
Recovering from the initial depression is the first step, and for that, if interested, you can browse a lot of inspirational stories right from Abraham Lincoln to 2012 UPSC Civil Service topper Haritha V Kumar who created spectacular success after their initial failures.
A fair understanding of the depth and competition of UPSC exams as outlined below may also help you.
Unfortunately, not everyone can make it right the first time:
In-fact, only near 15,000 candidates are selected by UPSC out of those 5 lakh candidates who actually appear. This also means that, if you didn't clear prelims, you are not alone, and there are around 4,90,000 candidates just like you. We know that this feeling doesn't reduce the pain of those who worked hard for this exam, but it's just a reminder that not clearing prelims is quite normal!
Realize that those who start first not always finish first:
Just understand that not all those who cleared prelims will get into the final service, but only around 1000 will be selected from 15,000. The remaining 14,000 too will have to start writing prelims next year along with you. The beauty of this service is that the age or number of attempts taken to qualify are not points of consideration for those who know the importance of it.
Consider backup plans:
Not everyone can be successful in the IAS exam.
The basic reason being a limited number of vacancies compared with the number of serious applicants. It is not a bad idea to consider back-up plans, particularly if your background is not a job-guaranteed professional course.
You can either look for other jobs through IBPS, CPF, SSC, UPSC, State PSC etc or go for higher education (MBA exams – CAT, XAT, CMAT etc, IGNOU PGs etc.).
But if your age and remaining chances allow you to re-appear again for UPSC Civil Service, make sure you write this exam with more vigour next year.
Correct your mistakes: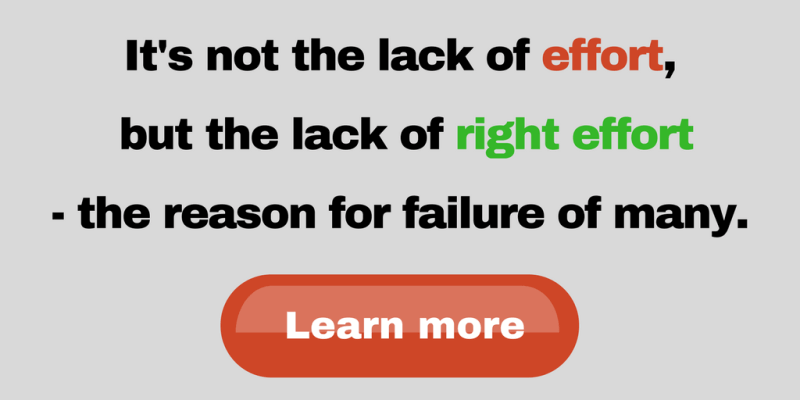 Being unable to clear prelims has nothing to do with your brain power, memory, intelligence quotient or background. The problem lies somewhere else. In most cases, the wrong approach might be the reason for failure. Lack of proper exam practice can be another. Take ClearIAS mock test series with extra vigour.
Clearing prelims or not clearing it might be a matter of getting 4 or 5 questions correct. So work hard to rectify your weak points. Make this failure the stepping stone of your success. All the best!
Posts for you: